David Cameron joins the attacks on Jimmy Carr over 'morally wrong' scheme to avoid tax
But Prescott accuses PM of double standards with tweeted reference to Lord Ashcroft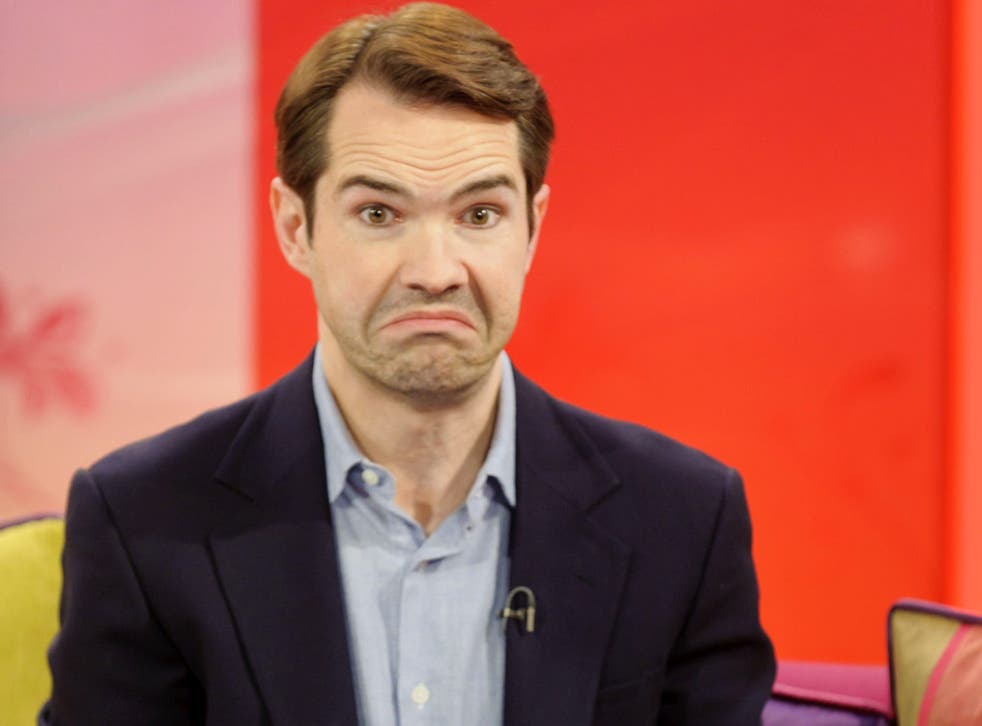 David Cameron was accused of hypocrisy last night after he joined the outcry over celebrities trying to avoid taxes through complicated schemes sheltering their income.
Mr Cameron denounced the stand-up comic Jimmy Carr as "morally wrong" for putting his earnings into a "very dodgy tax avoiding scheme".
Carr is reportedly among high-earners who cut their tax rates to as little as 1 per cent by channelling cash through a Jersey-based company.
But Mr Cameron refused to be drawn on separate claims that Gary Barlow and other members of the Take That pop group had also put their money in a scheme designed to avoid tax. The disclosure was embarrassing for him as Barlow campaigned alongside the Tory leader at the last general election and received the OBE last week.
A drive against tax avoidance schemes was one of the high-profile measures in the Budget in March.
Last night the former Labour deputy leader Lord Prescott accused Mr Cameron of double standards.
He pointed to Lord Ashcroft, the former Tory deputy chairman, who was not domiciled in Britain for tax purposes despite sitting in the House of Lords. Lord Prescott tweeted: "So if you're a comedian and avoid tax, the Tories condemn you. If you're a millionaire donor and avoid tax, you get a peerage! #ashcroft"
When it emerged in 2010 that Lord Ashcroft was a non-dom, Mr Cameron said: "I've always taken the view that someone's tax status is between them and the Revenue."
But yesterday, during a visit to Mexico, Mr Cameron singled out the "Jimmy Carr scheme", saying: "People work hard, they pay their taxes, they save up to go to one of his shows. They buy the tickets. He is taking the money from those tickets and he, as far as I can see, is putting all of that into some very dodgy tax avoiding schemes."
Carr, who has lampooned wealth bankers, reportedly protects £3.3m a year by putting cash through Jersey-based K2. It transfers salaries into a trust, which then lends the cash back to the investors. Because they have technically received a loan that can be recalled, the money is not liable to income tax.
Confronted about his financial arrangements during a show in Tunbridge Wells, Kent, Carr told a heckler: "I pay what I have to and not a penny more."
It has also been alleged that Barlow, Howard Donald, Mark Owen and the Take That manager Jonathan Wild invested at least £26m in a scheme run by Icebreaker Management Services. They are said to be among 1,000 people who contributed £480m to an investment scheme described by HM Revenue and Customs as a tax shelter. The company maintained yesterday it operated "within the law".
Join our new commenting forum
Join thought-provoking conversations, follow other Independent readers and see their replies