David Cameron: North Korea nuclear strike could hit UK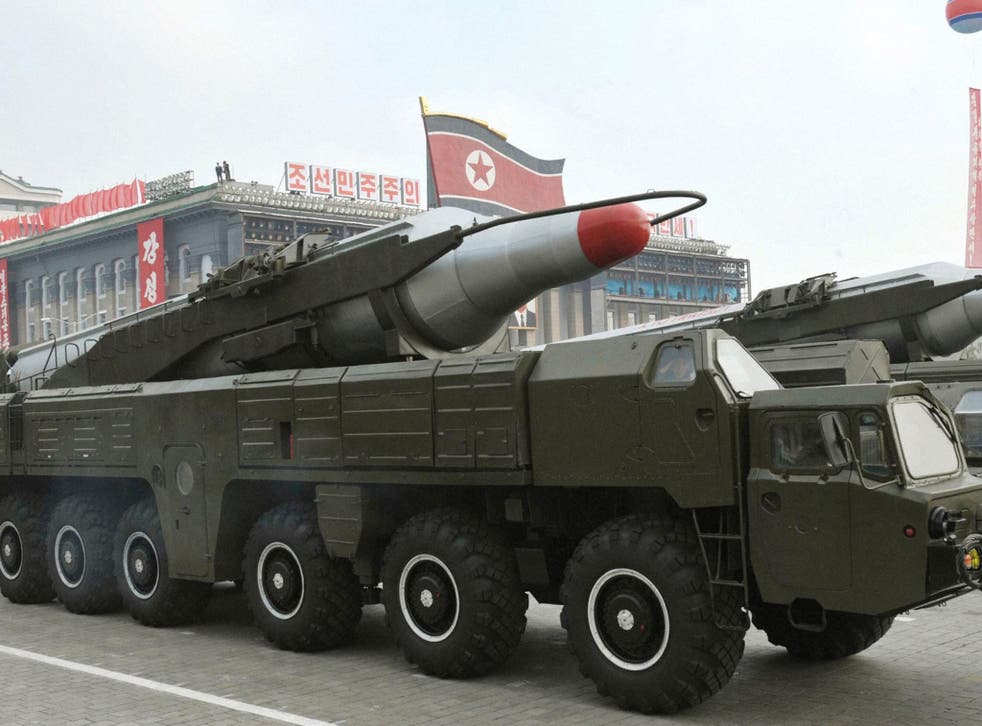 David Cameron provoked surprise today when he claimed that North Korea now possessed the capability to launch a nuclear strike against Britain.
The Prime Minister pointed to the escalating threats from the regime in Pyongyang as evidence of the need for the United Kingdom to retain the Trident nuclear deterrent.
Speaking to defence workers in Scotland, he said he was "very concerned" about North Korea as it had "extremely dangerous technologies in terms of nuclear and its weapons".
He said: "North Korea does now have missile technology that is able to reach, as they put it, the whole of the United States and if they are able to reach the whole of the United States they can reach Europe too. They can reach us too, so that is a real concern."
His comments significantly toughened his warning, in a newspaper article, that North Korea claimed to have developed a long-range ballistic missile which could reach Britain. He did not assert it as a fact.
Mark Fitzpatrick, Director of Nuclear Non-Proliferation and disarmament at the International Institute for Strategic Studies, told ITV News that Mr Cameron was correct to warn about the dangers from Pyongyang.
But he added: "North Korea does not have any missile capabilities that could hit Britain and it is difficult to envision circumstances when North Korea ever would want to attack the UK even if they could."
The crossbench peer Lord Ramsbotham, a former army officer, said: "There is no evidence at all to suggest the North Koreans possess a weapon which the Prime Minister suggested could pose a threat to Europe or indeed to us."
Join our new commenting forum
Join thought-provoking conversations, follow other Independent readers and see their replies