David Cameron resorts to paying for Facebook fans because not enough people like him
Team reportedly paid out thousands to double the amount of likes on Prime Minister's Facebook fan page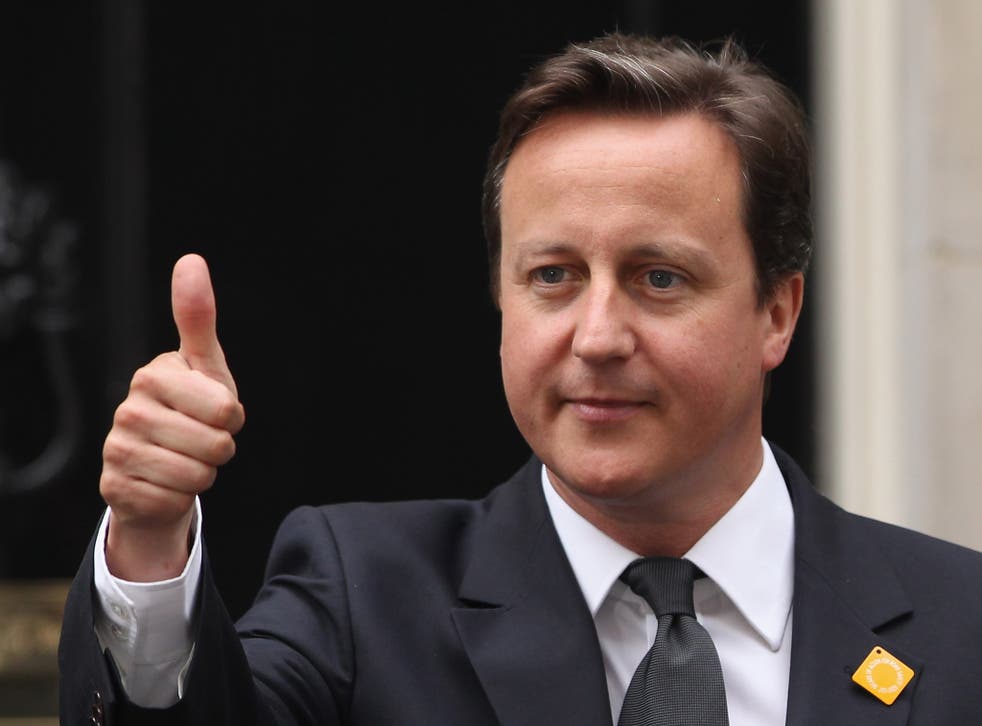 Everyone may well have a mate called Dave, but it doesn't look like social media users want that mate to be the PM. Maybe it's the bedroom tax, maybe it's the legal aid cuts. It might even be the widely mocked picture of him on the phone to Barack Obama.
Whatever the reason for his apparent lack of popularity on social media, David Cameron's team have resorted to paying to get him more Facebook likes.
Yes, Conservative strategists have forked out thousands in party funds on Facebook ads to get the David Cameron page more fans on the site, The Mail on Sunday reports.
Facebook wouldn't reveal any specifics on the deal, but a marketing expert told the paper that the social media campaign would have set the party back around £7500.
The cost - which some Twitter users have noted is more than they earn in a year - even seems to have worked, with likes on the page more than doubling in a month to hit 128,000, overtaking Dave's mate Nick Clegg who is on 82,000.
10 facts you didn't know about Facebook

Show all 10
But in an indication that a social media campaign might not be the best way to boost the Tories in the polls, poor Ed Miliband is sitting on just 33,000 - The Conservatives have nevertheless trailed Labour in all recent election opinion polls.
Defending the ads, the Tory team told The Mail that such campaigns are commonly used by American presidential candidates, adding that the strategy was "above board".
A Lib Dem insider nevertheless branded the campaign "pretty pathetic", while Labour MP Sheila Gilmore added: "There is no end to his ego."
Join our new commenting forum
Join thought-provoking conversations, follow other Independent readers and see their replies