David Cameron's election guru Lynton Crosby blamed for shelving of plain cigarette packaging plan
Doctors' leaders and medical charities said lives would be lost because of the move
Nigel Morris
Saturday 13 July 2013 11:53 Comments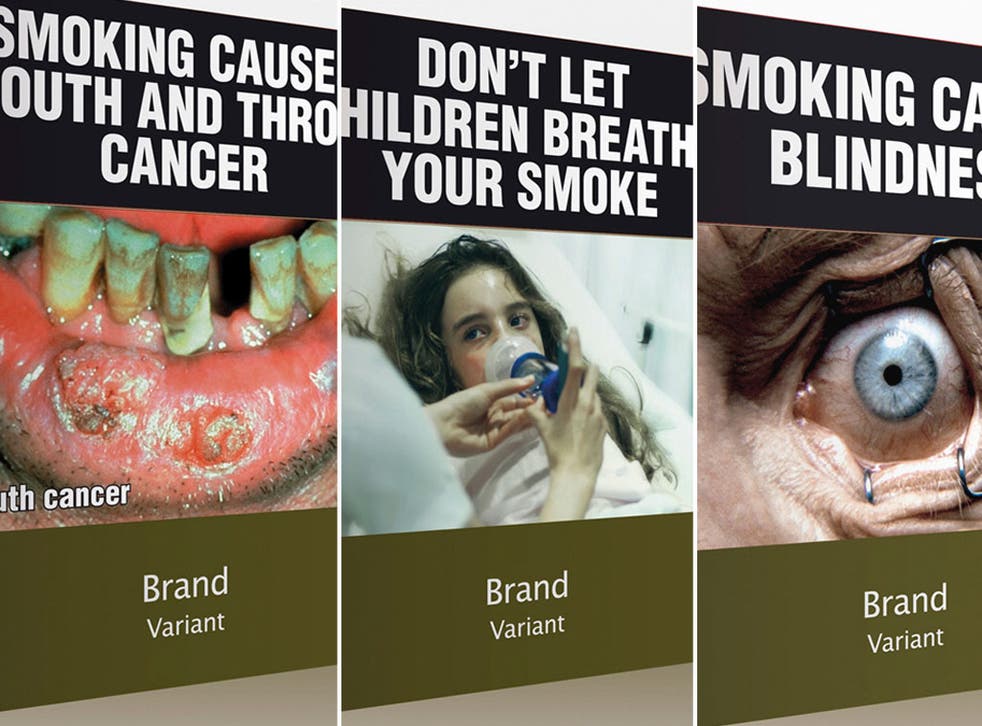 The Government was accused tonight of caving in to pressure from major tobacco companies by agreeing to shelve plans to require cigarettes to be sold in plain packets.
To the anger of health campaigners, it announced a decision on whether to press ahead with the move would be delayed until ministers had studied the impact of a similar scheme launched last year in Australia.
Theresa May, the Home Secretary, faces a similar backlash by confirming next week that the Government will scrap proposals for minimum alcohol pricing which had been personally championed by David Cameron.
Tobacco firms had launched a major exercise to argue against plain packaging, arguing the move would play into the hands of counterfeiters who would find it easy to copy generic-style packs.
Labour also claimed the Conservative elections strategist Lynton Crosby, who has been linked to lobbying by the industry, was responsible for the delay. A Downing Street spokesman insisted Mr Crosby had no involvement in the decision although he acknowledged that he did take part in meetings in No 10.
Announcing the delay, Jeremy Hunt, the Health Secretary, said the department had received "differing views" in a consultation into the merits of the move.
He added: "The Government has decided to wait until the emerging impact of the decision in Australia can be measured before we make a final decision on this policy."
Doctors' leaders and medical charities claimed lives would be lost because of the move.
Vivienne Nathanson, the director of professional activities at the British Medical Association, said: "This is another example of a Government which claims to have prioritised public health putting vested interests over those of the public."
Dr Harpal Kumar, Cancer Research UK's chief executive, said: "The Government has stalled in the face of strong evidence and instead reacted to myths perpetuated by the tobacco industry."
Simon Gillespie, the British Heart Foundation chief executive, said: "The Government has capitulated in the face of industry pressure."
The Tory MP Sarah Wollaston, a GP who has campaigned for plain packaging and minimum pricing, warned on her twitter feed that lives would be ruined by the decisions.
"RIP public health. A day of shame for this government; the only winners big tobacco, big alcohol and big undertakers," she tweeted.
The move was welcomed by many Conservative MPs who oppose what they regard as a "nanny state" approach to public health.
But the shadow public health minister, Diane Abbott, said: "Once again we see a Government which has completely lost its way on public health and caved in to big business and we are seeing today the health of the nation sacrificed to the interests of big tobacco.
"We have to ask, what happened? We suspect Lynton Crosby happened."
Register for free to continue reading
Registration is a free and easy way to support our truly independent journalism
By registering, you will also enjoy limited access to Premium articles, exclusive newsletters, commenting, and virtual events with our leading journalists
Already have an account? sign in
Join our new commenting forum
Join thought-provoking conversations, follow other Independent readers and see their replies