David Cameron to announce UK and US joining forces to tackle online abuse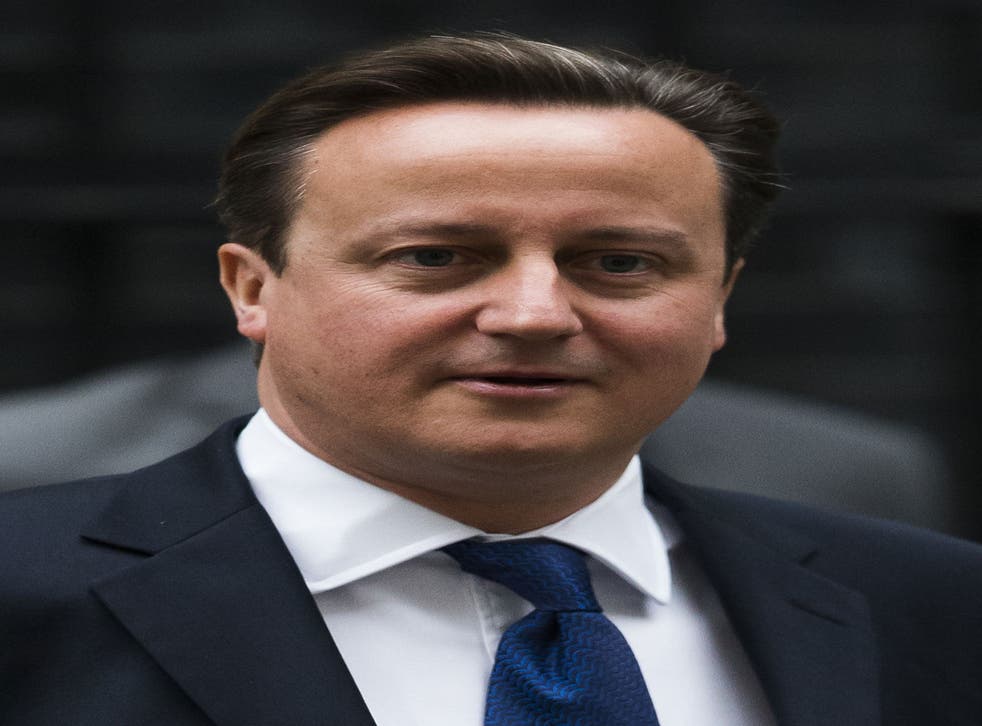 Britain and the United States will join forces to tackle child abuse online, David Cameron will announce today at a Downing Street summit with the internet industry and law enforcement agencies.
A UK-US taskforce will target criminals who try to exploit the "dark web"-- secret and encrypted networks which are increasingly used by paedophiles and other criminals. The number of UK daily users is expected to rise to 20,000 by the end of this year, although not of them all will be breaking the law.
The FBI and other US agencies will work closely with Britain's newly-formed National Crime Agency. Joanna Shield, chief executive of Tech City in East London who previously worked for Google and Facebook, will lead a group of experts to explore what more can be done.
A Downing St spokesman said: "Child abuse online is not restricted by international borders and so neither must our response. Parents on both sides of the Atlantic rightly expect us to take action on this and that is why we have reached out to secure a much closer working relationship with our American partners. This agreement will only strengthen our ability to crack down on this type of sickening crime."
Mr Cameron will press internet firms to go further and faster in reducing the number of child abuse images online and preventing children from seeing online pornography and other damaging material at a very early age.
Join our new commenting forum
Join thought-provoking conversations, follow other Independent readers and see their replies