David Cameron to skip Sochi Olympics – but insists it's not a boycott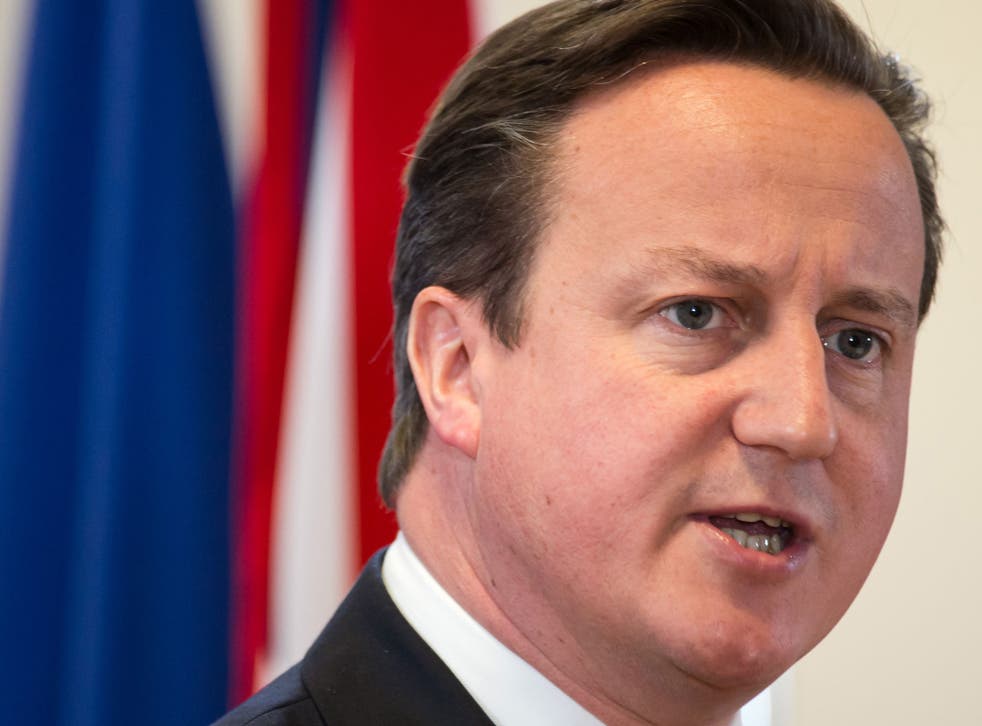 David Cameron is not planning to attend the 2014 Winter Olympic Games in Sochi, Downing Street said on Friday, but insisted the move was not a statement about Russia's stance on gay rights.
Government sources told The Independent that culture ministers would be part of the British delegation to Sochi, although the final line-up had not been decided. It is also unlikely that Britain will follow President Obama's lead and send a high-profile gay rights activist as part of the official presence.
"The PM believes in engagement. He doesn't think that boycotts and grand gestures achieve much," an aide said.
Downing Street sources pointed to Mr Cameron's decision to attend the Commonwealth summit in Sri Lanka in November, even though the Canadian and Indian prime ministers stayed away, and pointed out that Mr Cameron raised the issue of gay rights with President Putin when he attended the G20 summit in St Petersburg in September.
Earlier this week the US announced that the American tennis star, Billie Jean King, would be one of two openly gay athletes in the delegation for the opening and closing ceremonies. And for the first time since 2000, the US will not send a president, former president, first lady or vice-president to the Games.
The move was seen as sending Russia a clear message about its treatment of gays and lesbians with its passing of national laws banning "gay propaganda". French president François Hollande and German president Joachim Gauck have also stated they will not attend the Games.
Ben Summerskill, chief executive of the gay rights charity Stonewall, said part of the problem Britain had was that apart from Tom Daley, the country did not have the kind of high-profile gay sportsmen and women who could be part of the official delegation.
But he added: "We are sending Clare Balding and she is a national treasure in much the same way as Billie Jean King is in America. She'll be broadcasting for the BBC, and I think that sends out quite a strong signal."
Mr Summerskill added that Stonewall was not advocating a boycott: "Our partners in Russia are in favour of engagement."
Although President Putin attended the London 2012 Olympics, previous prime ministers have not often attended the Winter Olympics – in part because Britain tends not to perform particularly well at winter sports.
But there have been requests for Britain to boycott the event: Stephen Fry wrote to Mr Cameron and called for Britain not to attend, in protest at Russia's gay rights crackdown.
Join our new commenting forum
Join thought-provoking conversations, follow other Independent readers and see their replies