David Miliband: a biography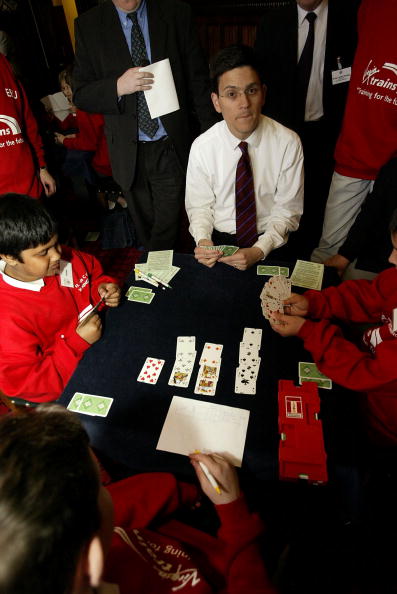 David Miliband was born on 15 July 1965 to Ralph Miliband, a prominent left-wing intellectual in the 1950s, and Marion Kozak, a feminist and historian of the early 20th century. Born in London, Miliband was educated at Haverstock Comprehensive School in Camden, North London.
He studied Politics, Philosophy and Economics at Corpus Christi College, Oxford, and took a masters in Political Science at MIT in Cambridge, Massachusetts. He edited the 1994 essay collection "Reinventing the Left", and coedited "Paying for Inequality" with Andrew Glyn in the same year.
MP for South Shields since the 2001 elections, Miliband previously served as a research fellow for the Institute for Public Policy Research, Head of the Prime Minister's Policy Unit for Tony Blair and Head of Policy in the Office of the Leader of the Opposition.
Since entering the Commons, he served as Minister for School Standards, Minister of State in the Cabinet Office, Minister of Communities and Local Government and Secretary of State for Environment, Food & Rural Affairs, before taking up his current position as Foreign Secretary in Gordon Brown's first cabinet in June 2007.
An enthusiatic Arsenal supporter, he has two adopted sons with his wife the violinsist Louise Shackelton, a member of the London Symphony Orchestra.
Join our commenting forum
Join thought-provoking conversations, follow other Independent readers and see their replies