Tory MP told to apologise after being found guilty of breaching lobbying rules
David Morris asked question in parliament after accepting £10,000 gift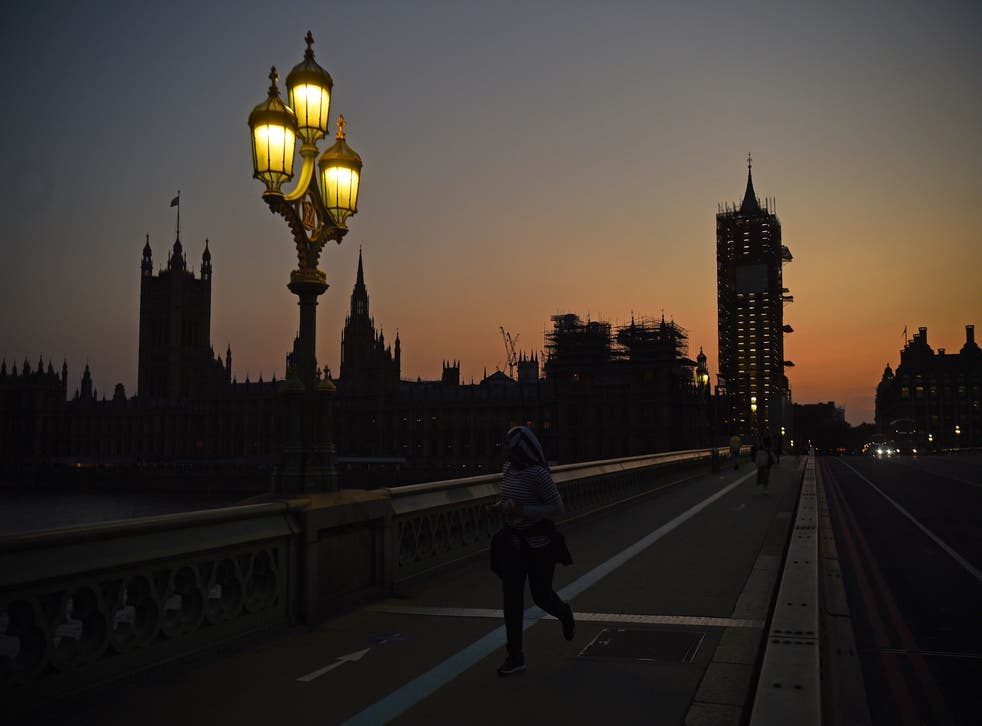 A Conservative MP has been told to make an apology in the House of Commons after being found guilty of breaching lobbying rules in relation to a company which gave him £10,000.
Labour said the case amounted to "cash for questions" and called on the Conservatives to stop accepting cash from Aquind Ltd, which has given the party £220,000 since being taken over by Russian energy tycoon Viktor Fedetov.
David Morris, who has represented Morecambe and Lunesdale for the Tories since 2010, accepted the donation in September 2019, and the following month asked a question in parliament about regulations affecting the company, which was seeking to build a £1.1 billion electricity cable linking the UK and France.
Standards commissioner Kathryn Stone found that the question - which named Aquind as a business in need of "protection" from the government following a change in EU rules - "sought to confer a financial or material benefit on the company".
And she said that a follow-up email sent by Mr Morris to then business secretary Andrea Leadsom the next day also breached the paid advocacy rule as well as the code of conduct for MPs.
Ms Stone accepted that Mr Morris's breach was "inadvertent". But the Commons Standards Committee found that any breach of the paid advocacy rule "must always be regarded as a serious matter" and recommended a personal statement of apology in the chamber.
UK news in pictures

Show all 50
Labour's deputy leader Angela Rayner said: "The public will rightly be disgusted by Russian tycoons who bankroll the Tory Party being able to buy influence over our politics in this way.
"This is an open and shut case of cash for questions. The Tory Party should immediately cease taking any donations from Aquind, as Labour has already called for.
"Our democracy shouldn't be up for sale to Tory donors."
The commissioner was critical of Mr Morris's response to her investigation, which was "regrettable and disrespectful of the House's system of standards".
During the investigation, the MP "repeatedly questioned the commissioner's remit and her right to consult other officials" and "suggested that the commissioner had deliberately changed the focus of her investigation in order to justify its continuation or conclusions", the report stated.
But the report added that he had subsequently acknowledged that his communications with Ms Stone were "legalistic, argumentative and … combative" and apologised for his approach, citing personal issues which had made him "extremely stressed" at the time of the investigation.
Mr Morris had declared the contribution from Aquind to his election campaign funds in the register of MPs' interests. But the paid advocacy rule bars MPs from taking any steps in parliament, including tabling questions and approaching ministers, within a six-month period after a gift from an individual or company which might benefit from them.
The report on his case was released on the day Mr Morris announced the birth of his daughter Chloe.
Join our new commenting forum
Join thought-provoking conversations, follow other Independent readers and see their replies