Debrett's names George Osborne, Theresa May and Nicola Sturgeon in list of 500 most influential Britons
Neither David Cameron nor Jeremy Corbyn made it onto the list of the 20 most influential politicians
Doug Bolton
Sunday 24 January 2016 19:48 Comments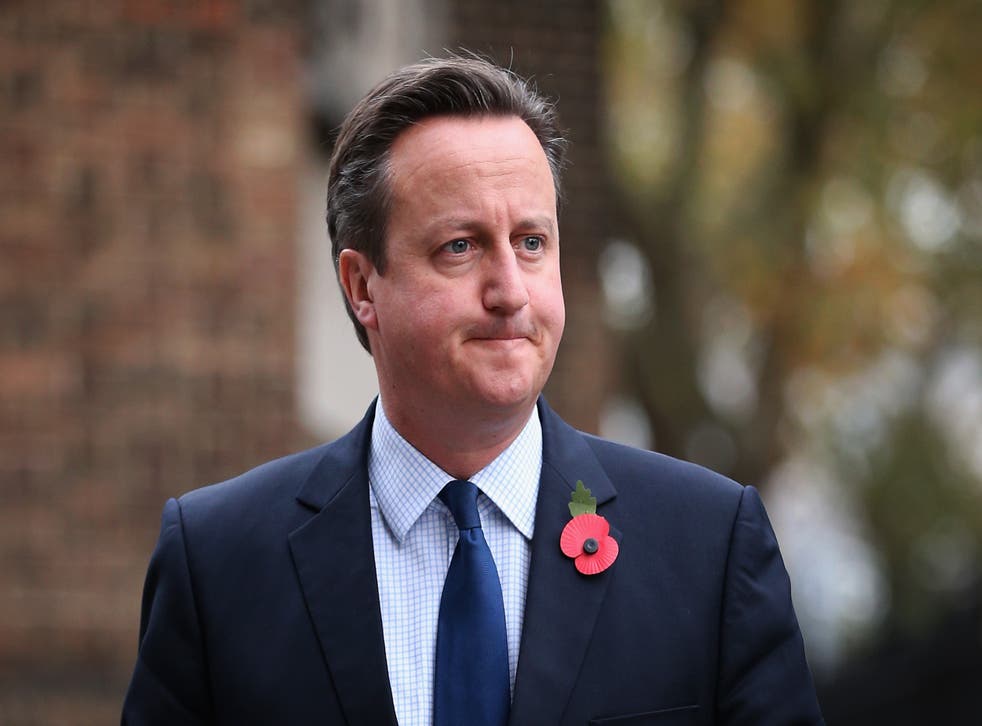 A list of the 500 most influential Britons has been released, naming a number of prominent political figures as some of the most important people in the country.
The list is compiled every year by Debrett's, the publishers of a number of etiquette guides, and names the 500 most influential people in the country, broken down into a number of categories like art, business, media and politics.
Included in the politics section are prominent figures like Chancellor George Osborne, Home Secretary Theresa May, and Scottish First Minister Nicola Sturgeon.
However, a number of people from slightly lower in the political pecking order also made it into the list of 20 - Len McCluskey, the General Secretary of the Unite union, Suzanne Evans, the Deputy Chairman of Ukip, and Seumas Milne, Labour's left-wing Executive Director of Strategy and Communications all got a mention.
Also included are a few political rivals - MPs Zac Goldsmith and Sadiq Khan, the Conservative and Labour candidates in the 2016 London mayoral election, both found themselves jostling for place in the list, which is not presented in any order.
Dominic Cummings, the Director of the Vote Leave eurosceptic campaign group, and The Lord Rose of Monewden, the Chairman of Britain Stronger in Europe, the pro-EU group, were also both mentioned.
Politicians from across benches, houses and offices were featured - familiar names like Boris Johnson and Caroline Lucas made the list, as did less well-known political insiders like Camilla Cavendish, the head of Number 10's Policy Unit.
The two main parties' cabinets were fairly well-represented, with Shadow Chancellor John McDonnell, Shadow Foreign Secretary Hillary Benn and Business Secretary Sajid Javid making it in to the list.
Significantly, however, Prime Minister David Cameron and Labour leader Jeremy Corbyn - arguably the two most important politicians in the country - were not included at all in this year's list.
Register for free to continue reading
Registration is a free and easy way to support our truly independent journalism
By registering, you will also enjoy limited access to Premium articles, exclusive newsletters, commenting, and virtual events with our leading journalists
Already have an account? sign in
Join our new commenting forum
Join thought-provoking conversations, follow other Independent readers and see their replies