Deprived seaside towns to get funding boost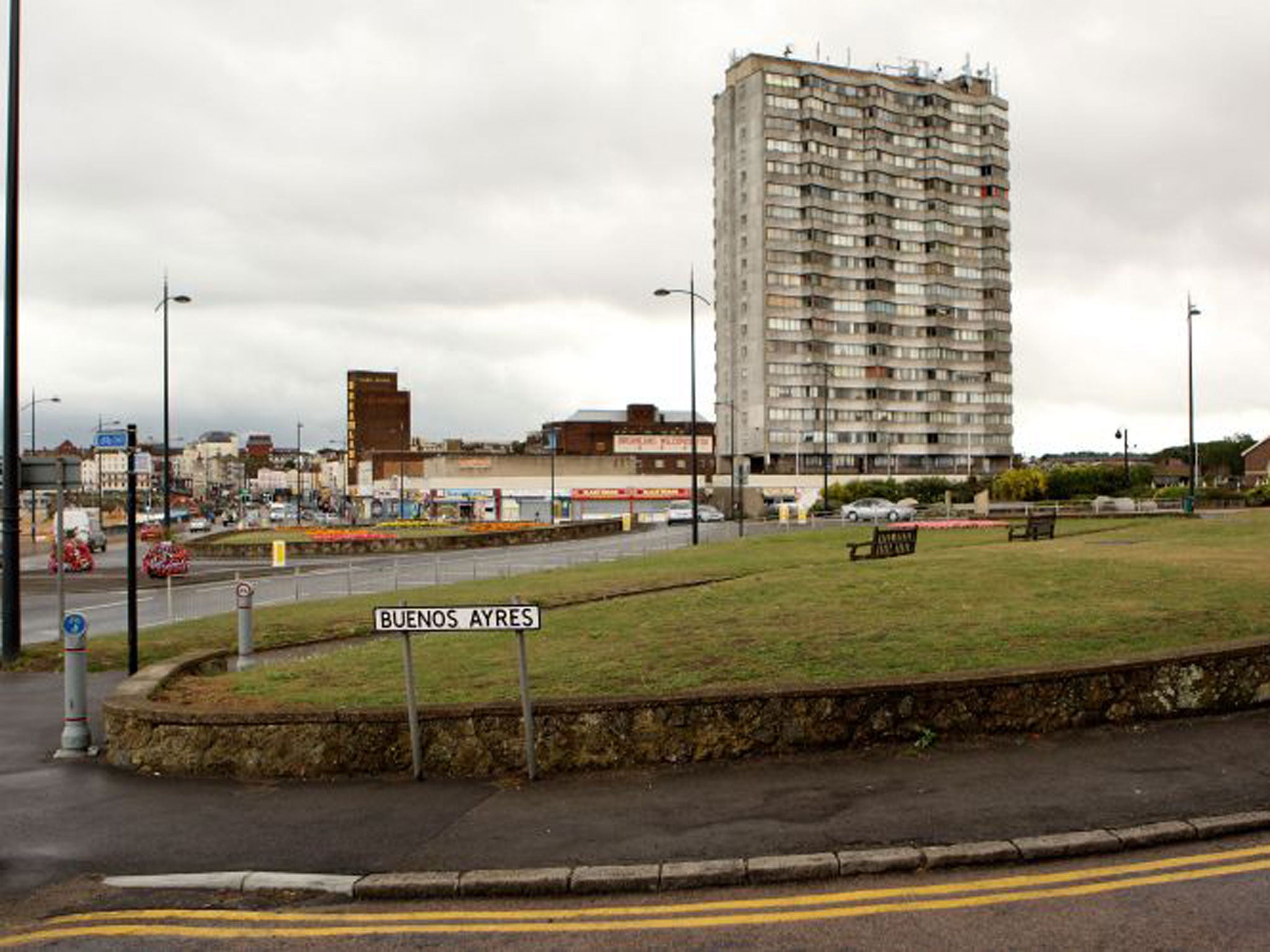 Ailing seaside towns are to receive almost £30m to boost growth, the Treasury has announced today, following statistics showing they suffer from above-average levels of deprivation.
The Office for National Statistics (ONS) found while ranking Britain's seaside towns that Skegness in Lincolnshire was the most deprived, with others at harm including Margate (pictured above), Blackpool and Clacton.
The Coastal Communities Fund will be worth £29m from 2014, an increase of 5 per cent from last year. The fund was launched in 2012 to invest in seaside towns and villages, helping them achieve their economic potential. Projects have included boat-building apprenticeships in Scotland and a National Lobster Hatchery in Cornwall.
Chief Secretary to the Treasury, Danny Alexander, said: "The Coastal Communities Fund is giving our seaside towns and villages a real chance to grow as the nation benefits from our marine resources. We asked projects to be creative and they met the challenge. In year one, each of the 51 projects that received funding was a unique response to the challenges in that area."
Join our commenting forum
Join thought-provoking conversations, follow other Independent readers and see their replies