Tory MPs launch fresh revolt against looming disability benefits cuts
A group of Conservative MPs is threatening to challenge Budget legislation over a £30-a-week cut to employment and support allowance - coming in next April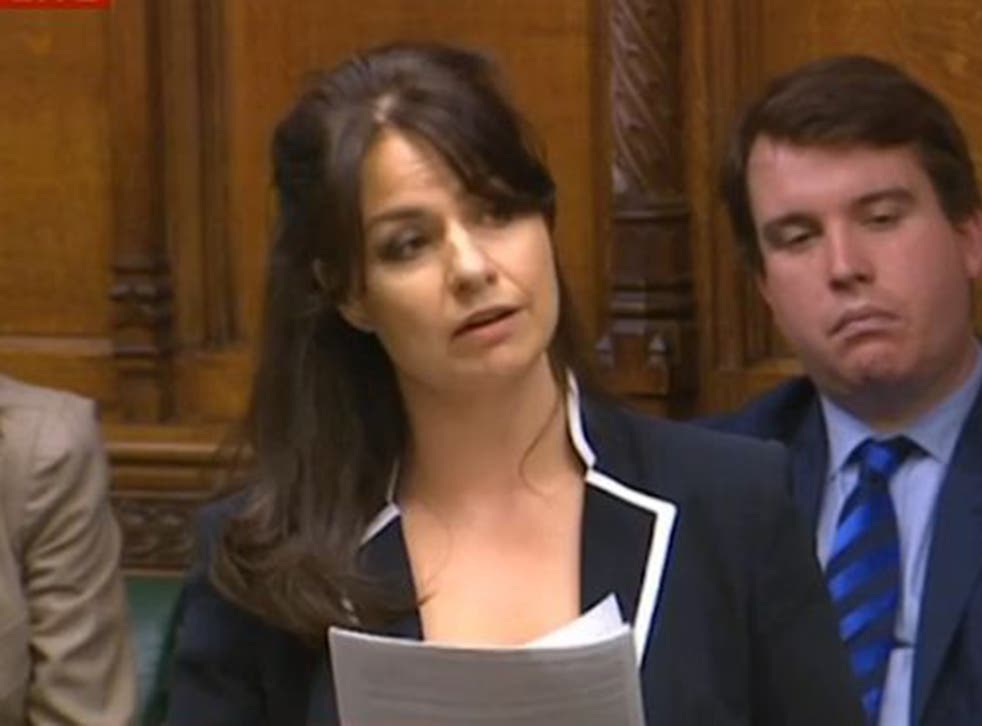 Tory MPs have launched a fresh revolt against a looming benefits cut, threatening to challenge Budget legislation over the impact on sick and disabled people.
They are joining forces with Opposition MPs to try to head off the worst effects of a £30-a-week cut to Employment and Support Allowance (ESA) for some claimants.
The cut will come into force next April, after the Government invoked special powers to force the controversial measure through the House of Lords last March.
New ESA claimants in the work-related activity group – those unable to work at present, but judged capable of preparing to return to work, by attending interviews and training – will be affected.
The leading rebels said "tens" of Conservative MPs now opposed the cut in weekly support from £103 to £73, bringing it into line with Jobseeker's Allowance.
Many had voted for it earlier this year – when ministers claimed "financial privilege" to assert the Commons' right to overturn defeats in the Lords – but now regretted doing so.
David Burrowes, a Tory backbencher, suggested it was too late to force a straight U-turn, but demanded extra staff and money to help people who will be hit by the cuts.
He told BBC BBC Radio 4's Today programme: "I want to see, by the time we get to the Budget next year, we have delivered for these most vulnerable people.
"Otherwise, we have finance bills, we have opportunities in terms of legislation, to be able to put forward amendments and make sure we deliver for these people."
Another Conservative MP, Heidi Allen, said: "There is no other piece of legislation, or change, that I have seen more regret on my side. So many of my colleagues really regret the way they voted."
More immediately, the Tory group will join the SNP in demanding a Commons debate on postponing the cuts, until more help is made available.
The SNP's Neil Gray said he hoped to force the debate before the Autumn Statement, on 23 November, to pile pressure on the Chancellor to act.
The cuts provoked a storm of protest earlier this year, when they were opposed by more than 30 charities. Paralympic gold medallist Baroness Grey-Thompson described them as "dreadful and punitive".
The charities poured scorn on the Government's claim that stripping £30 a week from claimants would act as an incentive to help them get into work.
However, yesterday, the new Work and Pensions Secretary, Damian Green, ruled out reversing any of the benefit cuts he inherited from David Cameron's Government.
A Department for Work and Pensions (DWP) spokesman said: "To ensure people have the best practical support possible, we have re-invested these funds to form part of the new Personal Support Package, which includes support for ESA and Universal Credit claimants with limited capability for work.
"The system was in need of reform as it trapped many disabled people on welfare and failed to provide the right incentives and support to help people into work, with only one in 100 claimants moving out of the work-related activity group and into work each month."
Join our new commenting forum
Join thought-provoking conversations, follow other Independent readers and see their replies