Call for ministers to deliver 'historic' change in approach to domestic abuse and sexual violence
Plea for change to policing bill in wake of deaths of Sarah Everard and Sabina Nessa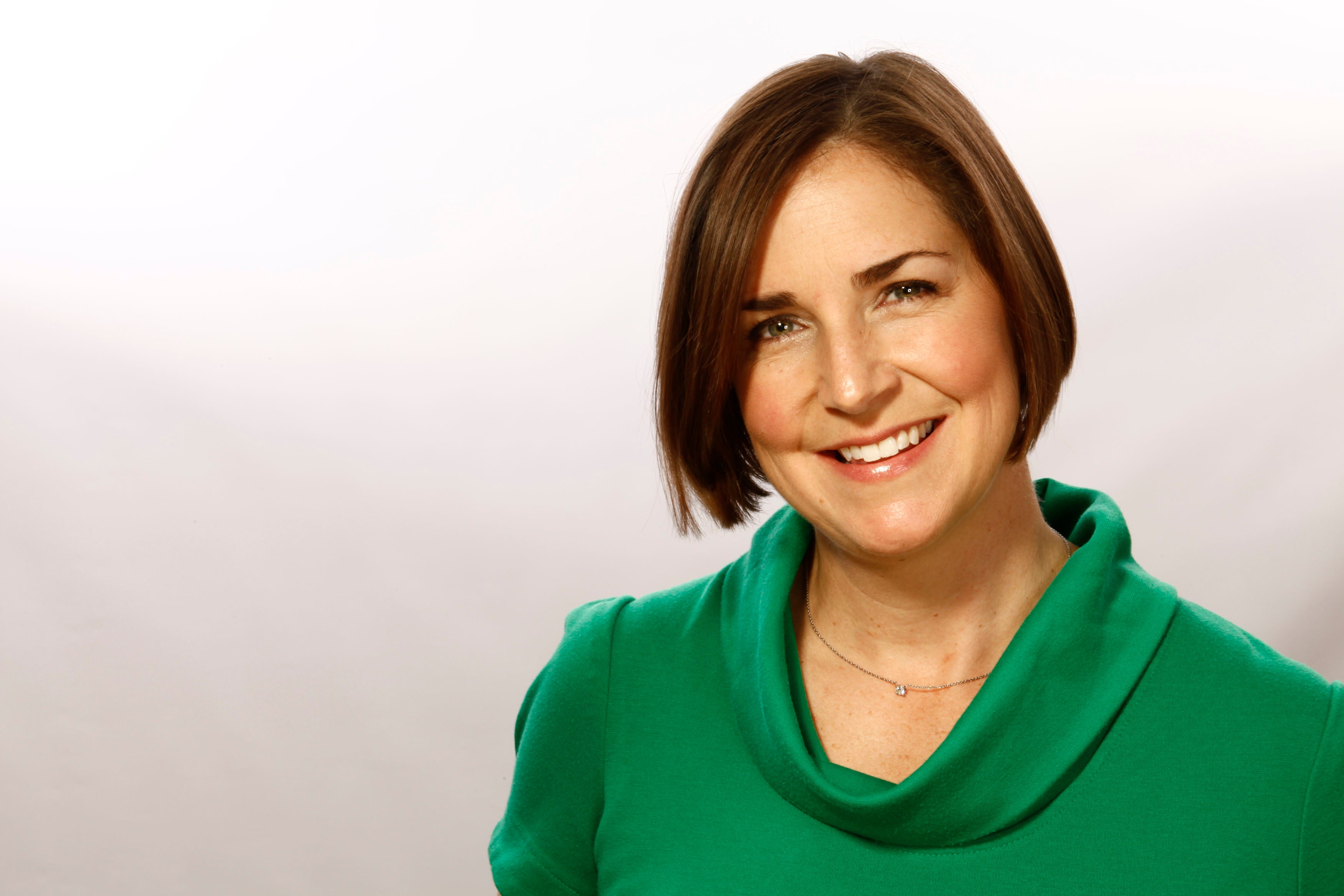 The first domestic abuse commissioner for England and Wales has warned that the government risks missing an opportunity to make a "historic shift" in the handling of the problem unless it U-turns on serious violence legislation this week.
Peers in the House of Lords are to vote on proposed changes to Priti Patel's Policing Bill, which would create a legal duty for local authorities and police forces across England and Wales to make domestic abuse, domestic homicide and sexual offences a priority in their serious violence prevention plans.
Speaking to The Independent, domestic abuse commissioner Nicole Jacobs said the amendment could deliver a step change, ensuring a focus not only on crisis provision for women fleeing violent partners but on early intervention and preventative measures to stop abuse from occurring.
And she warned that the failure to make it a legal requirement that domestic abuse is included in the new-style plans could lead to the issue being sidelined in large areas of the country.
Ms Jacobs – who was appointed in 2019 after more than 20 years' frontline work with abuse survivors – said that the Lords debate was "timely" because of the heightened focus on violence against women in the wake of the murders of Sarah Everard, Bibaa Henry, Nicole Smallman and Sabina Nessa.
"There is more public conversation now than ever about what we do about violence in the home and on the street, and particularly geared towards women," she said.
"So much of the conversation is about how we find ways of preventing abuse and changing people's behaviour, and the frustration for me is that here we have this legislation specifically designed to do that in relation to serious violence, and yet it doesn't include domestic abuse and sexual violence."
The bill will create a new responsibility for authorities in each local area, covering not only police and courts but also councils, housing, health and education services, to cooperate on drawing up and implementing a plan for tackling serious violence.
But Ms Patel insists that it must be for each region to decide for itself on the priorities for plans, to allow them the flexibility to respond to issues such as knife crime, guns, or "county line" drug-dealing, which are especially prevalent in certain areas.
Ms Jacobs said the emphasis on local selection of priorities was inappropriate for domestic abuse, which affects areas across the country evenly rather than being concentrated in particular hotspots.
And she said it is precisely the collaborative approach set out in the bill that is needed to usher in the next stage of the UK's response to domestic abuse.
After scarcely being considered a problem at all in the middle of the last century, the need for crisis support for abuse survivors – beginning with the women's refuge movements of the 1970s – is now firmly established, she said. But there is not yet an adequate formal structure for preventative action, which could nip domestic violence in the bud.
"There is a historic shift that could be undertaken now," Ms Jacobs told The Independent. "This legislation aligns with precisely the change we want to achieve, and it makes perfect sense to put it into law now."
The cross-party amendment, tabled by Tory peer Baroness Bertin and backed by fellow Conservative Lord Polak, Labour's Lord Rosser, and crossbencher Lord Russell of Liverpool, provides a means for ministers to make the necessary change, and campaigners are "still hopeful" of a change of heart when it comes before the House of Lords on Wednesday, she said.
Closer cooperation between different services could mean abuse victims being spotted earlier and interventions being made before violence escalates, said Ms Jacobs, adding that there is growing evidence that partner abuse in the home has an impact on children's later involvement in antisocial behaviour or crime.
The transformative potential of legislation can be seen in the Domestic Abuse Act, which established the office of domestic abuse commissioner in law and delivered "a huge step forward" in the provision of safe refuge for abuse victims and their children by placing a legal duty on local authorities, said Ms Jacobs.
But she said that too often the issue was "siloed", with individual housing, healthcare and policing initiatives operating in isolation from one another. And she warned that this would continue to be the case unless the bill contained a legal requirement for abuse to be included in every serious violence plan.
Only half of the 18 violence-reduction units covering major urban areas across England and Wales have included domestic abuse as a priority in their own plans, she pointed out.
Ms Jacobs said: "There is a lot of solid evidence, for instance, that health settings see a diverse range of survivors whom the police don't see, because they are a trusted environment," she said. "They see people earlier than the police, who may not be contacted until [victims] have suffered years of abuse. And yet we don't have health squarely in the middle of conversations at a local level."
A Home Office spokesperson said: "Protecting women and girls from violence and abuse is a top priority for the government. The Police, Crime, Sentencing and Courts Bill will ensure that the police, local authorities, health bodies and others work together to prevent and reduce serious violence.
"Baroness Williams will set out the government's position when responding to the debate on Baroness Bertin's amendment."
Join our commenting forum
Join thought-provoking conversations, follow other Independent readers and see their replies