Don't control EU immigration at the expense of losing single market access, voters tell politicians - poll
However two thirds of Leave voters said EU immigration needed to be reduced whatever the consequences for single market access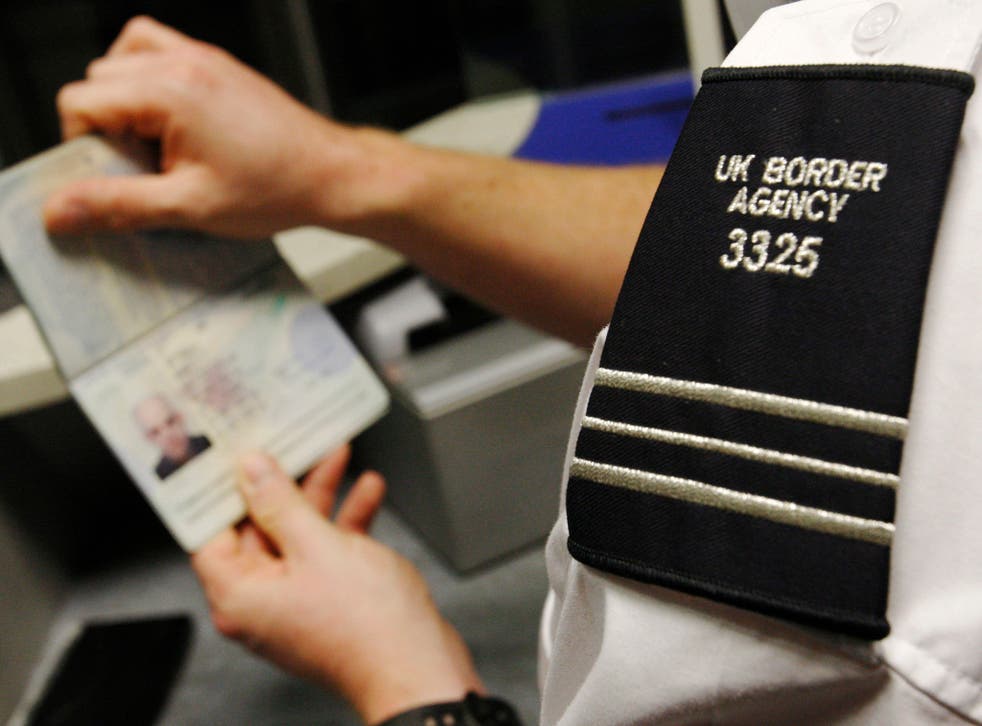 It is more important for Britain to keep full access to the European single market than to control immigration coming from Europe, voters believe.
A survey conducted for The Independent by pollsters ORB forced voters to choose between keeping single market access and ending freedom of movement – as Britain's negotiators will likely to be asked to do in the coming months.
48 per cent of voters favoured keeping single market access, compared to 37 per cent who said capping immigration from Europe was more important.
How the dust will settle on single market access and freedom of movement is likely to be the most polarizing aspect of Britain's departure from the bloc.
Though Remain voters backed prioritising single market access by an overwhelming 76 per cent to 12 per cent, just one in five Leave voters said the single market was more important.
67 per cent of those who voted for Britain to quit the bloc last month were adamant that EU immigration needed to be reduced whatever the consequences for single market access.
6 ways Britain leaving the EU will affect you

Show all 6
All countries with full access to the European single market currently have freedom of movement with the EU as a whole. EU officials have in recent days signaled that this is unlikely to change.
European Council president Donald Tusk said in the days following the referendum result that Britain could not have single market access "a la carte".
Theresa May under fire for threatening to deport EU migrants after Brexit
"Leaders made it crystal clear that access to the single market requires acceptance of all four freedoms - including freedom of movement," Mr Tusk said.
Last weekend the EU also told Switzerland that it could not retain single market access while introducing controls on freedom of movement. The Swiss narrowly voted for such a change in a legally binding referendum in 2014.
Despite the EU's warning, Theresa May has said she will strive to secure both single market access and immigration controls in any post-Brexit deal. The frontrunner for the Conservative leadership said these would amount to "the best possible terms" but that single market access would have "priority".
Andrea Leadsom, the second of the final two candidates to be put to Tory members in September, has however explicitly declared her intention to end freedom of movement.
"Freedom of movement will end and the British parliament will decide how many people enter our country each year to live, work and contribute to our national life," she said in her launch statement.
Her backers have promised a "third way" to control immigration and retain free trade with the EU.
Negotiations on how exactly Britain will leave the European Union will only start once the so-called "Article 50" has been triggered. David Cameron has said he will leave this to his successor.
Register for free to continue reading
Registration is a free and easy way to support our truly independent journalism
By registering, you will also enjoy limited access to Premium articles, exclusive newsletters, commenting, and virtual events with our leading journalists
Already have an account? sign in
Join our new commenting forum
Join thought-provoking conversations, follow other Independent readers and see their replies