Donald Macintyre's Sketch: Dracula deserts Shropshire – to MPs' dismay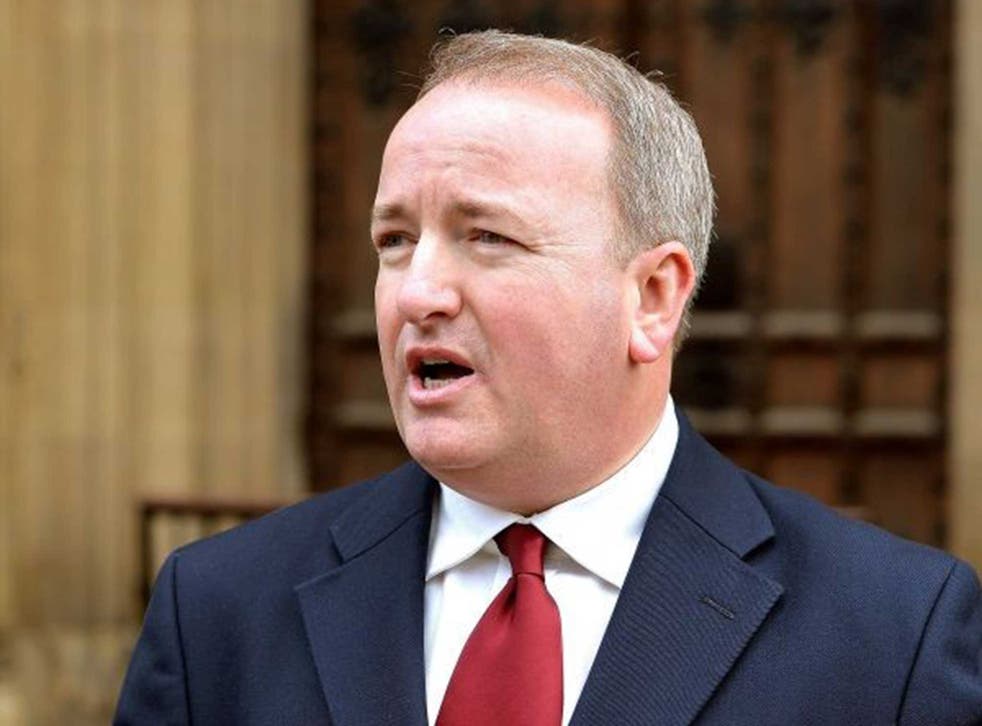 In one of the more solemn moments of Culture Media and Sport questions, the Tory MP Mark Pritchard complained that a Dracula film was no longer to be made on location in Shropshire as planned but in "another European country".
All the more gallingly since the county had been good enough for "many famous films including Atonement".
Though Pritchard could not bring himself to say so, the film is going to be made in Hungary, possibly because it's nearer Transylvania. Which is a blow to the "hundreds" of star-struck extras the producers had begun to recruit in Pritchard's Wrekin constituency. Well, "star-struck" may be a stretch since the film's most famous actor –so far – is George Lazenby, who once played James Bond to mixed reviews. In 1969.
The Speaker John Bercow said archly that he "assumed" Pritchard was not "auditioning for the lead". This hint at a demonic role for the MP may have had an edge to it, since the two men have had their differences, including in 2011 when aggrieved at not having been called in a debate, Pritchard was told by Bercow to make way for his procession and answered: "You are not fucking royalty, Mr Speaker."
Either way, the Culture Secretary Sajid Javid had scant comfort for Pritchard, paying tribute to the "fantastic talent in Shropshire" but reeling off films made elsewhere in Britain: Outlander in Scotland, Testament of Youth in Yorkshire and Far from the Madding Crowd, which is set in Dorset. Cruellest of all, he mentioned Dracula Untold – made in Northern Ireland.
This was the last DCMS questions of the Parliament, as the culture minister Ed Vaizey kept reminding MPs. The valedictory mood hardly excused a toe-curling exchange on superfast broadband in which the Tory Adam Afriyie remarked that "quite often late at night … my spouse looks at me quite suspiciously when she notices that I have been online."
Javid responded: "I encourage my honourable friend's spouse to ensure that the family filters are turned on." Over-sharing or what?
Register for free to continue reading
Registration is a free and easy way to support our truly independent journalism
By registering, you will also enjoy limited access to Premium articles, exclusive newsletters, commenting, and virtual events with our leading journalists
Already have an account? sign in
Register for free to continue reading
Registration is a free and easy way to support our truly independent journalism
By registering, you will also enjoy limited access to Premium articles, exclusive newsletters, commenting, and virtual events with our leading journalists
Already have an account? sign in
Join our new commenting forum
Join thought-provoking conversations, follow other Independent readers and see their replies