Donald Trump's state visit to the UK could be moved from London to the Midlands
Reasoning behind move is to allow President to face a more sympathetic crowd in Brexit heartland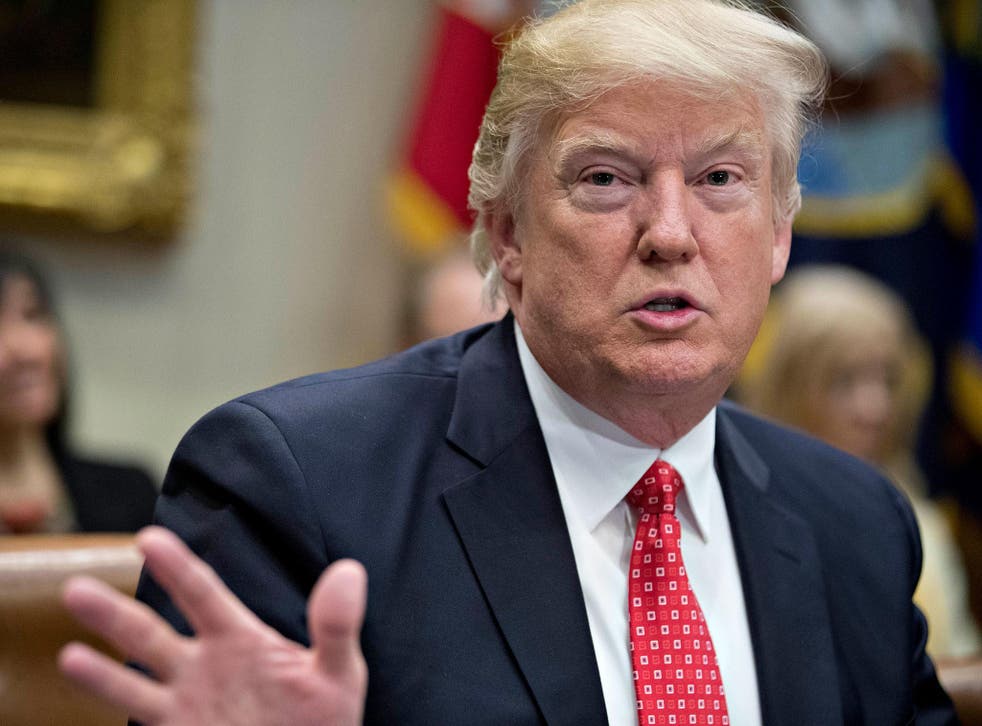 Donald Trump's state visit to the UK could be moved from London to the Midlands, it has been reported.
The change of location is apparently being considered to allow the President to address a rally and raise money for war veterans through ticket sales.
It is thought the reasoning behind the move is to allow Mr Trump to face a more sympathetic crowd in the Brexit heartland.
"It would be his biggest rally with 85,000 people coming together to celebrate the US-UK special relationship," a source close to Mr Trump said, according to The Daily Telegraph.
"If he is not speaking to the Houses of Parliament, let's go to the people. The only person who gets screwed is the Speaker of the House of Commons."
The plans for the Trump rally include performances by cheerleaders from America's National Football League.
The news comes after John Bercow, the speaker of the House of Commons, said Mr Trump should not be allowed to address Parliament during his state visit.
The controversial orders Donald Trump has already issued

Show all 9
A motion has now been tabled to oust Mr Bercow from his position, who will face a vote of no confidence.
Labour has said it would oppose a vote of no confidence, with shadow Commons leader Valerie Vaz saying she welcomed Mr Bercow's "support for us and for the reputation of Parliament".
Join our new commenting forum
Join thought-provoking conversations, follow other Independent readers and see their replies