Downing Street criticises housing minister over inheritance comments
'These were personal comments made by Gavin Barwell at a fringe meeting at the conference, it's certainly not a policy announcement'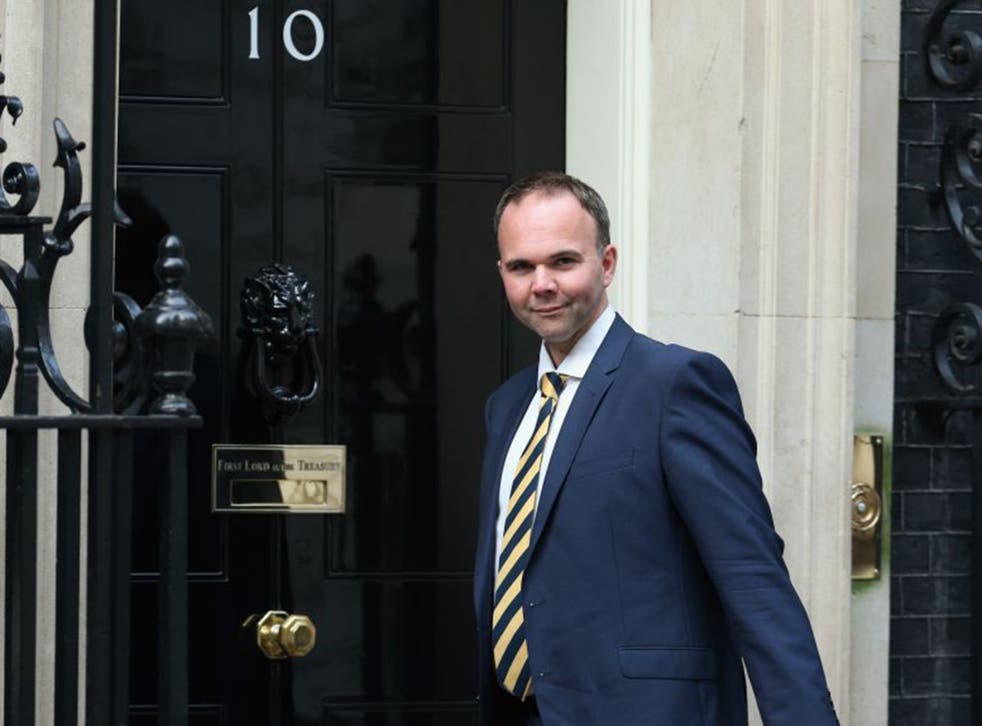 Downing Street has slapped down the housing minister after he suggested grandparents should give inheritance straight to their grandchildren to help ease the housing crisis.
After Mr Barwell said the move could help alleviate "a profound intergenerational unfairness", a No 10 spokesman dismissed the idea.
The spokesman said: "These were personal comments made by Gavin Barwell at a fringe meeting at the conference, it's certainly not a policy announcement.
"What's important here in terms of Government policy is that we build the right number of homes in this country to meet the rise in need."
He added: "What people do with their estates, is an issue for them. It's not for the Government to dictate people how to complete their wills."
At the Conservative conference, ministers pledged £5bn of public money to increase housebuilding after Theresa May called for an end to the UK's "homes deficit".
Ministers will set aside £2bn of new public borrowing to fund an Accelerated Construction Scheme to make public land with planning permission available to builders.
Meanwhile a £3bn homebuilding fund using previously announced cash will provide loans to stimulate new building projects where finances are tight.
But at a fringe meeting Mr Barwell revealed his mother would be leaving her estate and home to his sons.
Asked if others should think about transferring wealth this way, he said: "Yes, absolutely. Generally in life we all like to think that our children are going to be better off than us.
"In terms of life expectancy and new technology, they are going to be.
"But at the moment as things stand they are less likely to own their own home and we need to do something about that."
Register for free to continue reading
Registration is a free and easy way to support our truly independent journalism
By registering, you will also enjoy limited access to Premium articles, exclusive newsletters, commenting, and virtual events with our leading journalists
Already have an account? sign in
Join our new commenting forum
Join thought-provoking conversations, follow other Independent readers and see their replies