1 in 7 single parents looking for work hit by DWP benefits sanctions
Charity warns single parents are being unfairly targeted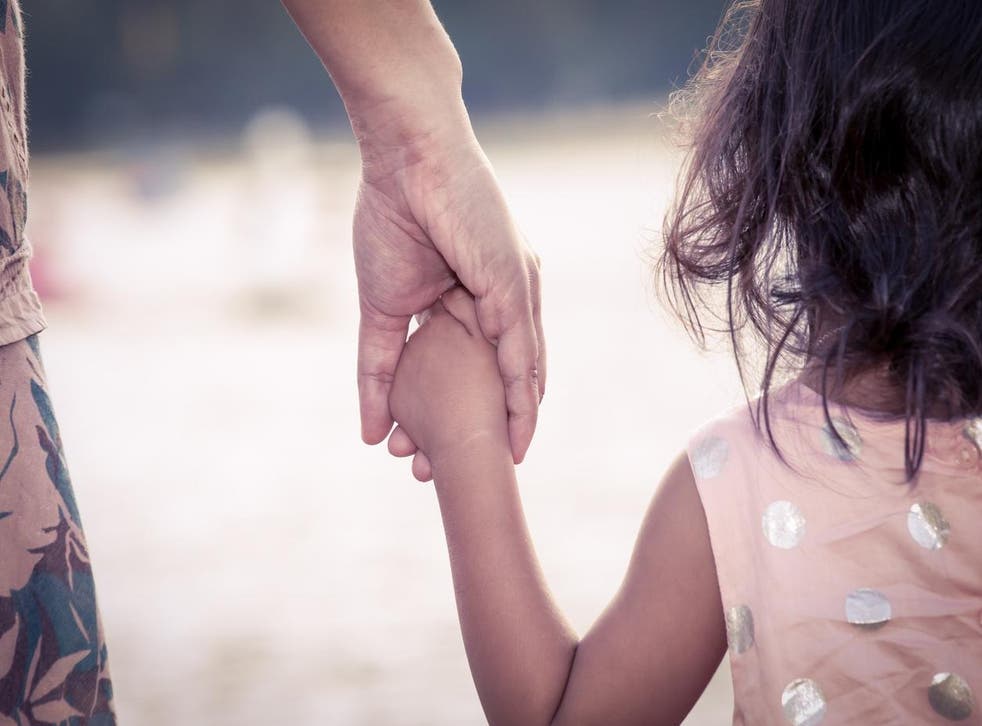 One in seven of all single parents looking for work over the last decade have had their income interrupted due to benefit sanctions, new research shows.
An analysis of Department for Work and Pensions figures by the charity Gingerbread found that more than 209,000 single parents claiming Jobseekers' Allowance had had their benefit payments stopped in the last 10 years. Many were referred for sanctions more than once, with nearly 436,000 referrals in total.
The charity says the DWP has been significantly underestimating the number of single parent families it is sanctioning because its preferred monthly metric "underestimates the risk faced by those on JSA for longer than a month".
The DWP's monthly rate used to estimate the impact on single parents is 6 per cent, but the charity says the real, more reflective figure is at around double that.
Sumi Rabindrakumar, research officer at Gingerbread, said single parents "increasingly feel punished for being unable to juggle seeking work and looking after their children" and called for a full review of the sanctions system.
"These are sobering findings, at a time when the government is dramatically increasing the reach of sanctions through welfare reform," she said.
"All the evidence suggests that a system that is supposed to help people out of poverty all too often unfairly strips away vital financial support from those who need it most.
"Unfair sanctions put families under severe strain and waste government resources. The government can no longer afford to put off a proper review of the sanctions system."
The Gingerbread report calculates that "the intensification of conditionality rules over the past decade" has meant that "single parents are now more likely to end up with a sanction than in the past".
Some 32 per cent of single parents' sanctions are appealed, compared to 26 per cent of other JSA sanctions. In both cases the majority of appeals are successful, with 62 per cent of sanctions against single parents brought to appeal found to be unfair.
A report by the National Audit Office released at the end of 2016 found that benefit sanctions were ineffective and plunged claimants into hardship, hunger and depression.
The most ridiculous reasons people had their benefits sanctioned

Show all 16
The DWP said in response to the report that sanctions were "an important part of our benefits system". A DWP spokesperson said: "We do not recognise these figures. The reality is only around 1 per cent of lone parents on JSA are sanctioned each month, and they are less likely to be sanctioned than other groups.
"We are committed to helping lone parents into a job that fits in around their caring responsibilities, and the employment rate for lone parents is now the highest it's ever been."
Register for free to continue reading
Registration is a free and easy way to support our truly independent journalism
By registering, you will also enjoy limited access to Premium articles, exclusive newsletters, commenting, and virtual events with our leading journalists
Already have an account? sign in
Register for free to continue reading
Registration is a free and easy way to support our truly independent journalism
By registering, you will also enjoy limited access to Premium articles, exclusive newsletters, commenting, and virtual events with our leading journalists
Already have an account? sign in
Join our new commenting forum
Join thought-provoking conversations, follow other Independent readers and see their replies