Stephen Crabb accused of 'hypocrisy' after 'sexting' woman
The married MP is a devout Christian, who voted against marriage equality for same-sex couples in 2013
Siobhan Fenton
Thursday 14 July 2016 13:00 Comments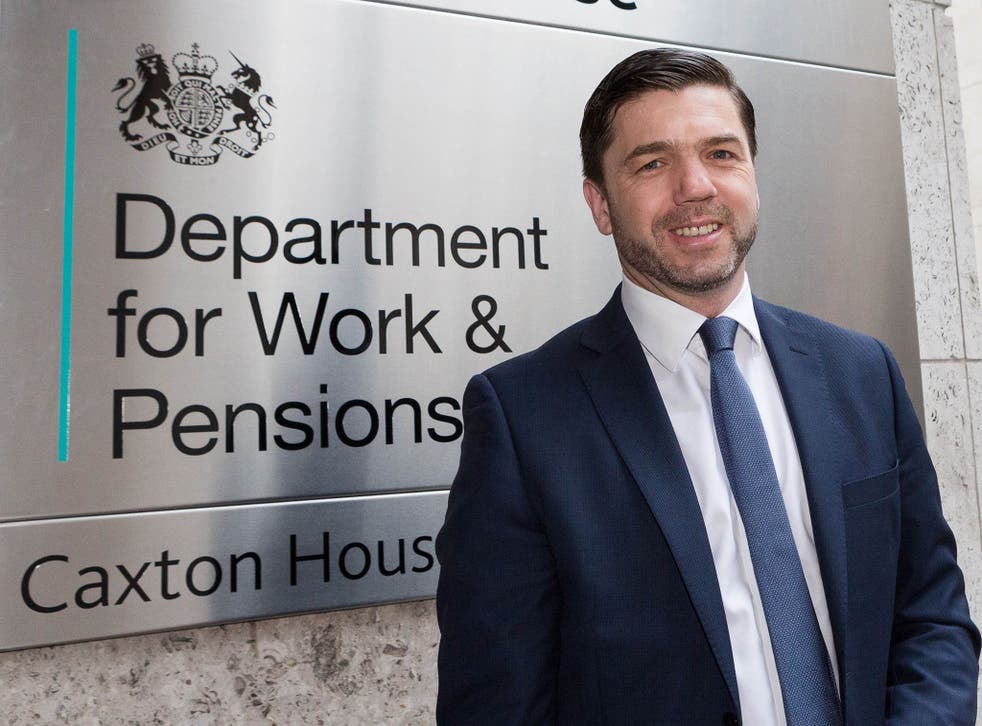 A married MP who ran for the Conservative leadership has been accused of 'hypocrisy' after allegedly sending sexual messages to a woman.
The Times reports that devout Christian and Department for Work and Pension Secretary Stephen Crabb sent messages to the woman on Whatsapp. The messages allegedly show Mr Crabb telling the woman he wanted to kiss her "everywhere" and stating his desire to perform a sex act on her.
The exchanges also allegedly show Mr Crabb discussing the issue of MPs being involved in public scandals, saying: "Most MPs are risk takers to one degree or another. Usually in the areas of money, sex, political opportunism. Add in the adrenalin, the attention u get, and the time away from family… toxic mix."
Crabb launches leadership bid
An anonymous source reportedly leaked the exchange to the newspaper after they became concerned that his claims to be a family man with strong Christian values amounted to "hypocrisy" in light of the alleged communications.
Mr Crabb married Beatrice Monnier when he was 23 years old. The couple met at Bristol University and have two children. He has spoken of his devout faith and addressed the Conservative Christian Fellowship in December, commenting on the importance of prayer in his life.
The MP withdrew from the Conservative leadership race this week after conceding he did not have adequate support from other MPs within the party.
Mr Crabb told The Times that he had no comment regarding the alleged messages, but defended the remarks he was quoted as making regarding MPs as risk takers, telling the newspaper: "I've got nothing to add to that, I mean that's a true observation isn't it?"
The Independent has approached Mr Crabb for comment.
Register for free to continue reading
Registration is a free and easy way to support our truly independent journalism
By registering, you will also enjoy limited access to Premium articles, exclusive newsletters, commenting, and virtual events with our leading journalists
Already have an account? sign in
Join our new commenting forum
Join thought-provoking conversations, follow other Independent readers and see their replies