Easyjet hopeful of Brexit airspace deal
The airline's commercial director said the UK firm could still relocate some of its functions to the EU, if the aviation industry did not receive suitable terms in Brexit negotiations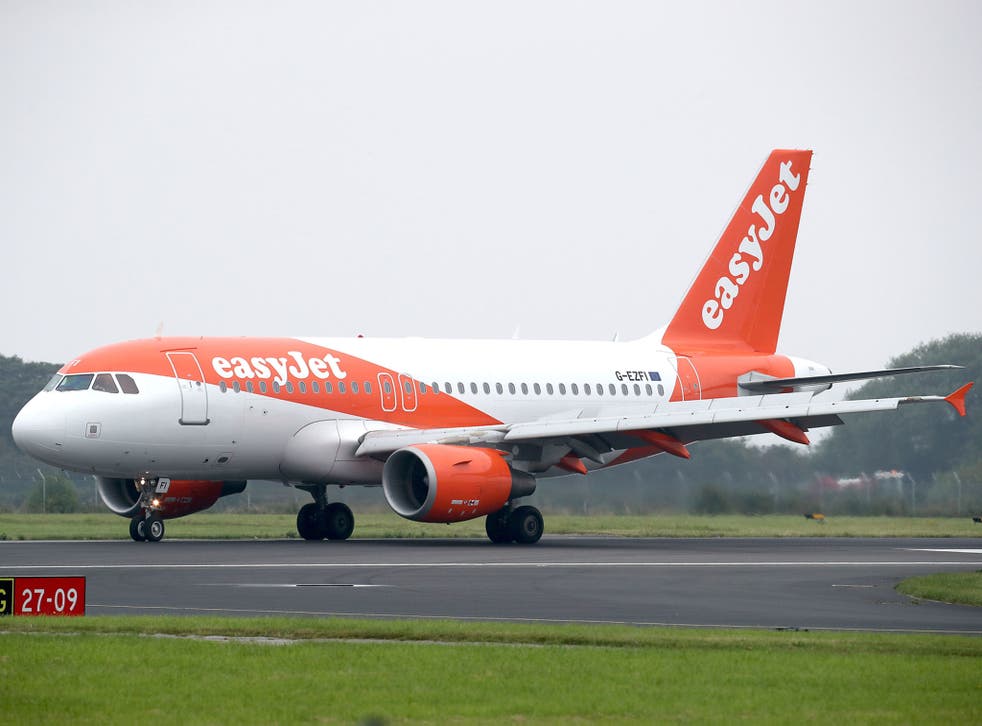 A post-Brexit airspace deal between the UK and the EU would be in both parties interests, according to a director at Easyjet, but the budget airline is still suffering from a downturn in bookings and is considering relocating its head office to within the EU.
Sophie Dekkers, the firm's commercial director, told a Lords Committee that the airline was optimistic about a deal on reciprocal airspace access between the EU and the UK, which would be very much in the interests of all airlines involved.
Current agreements allow operators to fly across the continent in a deregulated environment.
"The risk of reduced access is a technical problem, but I think it will be solved because it's in the interest of both parties."
She added: "There are a number of EU airlines that are lobbying from their side on it, so Air France, KLM and Lufthansa ... it's in their interest to have access to the UK market, too."
She added: "We would actually urge that aviation is looked at as a separate entity outside of the trade agreements because it's in both parties' interests.
"It's not an import or export, it's an enabler, so certainty we would emphasize that as an approach," she said.
Since the week after Brexit, EasyJet has been in the process of establishing air operator certificates that would allow the airline to operate as separate entities in UK and EU jurisdictions.
"But what that won't enable is the UK-to-EU connectivity. So there does need to be a bespoke agreement to establish that connection between the two ... it's not covered by the WTO (World Trade Organisation) so we don't have a backup, a fall-back interest, really," she said.
In the buildup to the referendum, former Prime Minister David Cameron gave a speech at the easyjet headquarters, warning of higher budget airfares if the UK left the EU. Easyjet, which is headquartered in the UK, said in July that it was drawing up plans to potentially move its legal HQ out of the UK if Britain's Brexit deal did not maintain the status quo in relation to the aviation industry.
Register for free to continue reading
Registration is a free and easy way to support our truly independent journalism
By registering, you will also enjoy limited access to Premium articles, exclusive newsletters, commenting, and virtual events with our leading journalists
Already have an account? sign in
Join our new commenting forum
Join thought-provoking conversations, follow other Independent readers and see their replies