Eddie Izzard declares ambition to become Labour Party politician after supporting Jeremy Corbyn
Comedian says he wants to give the world 'a fair chance'
Christiana Bishop Comments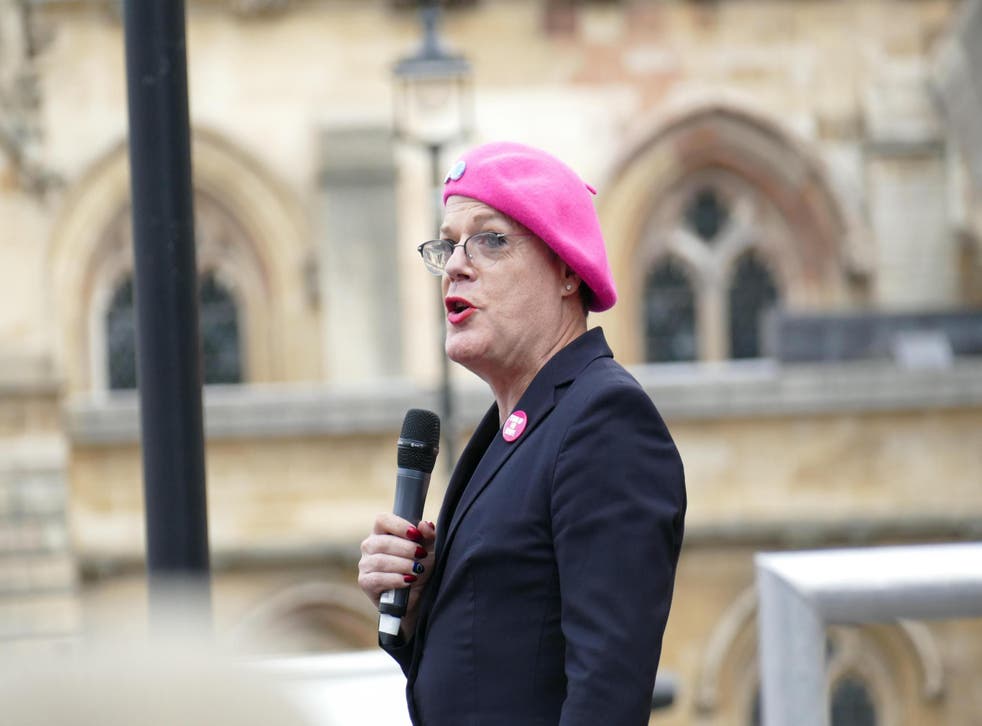 Eddie Izzard has again declared his intention to become a Labour politician after speaking out in support of Jeremy Corbyn.
The 55-year-old comedian voiced his vision of politics that would "get the whole world of seven billion people all having a fair chance".
Izzard, who is releasing a new memoir, Believe Me: A Memoir Of Love, Death And Jazz Chickens, told The Times Magazine: "I don't really want to do the politics, but I think I have certain attributes.
"You have to be able to distil what are the essences of things that are going on, to see a positive vision forward.
"A lot of people with decent values will not go into politics because they feel they are going to get pummelled. I am proud of my country, but I want to reach out to other countries."
He added: "I like Jeremy Corbyn. He believes in what he says.
"I would much rather have a Labour Party government than a Conservative one led by Theresa May."
UK General Election 2017

Show all 47
Izzard, who identifies as transgender, stated that he would be campaigning for Labour in "boy and girl mode".
Speaking on the change of political understanding of transgender issues, he said: "I do feel we have crossed into a place of more political acceptance.
"It's allowed now. I have boy genetics and girl genetics.
"That's what I'm pushing for. I think I've got through the net now."
Izzard, who campaigned for Remain in the EU referendum, has donated thousands of pounds to the Labour Party and has floated the idea of running as London mayor.
He has previously announced his intention to enter politics but failed to be elected to Labour's National Executive Committee last year.
Press Association
Register for free to continue reading
Registration is a free and easy way to support our truly independent journalism
By registering, you will also enjoy limited access to Premium articles, exclusive newsletters, commenting, and virtual events with our leading journalists
Already have an account? sign in
Join our new commenting forum
Join thought-provoking conversations, follow other Independent readers and see their replies