Did Labour really gain 150,000 new members after the general election?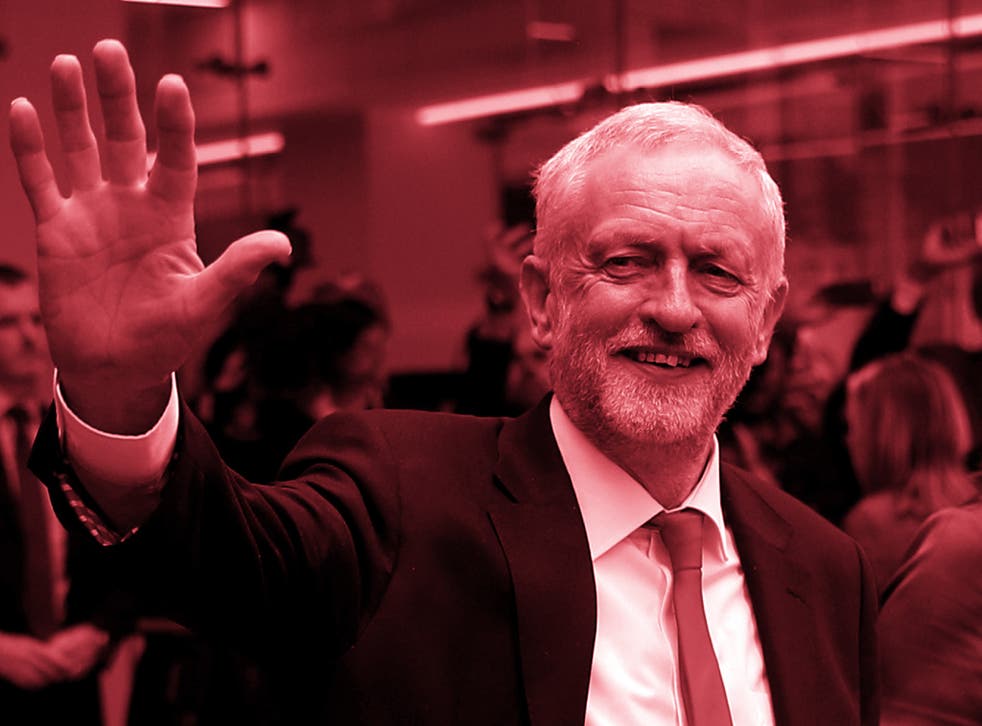 Jeremy Corbyn, leader of Britain's opposition Labour Party, leaves party's headquarters on the morning after Britain's election in London
(REUTERS)
Labour reportedly gained 150,000 new members after Jeremy Corbyn's party made historic gains in the general election.
The shock results saw Theresa May's Conservatives fail to win an outright majority in the Commons, and saw Mr Corbyn defy predictions by leading his party to an unexpectedly strong result in the polls, gaining 262 seats.
Reports quickly emerged that Labour's membership had skyrocketed following the announcement, bringing total party members to 800,000.
Thousands of new members had reportedly flocked to the party in the space of three days - with comparisons being made to the Conservative Party's total membership figures that stood at just under 150,000 in December 2016.
But did Labour really gain that many new members?

Despite widespread reports Labour's membership had surged by 150,000, the figures proved to be false.

A Labour party spokesperson told The Independent: "Those are not numbers that we recognise."

It was unclear where the original reports of increased membership came from but many high profile figures shared the number on Twitter.

Where did the reports come from?

It seems the claims originated on social media, with a number of high profile politicians and journalists sharing the figures.

Novara Media co-founder Aaron Bastani seems to have been the first high profile figure to share the claim to social media. It was later tweeted by Labour's shadow justice secretary Richard Burgon, which was used as the basis for reports in The Independent and other media outlets.

Mr Burgon did not respond to The Independent's request for comment on where the figures came from.

How many members did the party gain in reality?

A Labour spokesperson told The Independent the party does not give a running commentary on membership figures.

However, Mr Corbyn's office sent out an email to party members and supporters on 11 June that claimed "over 15,000 people…have joined Labour since polling day."
Join our new commenting forum
Join thought-provoking conversations, follow other Independent readers and see their replies