Election 2017: Liberal Democrat candidate claims 'tap water is changing people's sexuality'
"There are a lot of feminising hormones getting into the environment, and that has to be taken into consideration", says Susan King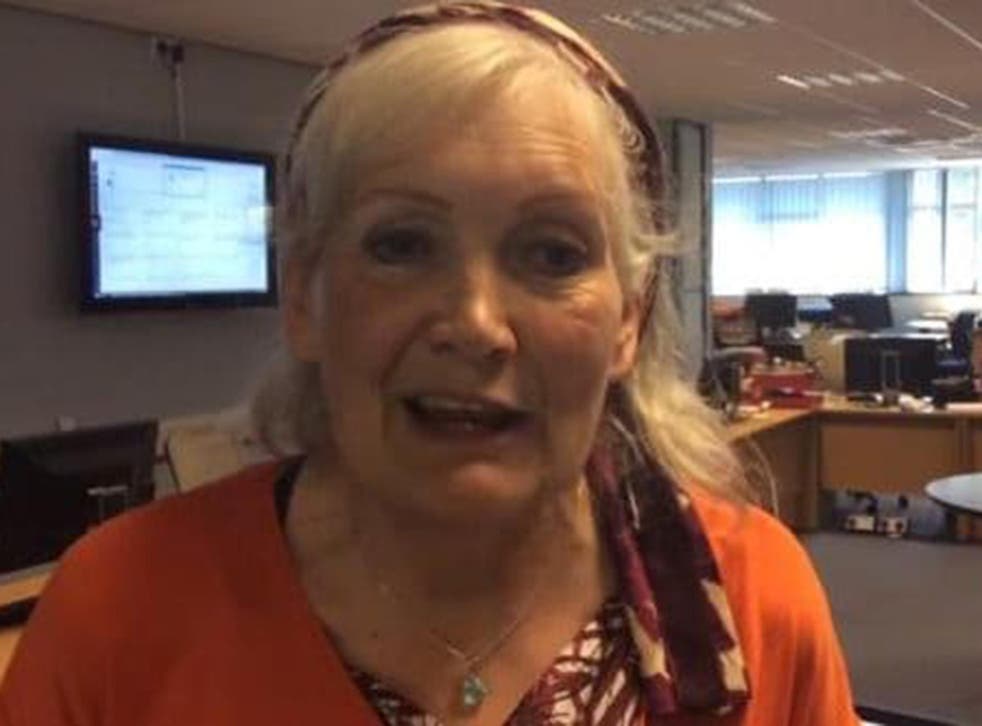 A Liberal Democrat parliamentary candidate has said she believes "feminising hormones in the water supply" are affecting people's sexuality.
Susan King was responding to a question about party leader Tim Farron's past refusals to say whether or not gay sex is a sin.
"I do feel environmental influences are affecting reproduction," she answered during a live webchat with the Shropshire Star. "All the pollution is having an effect on our DNA and our population is changing and evolving."
Ms King who is standing for the Telford seat, added: "There are a lot of feminising hormones getting into the environment and that has to be taken into consideration. It's affecting people's sexuality basically. People are at liberty to interpret how they want to live themselves."
"Everything that's getting into the environment is disrupting the way industrialisation has changed our living conditions, residues of all sorts of feminising hormones in the water supply from pharmaceuticals, etc, which is affecting gender of fish stock, etc."
The landscape specialist who used to work as a director of the National Pure Water Association was then asked if she believed the hormones were affecting people's sexuality.
"I do," she replied. "I've done a lot of research connected with water quality, and that is where I gained my political and media experience."
The National Pure Water Association is a non-profit organisation which campaigns for non-fluoridated water, despite broad scientific agreement that fluoride has reduced tooth decay in the general population.
Her comments are bound the cause embarrassment for party leader Tim Farron who once again struggled to answer whether he thought gay sex was a sin, in a recent radio interview.
In 2015, Mr Farron said his Twitter account had been hacked when it was used to respond to the British Humanist Association who shared findings that a large percentage of people believe homosexuality is "curable."
The tweet from Mr Farron's account said: "They can be, most sexual disorientation is caused by chemical leaking … check out the fish and frogs."
UK General Election 2017

Show all 47
Kuldip Sahota, the Labour candidate in the Conservative-held Telford seat, told Pink News he was "horrified and saddened" that Ms King had made "these harmful comments" about people's sexuality and called on her to apologise.
"To suggest that our water supply is affecting people's sexuality is absolutely unacceptable" she said, "This is a damaging statement and I strongly condemn these comments.
"This is not the first time the Lib Dems have been out of touch on LGBT issues. The Lib Dems have clearly chosen an out of touch candidate who's basic understanding is both warped and harmful. She should apologise immediately."
Ms King has twice stood unsuccessfully for election in Leicestershire.
Asked about Mr Farron's views on sexuality, she replied that he was an "independent thinker" who was "entitled to his views."
"Tim has his finger on the pulse, he is very people-centred," she said. "Tim is entitled to his own views and the Liberal Democrats are renowned for being open to all genders and welcoming everyone's involvement in the political process."
Ms King is not expected to pose a serious challenge in the seat as the party finished fifth out of five candidates in 2015, more than 15,000 votes behind the Conservative incumbent Lucy Allan.
Join our new commenting forum
Join thought-provoking conversations, follow other Independent readers and see their replies