Election 2017: Young people powered Jeremy Corbyn's surge, shows Conservative poll
Two-thirds of 18- to 24-year-olds cast their ballots for Labour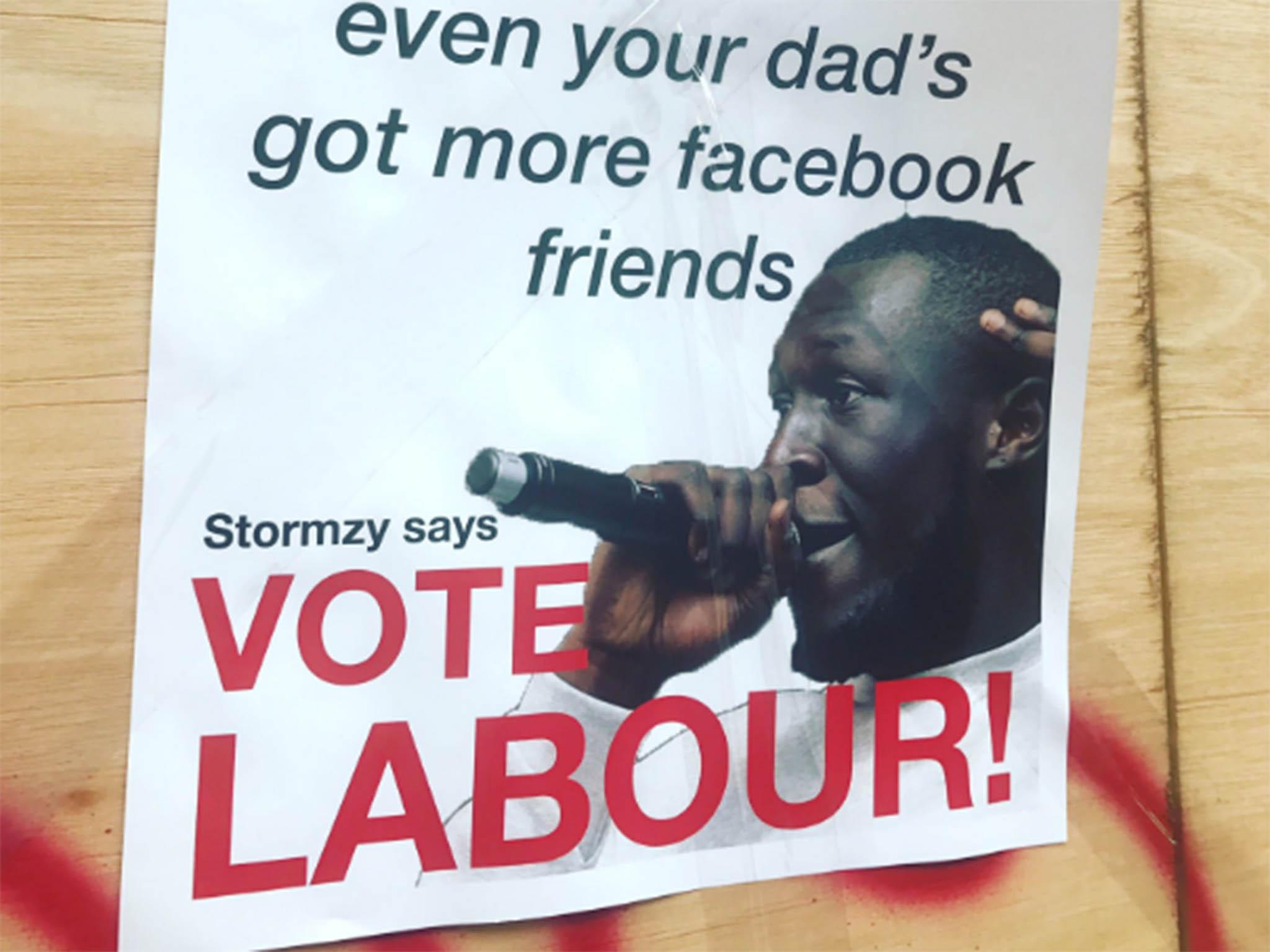 Young people voted overwhelmingly for Jeremy Corbyn's Labour Party in the general election, playing a crucial role in denying Theresa May a majority, according to a new poll.
A survey of 14,000 people after they had voted by former Conservative donor Lord Ashcroft found that two-thirds of 18- to 24-year-olds cast their ballots for Mr Corbyn's party.
Meanwhile, more than half of those aged 25 to 34 opted for Labour.
General Election 2017: The final results
Almost 250,000 young people registered to vote ahead of the deadline for Thursday's election, up from 137,400 on the last day of registrations in 2015.
According to Sky News data, the turnout for 18- to 24-year-olds was 66.4 per cent, up from 43 per cent two years ago.
Sky gave similar estimates to Lord Ashcroft of how young people voted, showing that 63 per cent of 18- to 34-year-olds voted Labour and 27 per cent Conservative.
General Election 2017: Big beasts who lost their seats
Show all 7
The former Conservative donor's poll proved fairly accurate in reflecting the overall result — showing 41 per cent of the vote went to the Conservatives, 39 per cent for Labour and 7 per cent for the Lib Dems. The final outcome of the election showed 42 per cent supported the Ms May's party, 40 per cent backed Mr Corbyn's and 7 per cent opted for Tim Farron's.
Mr Corbyn positioned himself as the young person's candidate, championing popular policies such as the abolition of tuition fees.
His campaign galvanised support with social media and he received heavy celebrity endorsement, including from grime musicians JME and Stormzy.
David Cameron's former director of communications Andy Coulson said the "youth vote has come out in strength and lashed out pretty aggressively".
He told ITV it was an understatement to say the Conservative campaign "has not been a success" and said a "disconnection" with voters was to blame.
A hung parliament was declared on Friday, prompting calls for Ms May to resign. She is in the process of striking a deal with the Democratic Unionist Party allowing her to form a government.
Join our commenting forum
Join thought-provoking conversations, follow other Independent readers and see their replies