Election latest: Health minister Nicola Blackwood becomes latest Conservative frontbencher to lose their seat
Health Minister Nicola Blackwood had a 10,000 majority in Oxford West and Abingdon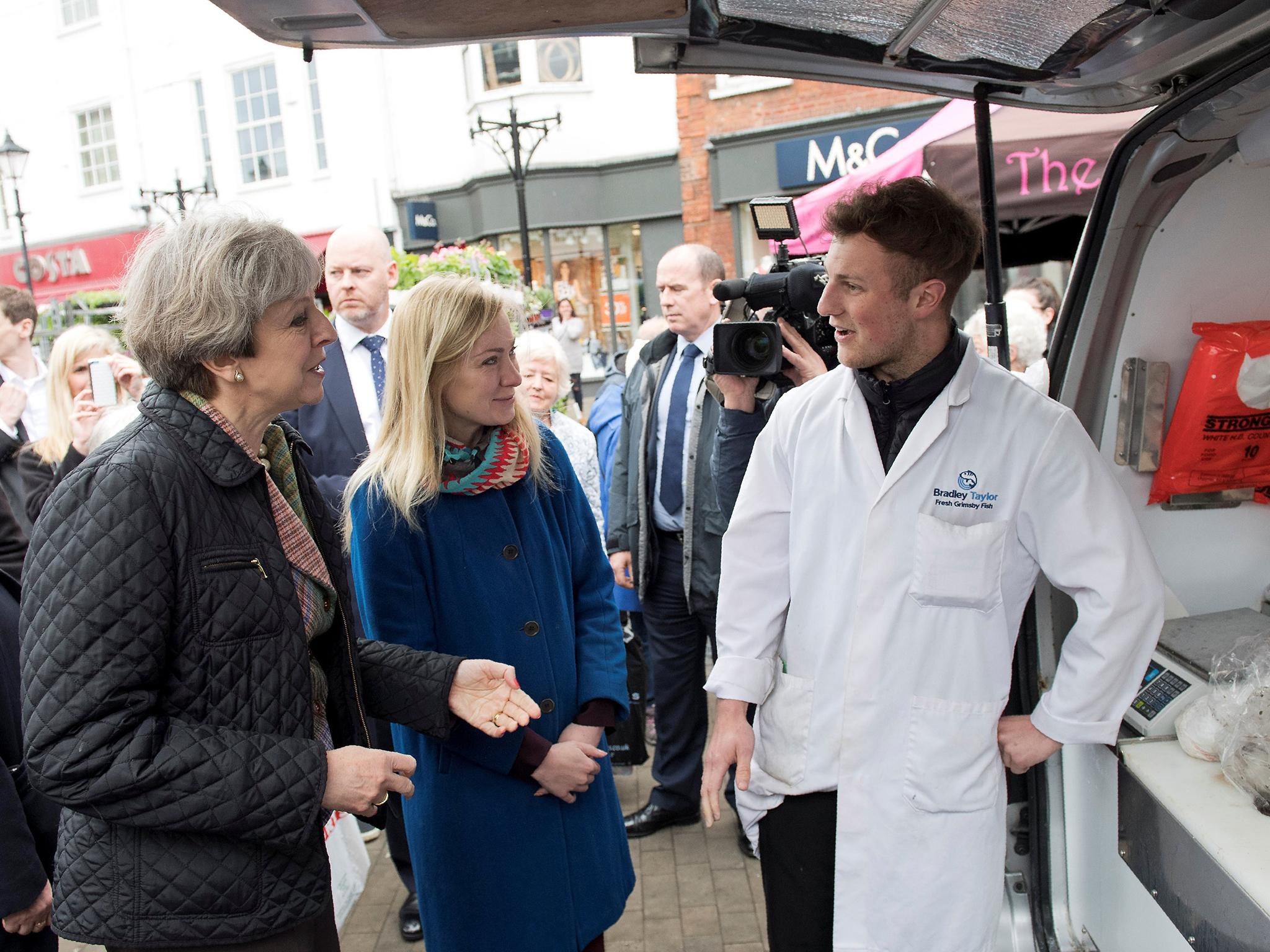 Health minister Nicola Blackwood is the latest Conservative frontbencher to lose her seat.
Ms Blackwood has lost in Oxford West and Abingdon, to Liberal Democrat Layla Moran, by 816 votes.
She went into the election with a majority of 9,582 but now joins a long list of senior Conservatives to lose out.
Others include the author of the Conservative manifesto Ben Gummer, who had been tipped for promotion to the cabinet, City minister Simon Kirby, Treasury minister Jane Ellison and housing minister Gavin Barwell.
Moran's win means was the eleventh Lib Dem victory of the night, though former deputy Prime Minister Nick Clegg lost his seat, and leader Tim Farron required a recount in Kendall.
Also on the ballot in Oxford West was Green candidate Larry Sanders, brother of former US Presidential candidate Bernie Sanders.

Join our commenting forum
Join thought-provoking conversations, follow other Independent readers and see their replies