Election latest: Tory MP calls for Theresa May's special advisers to be sacked
'Fox hunting and changes to social care were turning points in how people felt about the Prime Minister in highly personalised campaign'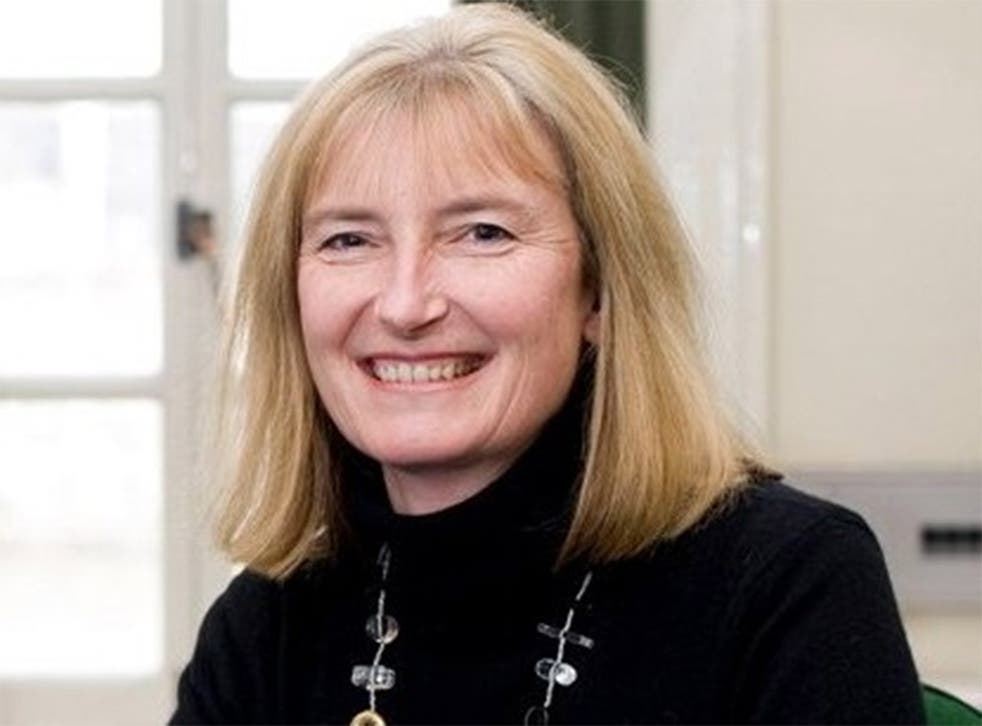 Conservative MP Sarah Wollaston has called for Theresa May's special advisers to be sacked following the party's failure to achieve a majority in the general election.
The Prime Minister's joint chiefs of staff, Nick Timothy and Fiona Hall, were widely seen as the masterminds of a lacklustre election campaign that saw 20-point poll leads for the Conservatives evaporate and the failure to achieve a Tory majority in the Commons.
While some Conservatives have started briefing privately against them, Dr Wollaston, re-elected as MP for Totnes in Devon, tweeted her feelings about their continued employment.
"I cannot see how the inner circle of special advisers can continue in post. Needs to be far more inclusive in future," she wrote.
She criticised several aspects of the Conservative campaign, from special policies like the 'dementia tax' to the aggressive tone adopted by some in her party.
"Overall I'm very concerned about consequences of a hung Parliament and what this means for the future and crucial negotiations with the EU," Dr Wollaston tweeted.
"[Ms May's support for] fox hunting and changes to social care were turning points in how people felt about the Prime Minister in highly personalised campaign.
"Hope we never again have such a negative campaign. The public just don't want US-style attack politics."
General Election 2017: Big beasts who lost their seats

Show all 7
Mr Timothy was described as the Prime Minister's "thinker-in chief" by the Conservative Home website, which hailed him as a "fluent and industrious drafter of words" and an adviser capable of "spotting ... problems which could turn out to be serious".
The latter aspect of his reputation may have been somewhat tarnished by the election result.
Ms Hill, once a reporter at The Scotsman newspaper, has a reputation for toughness that led her to be christened Ms May's "bruiser-in-chief", although the Telegraph's James Kirkup, a friend who also once worked at The Scotsman, insisted this was a flawed caricature of a capable political operator.
Join our new commenting forum
Join thought-provoking conversations, follow other Independent readers and see their replies