Election result: Green Party's Caroline Lucas doubles majority in Brighton Pavilion seat
Green Party co-leader hints at support for progressive alliance coalition with Jeremy Corbyn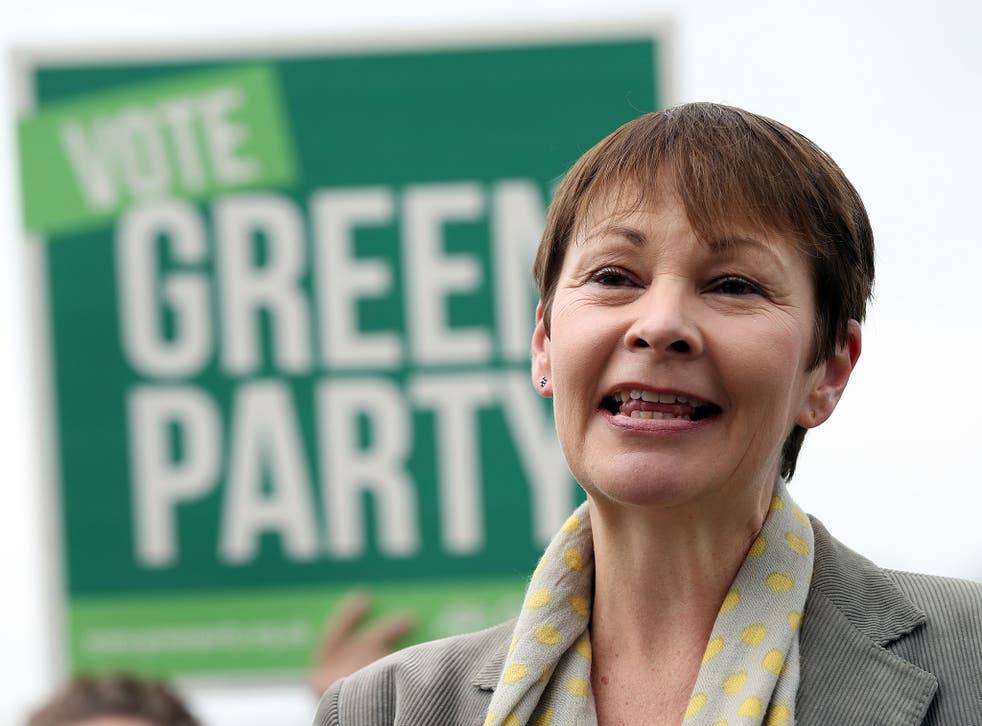 The Green Party's joint leader Caroline Lucas has retained her Brighton Pavilion seat with a massive majority.
Ms Lucas won 30,139 votes – almost twice as many as second-place Labour – and almost doubled her majority from 7,967 to 14,689. Her share of the vote increased by 10.4 per cent.
Speaking after the result was announced, Ms Lucas hinted at her support for a progressive coalition with Jeremy Corbyn.
She said: "I'm proud that we stood up against the extreme Brexit for which Theresa May had no mandate before and for which she certainly has no mandate now.
"Now it is clearer than ever that the final [Brexit] deal that comes back from Brussels has to go back in front of the people for a ratification referendum.
"There are going to be huge challenges ahead in this next parliament – the challenge of hopefully navigating away from the extreme Brexit pursued by Theresa May.
"In these kind of circumstances, every individual MP's voice is more important than ever and I hope those of us who have stood for progressive and positive politics can unite to continue the fight for a more confident and caring Britain."
The Green Party could have an important role to play in deciding the next prime minister. With both Labour and the Conservatives falling short of a parliamentary majority, Theresa May and Jeremy Corbyn must now attempt to form a coalition.
Ms May looks most likely to continue in No 10, given she is just a handful of seats short of an overall majority. The Tories have enough seats to potentially form a coalition with the DUP, taking them over the 322 threshold needed to obtain a majority, assuming Sinn Fein continue their tradition of not taking up their seats in Westminster.
Ms Lucas' result was announced towards the end of a breathtaking night in which Ms May was denied an overall majority, despite beginning the election campaign just weeks ago with a huge lead in the polls.
With just five seats left to declare, the Conservatives have 314 seats to Labour's 261. The SNP are on 35 and the Lib Dems have 12.
Register for free to continue reading
Registration is a free and easy way to support our truly independent journalism
By registering, you will also enjoy limited access to Premium articles, exclusive newsletters, commenting, and virtual events with our leading journalists
Already have an account? sign in
Register for free to continue reading
Registration is a free and easy way to support our truly independent journalism
By registering, you will also enjoy limited access to Premium articles, exclusive newsletters, commenting, and virtual events with our leading journalists
Already have an account? sign in
Join our new commenting forum
Join thought-provoking conversations, follow other Independent readers and see their replies