Elections 2016: Jeremy Corbyn boosted by Labour wins in key southern England councils
'Yes these were local government elections with local conditions but these are still going to be the electoral battlegrounds in the general elections,' says party's deputy leader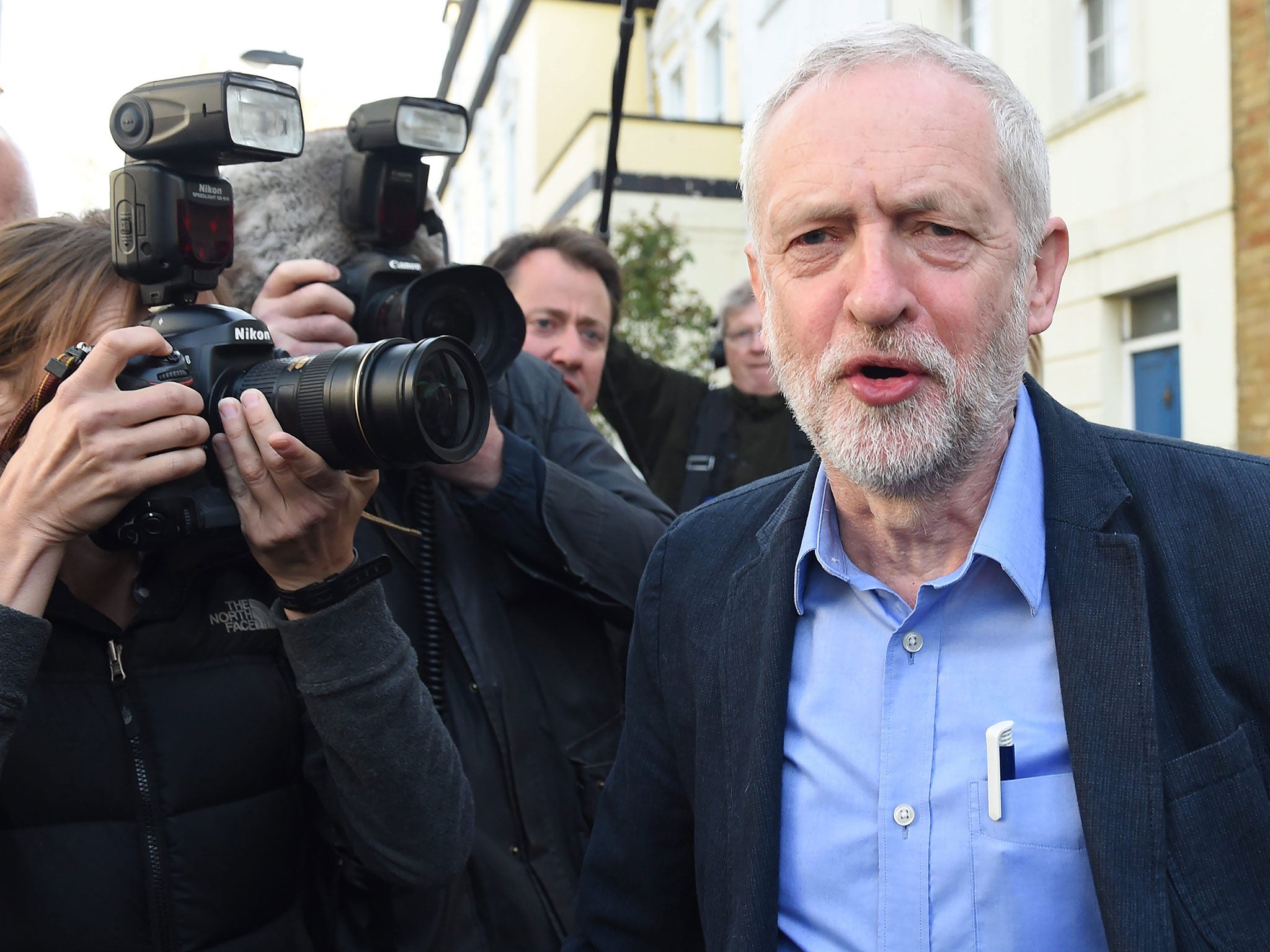 Labour has defied expectations to secure a number of councils in southern England, amid signs of declines in Conservative support in the region.
Key battleground councils including Southampton, Crawley, and Hastings were all held by Labour despite concerns that Jeremy Corbyn's leadership may have disillusioned swing voters outside of the party's traditional heartlands in the North of England and Wales.
Analysis by the BBC indicated the Conservative vote declined in the south of England, contributing to Labour's stronger-than-expected performance.
The results will be a glimmer of hope for the party, which has suffered bruising defeats in Scotland, where it looks set to become the third party, and also saw a net loss of around 30 council seats in England.
Deputy leader Tom Watson said the results in local government, particularly in the South, were "definitely cause for comfort" for Labour.
"Yes these were local government elections with local conditions but these are still going to be the electoral battlegrounds in the general elections," he said.
In Southampton, Labour lost two seats, but gained another two from the Conservatives to retain control of the council. In Crawley, the party increased its majority from one to two, and in Hastings, comfortably held control without decreasing its majority.
Elections 2016: Agony and ecstasy for candidates as results pour in
Show all 10
Labour had been predicted by independent experts to lose up to 150 council seats, but the strong performance in the South of England has helped it defy the bleaker projections.
2016 Election results round-up
Peter Lamb, leader of Crawley Borough Council said: "It's hard not to feel like you're going to lose a seat when you're being told by everyone you're going to lose it.
"But we stuck with our plan and today it has paid off with dividends."
Join our commenting forum
Join thought-provoking conversations, follow other Independent readers and see their replies