Plea to end Conservative domination of key democracy watchdog
Exclusive: Campaigners warn of threat to independence of Electoral Commission from Boris Johnson's bill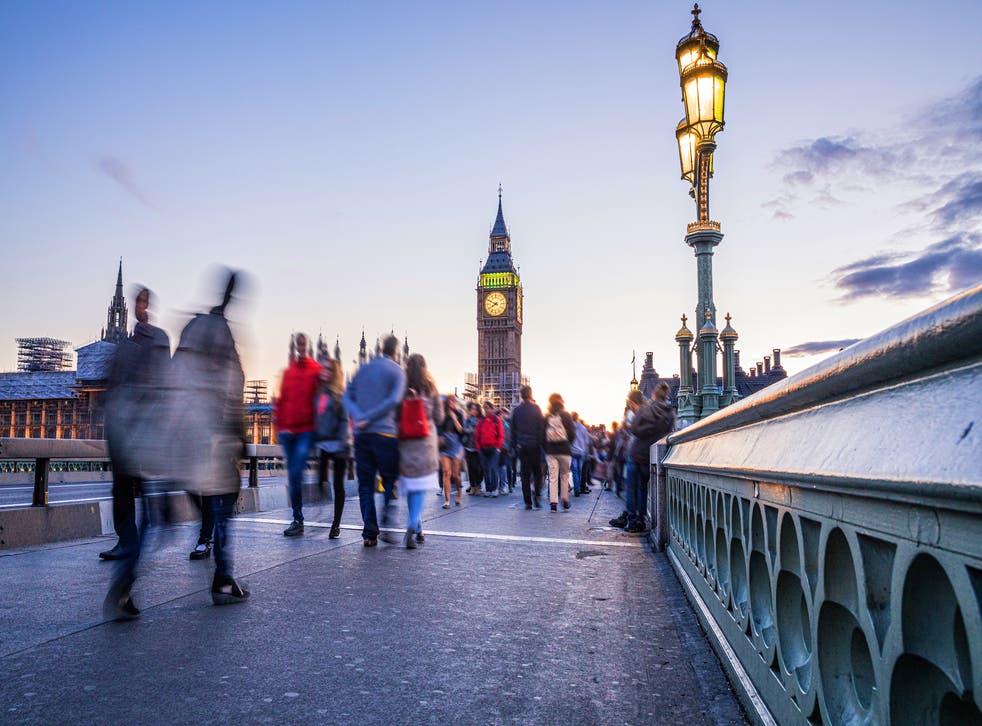 Pro-democracy campaigners have issued a plea to Commons speaker Sir Lindsay Hoyle to end Tory domination of a key parliamentary committee amid fears that Boris Johnson is attempting to nobble the UK's elections watchdog.
Changes in the Elections Bill being pushed through parliament by the prime minister will for the first time give ministers the power to dictate the strategy and policy of the Electoral Commission, in what is being seen as a major threat to its independence.
Former commissioner David Howarth told The Independent that the change would be "catastrophic" to the conduct of free and fair elections in the UK, throwing into doubt the commission's ability to act independently on issues like party donations, political advertising and campaign spending.
Now campaigners from Unlock Democracy, Fair Vote UK, the Electoral Reform Society and Reboot GB have issued a warning about the role of the Speaker's Committee on the Electoral Commission (SCEC), which is the primary mechanism by which MPs can hold the Electoral Commission to account.
For the bulk of the period since 2000, the committee has never had a majority of members from the ruling party, ensuring its independence from the government. But in recent times, it has included five Conservative MPs, giving the party an automatic majority.
Two of the Tory members – Karl McCartney and Craig McKinley – were investigated by the commission, and either acquitted or cleared, over their expenses during the 2015 general election.
UK news in pictures

Show all 50
Now a vacancy has been created after Luke Hall stood down on 1 October, giving Sir Lindsay the opportunity to restore the non-government majority with the appointment of a non-Tory member.
In a letter to the speaker, the campaign groups urged Sir Lindsay to name an opposition MP as the ninth member, and to consider bringing lay people onto the panel to provide independent oversight.
"If another government MP is appointed, the committee which oversees the operations of the Electoral Commission will again be dominated by government members," they wrote.
"We consider this a further threat to the independence of the Electoral Commission. This is already at risk because the Elections Bill will introduce a new power for the government to introduce a strategy and policy statement for the Electoral Commission. This appears to be entirely incompatible with an independent commission.
"The nature of the Electoral Commission, which investigates and enforces decisions against political parties for breaches of electoral law, requires the Speaker's Committee on the Electoral Commission not to be dominated by the party of government."
A spokesperson for Sir Lindsay said: "The composition of the committee could be debated during the passage of the bill, so it would be inappropriate for the speaker to offer a view at this time." 
Join our new commenting forum
Join thought-provoking conversations, follow other Independent readers and see their replies