Electoral Commission 'concerned' after Tories vote to place it under government control
Ministers will now be able to direct the election watchdog's priorities and control the committee that scrutinises it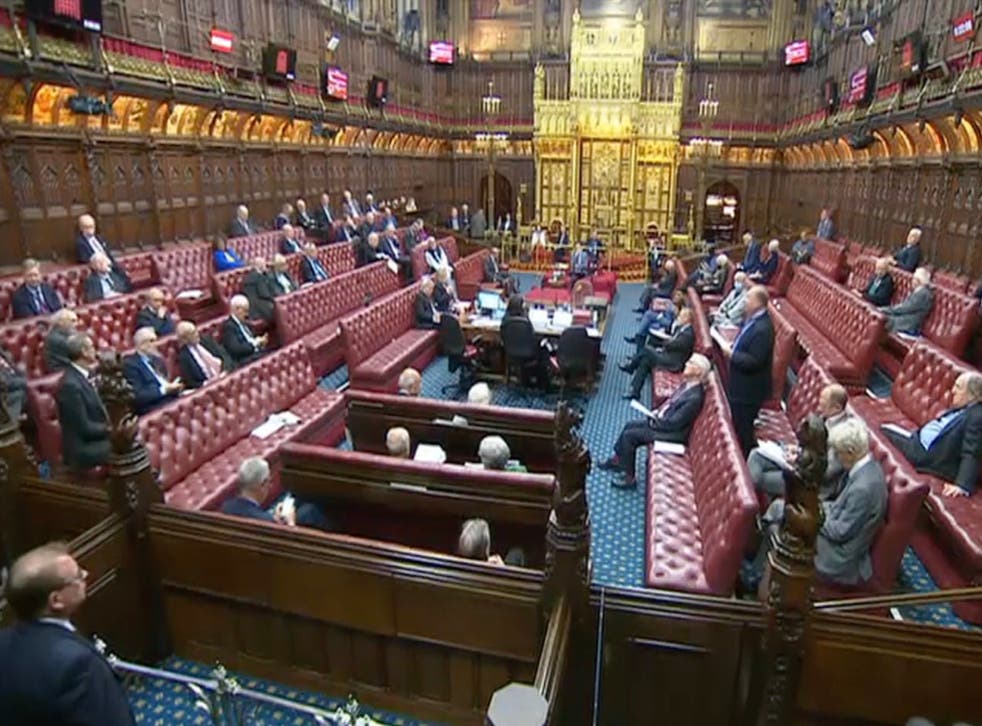 The Electoral Commission has said it is "concerned" about its future independence after the government passed a new law to put it under ministerial control.
The changes included in the Elections Bill, which finally passed the House of Lords on Wednesday night, will hand the government sweeping powers to direct the election watchdog's priorities.
Opponents say the changes endanger free and fair elections and amount to an "authoritarian power grab" that will let ministers shape how electoral law applies to their own party and to political opponents.
Register for free to continue reading
Registration is a free and easy way to support our truly independent journalism
By registering, you will also enjoy limited access to Premium articles, exclusive newsletters, commenting, and virtual events with our leading journalists
Already have an account? sign in
Register for free to continue reading
Registration is a free and easy way to support our truly independent journalism
By registering, you will also enjoy limited access to Premium articles, exclusive newsletters, commenting, and virtual events with our leading journalists
Already have an account? sign in
Join our new commenting forum
Join thought-provoking conversations, follow other Independent readers and see their replies