MPs call for ban on electric shocks as mental health treatment
Exclusive: 'By the end of it, I couldn't recognise relatives or friends. I couldn't count money out. I couldn't do my two times table,' says one patient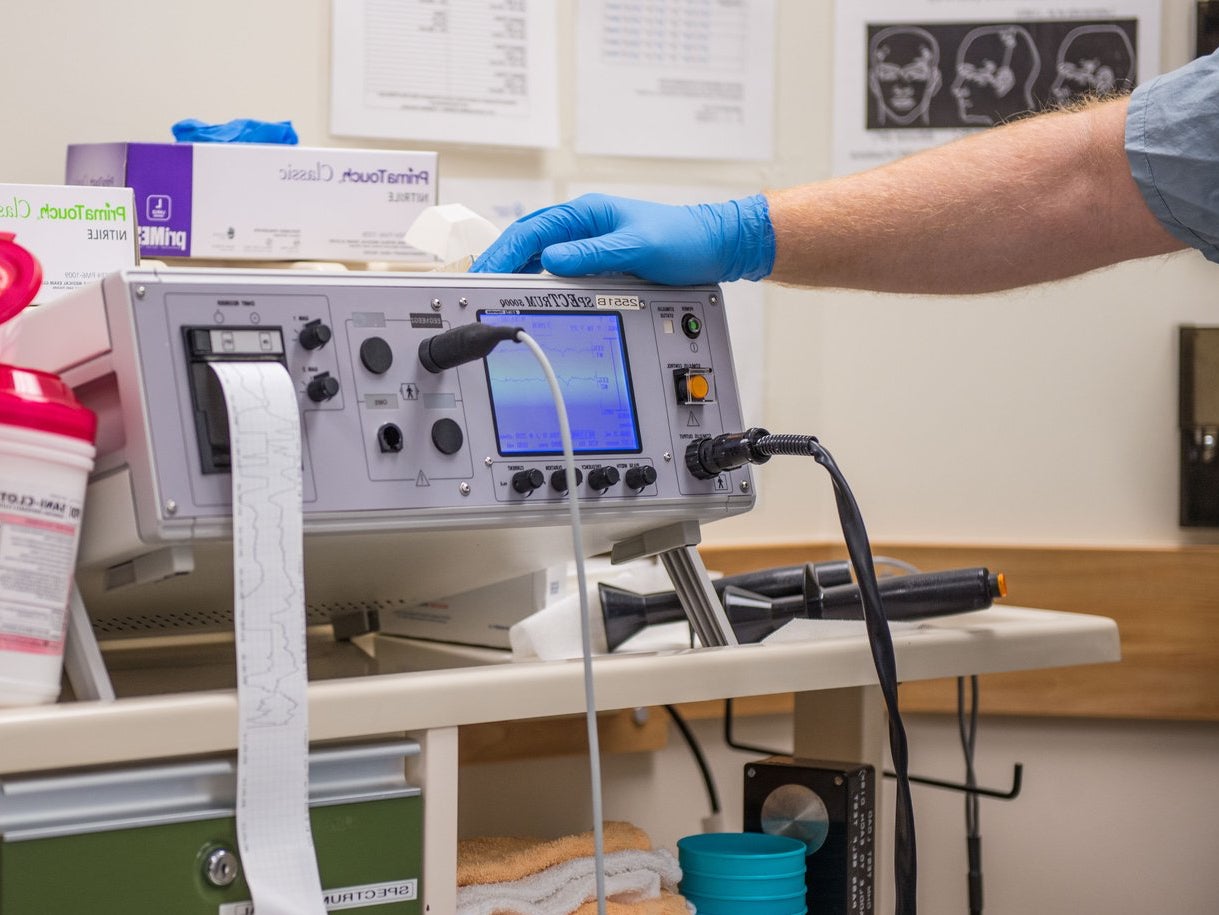 MPs from across the political spectrum have called for a ban on electroconvulsive therapy (ECT) as a treatment for mental illness in England, and want the practice to be subject to an urgent inquiry.
MPs told The Independent they have serious concerns that women are disproportionally given electroconvulsive therapy, and argued that patients are not properly notified of the treatment's potential side effects. Some patients have also reported that they weren't asked to provide consent before it was administered.
Dr Pallavi Devulapalli, a GP, called for the government to undertake an "urgent and comprehensive review" of the treatment as she warned that patients' wellbeing was "at stake".
Join our commenting forum
Join thought-provoking conversations, follow other Independent readers and see their replies