Lord Ashcroft: Author of controversial biography on David Cameron embroiled in tax avoidance investigation
Two Belize banks belonging to a company controlled by one of the Conservative Party's leading donors have become part of a wider US tax probe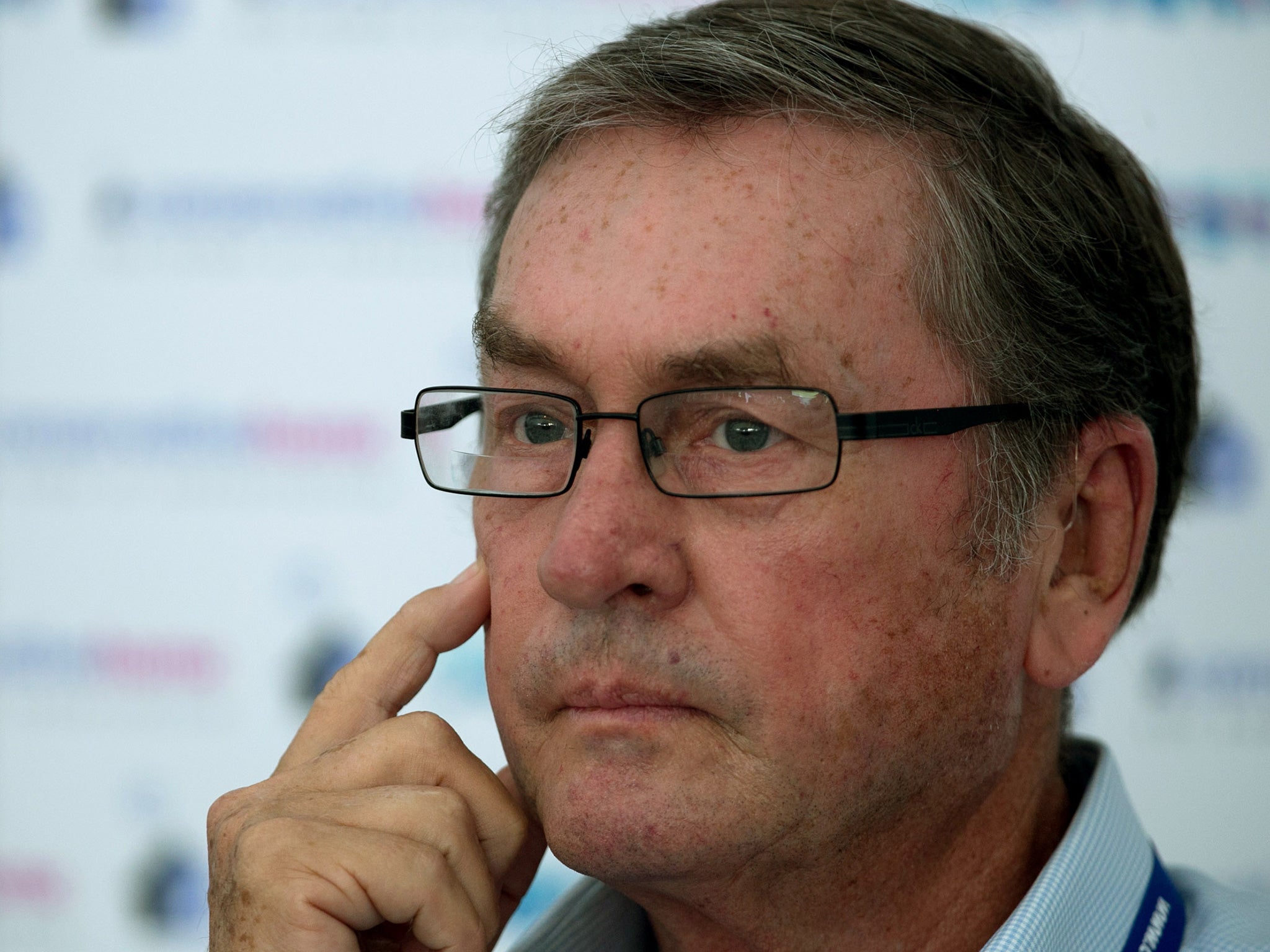 Lord Ashcroft, co-author of a controversial book about David Cameron, has become embroiled in a tax avoidance investigation, it has emerged. Two Belize banks belonging to a company controlled by one of the Conservative Party's leading donors have become part of a wider US tax probe. Investigators are trying to discover the identity of US clients of Belize Bank International Ltd and Belize Bank Ltd. Both banks are controlled by a Belize company called BCB Holdings Ltd, in which Lord Ashcroft is the leading shareholder.
The Internal Revenue Service (IRS) say in Florida court documents that US taxpayers have revealed at least 23 previously undisclosed accounts at the two Belize banks as part of a voluntary disclosure programme, according to Bloomberg News. The IRS is trying to discover the identities of more US clients.
According to Bloomberg, a spokesman for the peer said he has no operational role in the banks. Lord Ashcroft grew up in Belize, where his father served as a diplomat.
Lord Ashcroft co-wrote Call Me Dave, due to be published tomorrow, which details his falling-out with Mr Cameron. In the book, Lord Ashcroft says the Prime Minister was aware of his non-dom tax status in 2009. The two men had discussed how to delay revealing the peer's arrangements until after the 2010 election, Mr Cameron has said he was not informed until March 2010.
Lord Ashcroft wrote in the preface that William Hague, who as Tory leader brokered the original arrangement in 2000 whereby he agreed to alter his tax status and received a peerage, had extensive dealings with him. The Independent on Sunday asked Mr Hague 10 days ago which account he believes to be correct, but he has been unavailable for comment. Lord Ashcroft is believed to have further details of his purported conversation with the Prime Minister, but he too was unavailable for comment. A source close to the peer confirmed "there is more to come", possibly in the autobiography Lord Ashcroft is writing.
Downing Street has declined to comment about any of the book's claims.
Join our commenting forum
Join thought-provoking conversations, follow other Independent readers and see their replies