Emma Harrison hired despite A4e fraud warning
Job tsar's appointment raises fresh questions over David Cameron's choice of key advisers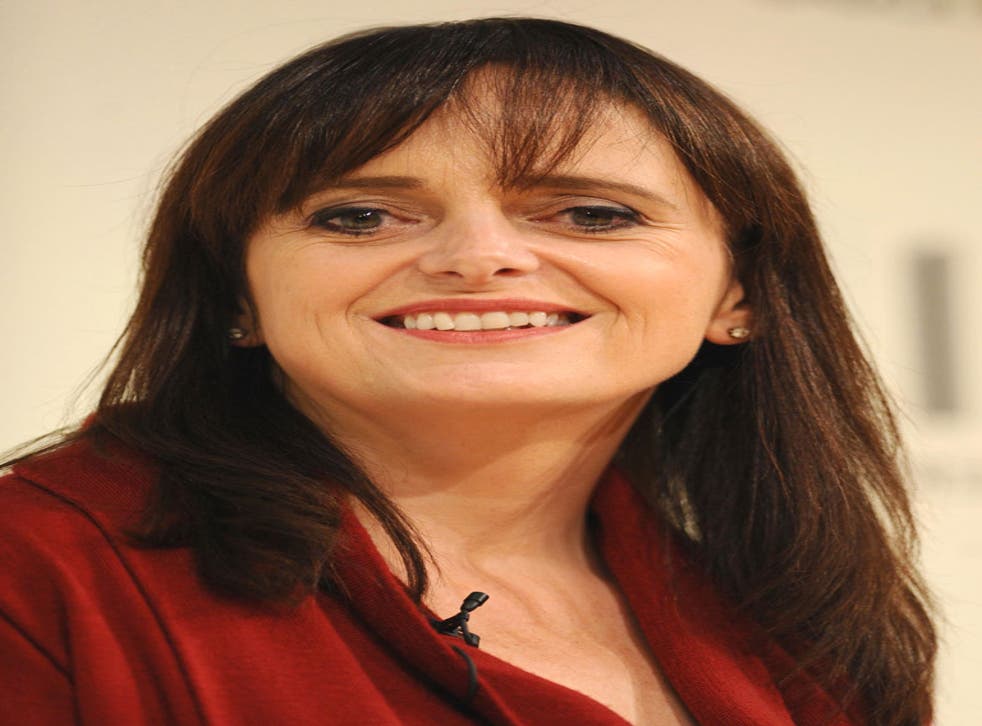 David Cameron is facing fresh questions about his judgement in appointing Emma Harrison his "families champion" after it was confirmed that officials were warned of fraud allegations inside her company before she took on the role.
A4e, the welfare-to-work business which Ms Harrison used to pay herself an £8.6m dividend last year, confirmed that it had told the Department of Work and Pensions about suspected fraud inside the company in November 2010 – at least 10 days before Mr Cameron named her as his unpaid adviser for troubled families. She has since resigned from that role.
Ms Harrison, 48, who stepped down as chairwoman of A4e on Friday, faced new allegations about her income after it emerged she received nearly £2m from leasing properties which she owned or controlled back to her business. She denied any wrongdoing.
Labour MP Margaret Hodge called for the immediate suspension of A4e's remaining £478m worth of Work Programme contracts.
In a speech on 10 December, Mr Cameron said he had personally asked Ms Harrison to "come on board". Last April, the Department of Work and Pensions announced that A4e, which specialised in finding work for the unemployed, had been awarded contracts worth millions of pounds. Yesterday, the Work and Pensions Secretary, Iain Duncan Smith, came under pressure to say when he knew that there were fraud allegations.
His Labour shadow, Liam Byrne, wrote Mr Duncan Smith an open letter: "In light of the very serious allegations, I am asking you again to allow individual providers, such as A4e, to publish their performance data. However, these allegations go beyond the effectiveness of the Work Programme. Given that your Department knew about the allegations, they go to the issue of the Government's judgement in how it dealt with them."
Mr Byrne also asked: "Did you, your colleagues or your officials inform other departments including the Cabinet Office and Downing Street of the allegations of fraud at A4e? If so, when?"
Last week Ms Harrison, who paid herself a dividend of £8.6m last year after her company's turnover rose to £234m, resigned from her role as a Downing Street adviser and relinquished her role as company chairman, because of the intense "media focus". Yesterday, she strongly denied any wrongdoing over reports in a Sunday newspaper that she received £1.7m from leasing out properties to her welfare-to-work business. In a statement she said both her family's finances and those of her companies were "legal, above board, open and transparent".
Margaret Hodge, the chairwoman of the House of Commons public accounts committee, which first raised questions about A4e's record, said yesterday that she is planning to submit to the DWP a dossier of allegations received in recent days from whistleblowers inside the company.
The Department of Work and Pensions said last night: "We have been clear that if there is any evidence of systematic fraud at A4E... we will terminate existing contracts. We welcome A4E's decision to have a full independent audit. These cases all relate to previous back-to-work schemes. None of these apply to the Work Programme."
Register for free to continue reading
Registration is a free and easy way to support our truly independent journalism
By registering, you will also enjoy limited access to Premium articles, exclusive newsletters, commenting, and virtual events with our leading journalists
Already have an account? sign in
Register for free to continue reading
Registration is a free and easy way to support our truly independent journalism
By registering, you will also enjoy limited access to Premium articles, exclusive newsletters, commenting, and virtual events with our leading journalists
Already have an account? sign in
Join our new commenting forum
Join thought-provoking conversations, follow other Independent readers and see their replies