Energy drinks set to be banned for under-16s as part of government plan to tackle obesity
Compulsory calorie information in restaurants and tighter rules on adverts also among ministers' proposals for halving number of obese children by 2030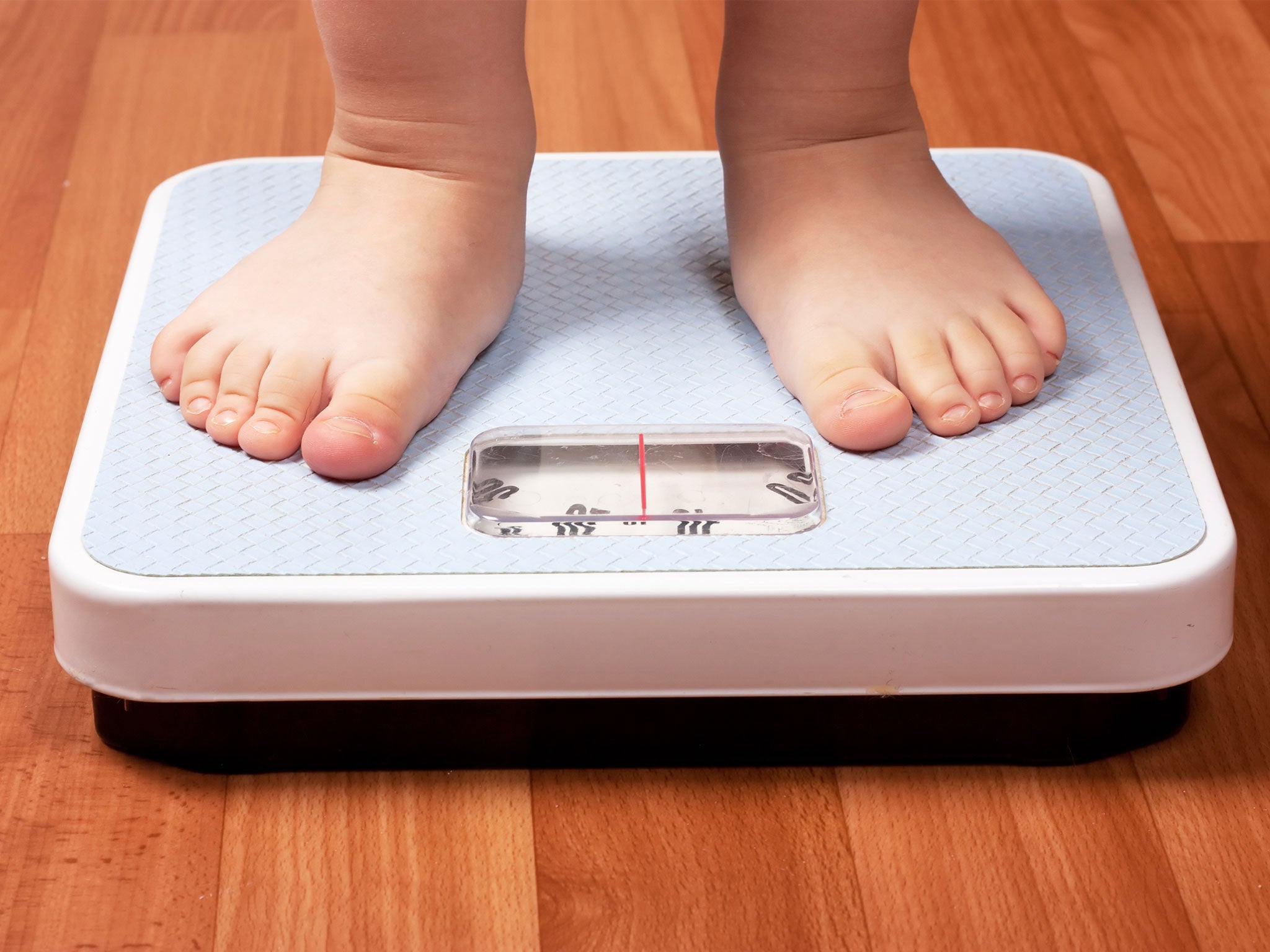 The sale of energy drinks to children is set to be banned as part of a new government drive to tackle childhood obesity.
Plans to force restaurants and cafes to include calorie details on menus are among other proposals put forward by Jeremy Hunt, the health secretary, as part of a bid to halve the number of obese children by 2030.
New advertising restrictions could also be introduced to stop foods high in salt and sugar being targeted at children, including a potential 9pm watershed on adverts for the unhealthiest products.
One in three children in the UK is obese or overweight by the time they leave primary school, with those from deprived areas twice as likely to be affected.
Childhood obesity is placing a growing burden on the NHS and can lead to a range of health problems later in life.
As part of the government plan, it would be made illegal to sell highly-caffeinated energy drinks to anyone under the age of 16.
One in four six to nine-year-olds currently consume the drinks, which often contain as much caffeine as a cup of coffee.
The proposals will be subject to consultation before ministers make a final decision.
Announcing the new measures, Mr Hunt said: "Parents want what is best for their children, but keeping them healthy and active can be difficult.
Unhealthy appetite: Is 'Fatsploitation' fuelling the obesity crisis?
Show all 5
"It is near impossible to shield children from exposure to unhealthy foods. Parents are asking for help – we know that over three quarters of parents find offers for sugary sweets and snacks at checkouts annoying. It's our job to give power to parents to make healthier choices, and to make their life easier in doing so.
"The cost of obesity – both on individual lives and our NHS – is too great to ignore. Today we are taking steps to ensure that by 2030, children from all backgrounds have the help they need for a healthier, more active start in life."
The plans would see a "clear, consistent" method of calorie labelling introduced in all restaurants, cafes and takeaways in order to help parents understand what their children are eating.
Shops would be banned from displaying unhealthy food at checkouts and entrances or including them in special offers.
And primary schools would be asked to introduce an "active mile" to encourage children to be more active, including daily running sessions and an emphasis on walking and cycling to school.
The plan forms the second chapter of the government's childhood obesity strategy. The first chapter was criticised for being too weak when it was published two years ago.
It comes after Theresa May announced a £20bn-a-year cash boost for the NHS.
The money will be targeted at preventing illnesses, as health service leaders attempt to ease the burden on services. Government attempts to reduce obesity are a key part of this plan.
Theresa May sets out her vision for the future of the NHS, tax payers will pay more
Health campaigners welcomed the latest proposals.
Barbara Crowther, co-ordinator of the Children's Food Campaign, said: "If the government's child obesity plan released two years ago was a disappointing starter, then chapter two promises a wholesome and effective menu of action, but still leaving room for a healthy next course.
"We fully support the government's intentions on junk food promotions and marketing, but the consultations to come will be crucial.
"A commitment to consider is not a commitment to act, and children's health needs decisive action."
However, medical professionals said the proposals would not compensate for a fall in the number of trained staff working with children and parents.
Donna Kinnair, director of nursing, policy and practice at the Royal College of Nursing, said: "Reducing children's exposure to adverts for high calorie, sugar-laden food and drink is a welcome move, and will help support parents' efforts to make healthier choices.
"But it is only half the battle. Positive messages are a vital part of helping families make healthy choices, yet the number of health visitors has declined by 20 per cent in the last three years, and school nurse numbers have fallen even further. This means that for many parents, these messages are simply not getting through.
"And across the country preventative services, including obesity clinics, are being slashed to the bone as public health funding continues to dwindle. Childhood obesity not only affects the lives of children now – it is storing up future problems for the NHS."
Join our commenting forum
Join thought-provoking conversations, follow other Independent readers and see their replies