EU: Britain could be given 'second-class' membership of bloc
Nigel Morris
Monday 31 December 2012 19:01 Comments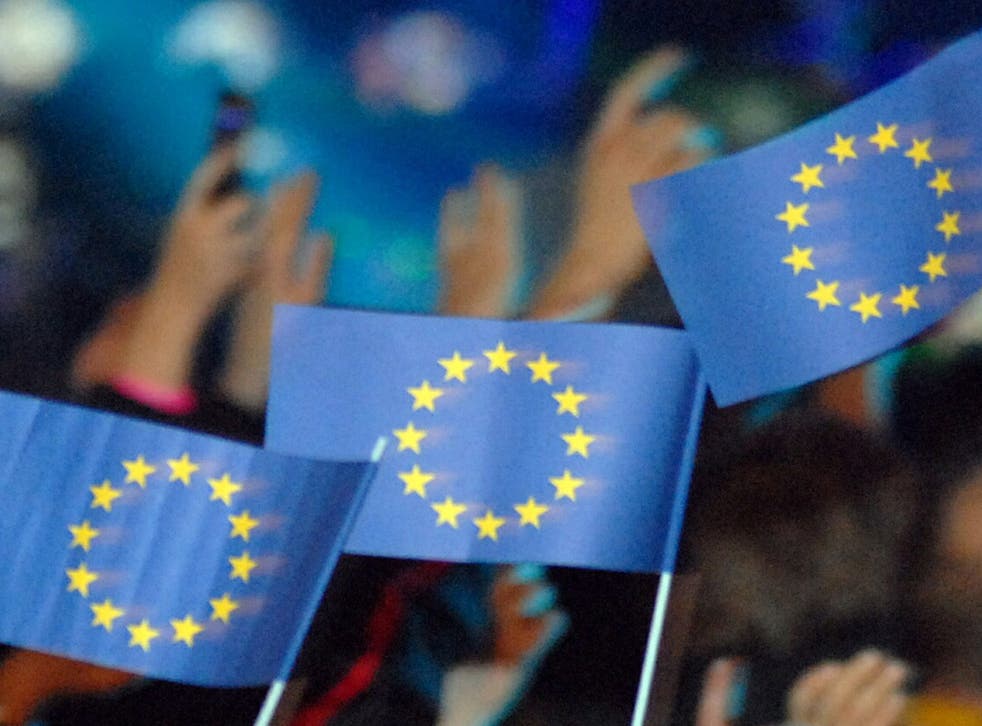 Conservative Eurosceptics have given a cautious welcome to a suggestion by senior European Union politicians that Britain could be given a "second-class" membership of the bloc.
Under the proposal, the United Kingdom would be designated an associate member of the EU, remaining in the single market. But it would surrender its ability to influence the trading zone, losing Britain's Commissioner in Brussels, its Euro-MPs and its veto rights in the European Council.
The plan has been put forward by the Union of European Federalists, a group of organisations campaigning for closer ties within the EU.
The former Cabinet minister John Redwood described the proposal as "great news". He said: "It shows that the UK can negotiate a new relationship with them. It shows that many on the continent now recognise that the UK cannot join their Euro union and needs a looser relationship with them based on trade."
Dozens of Tory MPs – as well as the London Mayor Boris Johnson – have backed the vision of a dramatically slimmed down EU returning to its roots as a trading bloc.
David Cameron is set out his proposals to renegotiate Britain's position within the EU in a speech this month. He has made clear he does not favour withdrawal from the EU, but wants some powers currently in Brussels to be repatriated.
Tonight Downing Street distanced itself from the proposal. But a source added: "The Prime Minister thinks that with the changes that are going on in the EU at the moment, there is a potential for a fresh settlement, taking back powers but keeping the best elements of the single market."
Andrew Duff, a Liberal Democrat MP, who heads the Union of European Federalists, told Radio 4's PM programme: "We're now at a point where there ought also to be the option of various formal tiers of membership."
It will publish its proposals for restructuring the EU within months.
Register for free to continue reading
Registration is a free and easy way to support our truly independent journalism
By registering, you will also enjoy limited access to Premium articles, exclusive newsletters, commenting, and virtual events with our leading journalists
Already have an account? sign in
Register for free to continue reading
Registration is a free and easy way to support our truly independent journalism
By registering, you will also enjoy limited access to Premium articles, exclusive newsletters, commenting, and virtual events with our leading journalists
Already have an account? sign in
Join our new commenting forum
Join thought-provoking conversations, follow other Independent readers and see their replies