BREXIT EXPLAINED #32/100
Does the EU want to expand to include more countries like Turkey, as the Brexit campaign claimed?
Analysis: Turkey may be an EU candidate country, but this is why it isn't going to join, says Jon Stone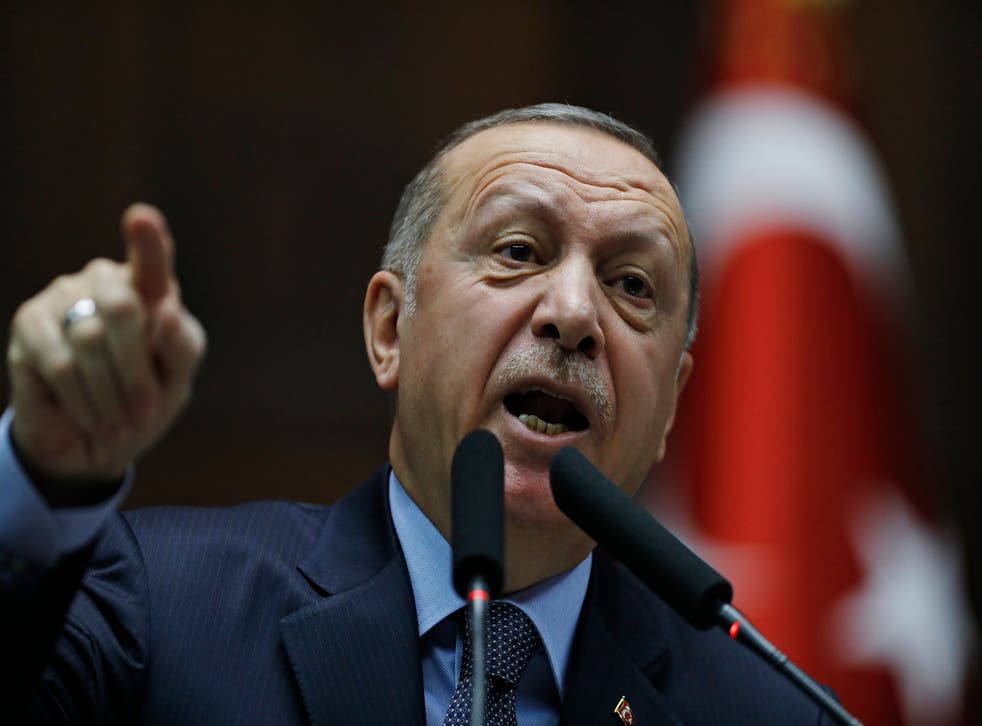 Boris Johnson has landed himself in hot water by claiming he "didn't make any remarks about Turkey" in the EU referendum.
In fact, the Brexiteer signed a letter to David Cameron with other campaigners claiming that "the only way to avoid having common borders with Turkey is to vote leave".
The Vote Leave campaign itself used targeted advertisements on Facebook and elsewhere claiming Turkey would be joining the EU, replete with maps highlighting its borders with Iran, Iraq and Syria.
Join our new commenting forum
Join thought-provoking conversations, follow other Independent readers and see their replies