EU nationals who filled in 85-page form to secure post-Brexit UK residency will have to apply again
Home Office document adds little to outline proposals set out by Theresa May last week - and rejected by the EU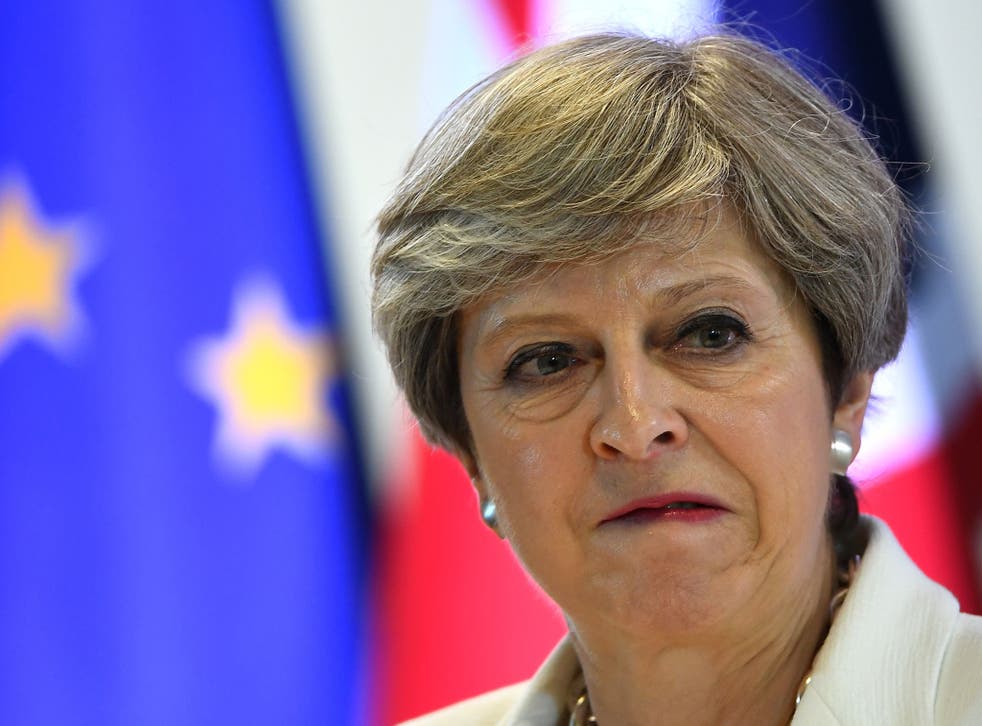 Tens of thousands of EU nationals who filled in a complex 85-page form to secure British residency after Brexit will have to apply again, it has emerged.
They will not be able to transfer their rights to the new category of "settled status", planned by Theresa May in what she called a "generous" offer to EU citizens.
Instead, they will have to pay to apply a second time, the detailed proposals unveiled today by the Home Office reveal.
Officials have promised to "streamline" the much-criticised application process, including by dropping the need for people out of work to have taken out comprehensive sickness insurance.
However, the requirement to re-apply is certain to cause resentment among EU nationals who went through the "nightmare" process of taking out residency at a cost of £65, plus hefty legal costs.
In March, it was revealed that 135,000 had done so – by proving they have been living and working in the UK for the past five years, providing documents for every occasion they have left during in that period.
A 15-page document released today adds little to the announcement made by Ms May last week – which was immediately criticised as inadequate by EU leaders.
"Settled status" will allow EU citizens to stay if they have lived here for five years, securing rights on healthcare, education and benefits broadly similar to those enjoyed by EU citizens in the UK currently.
But Ms May refused to reveal the cut-off date after which new arrivals will no longer be guaranteed the status, leaving many people uncertain of their UK residency.
And, crucially, she has vowed to fight the EU's demand that future rights must be guaranteed by the European Court of Justice (ECJ) – a certain flashpoint over the months to come.
On Friday, Donald Tusk, the European Council's President, said: "The UK's offer is below our expectations and risks worsening the situation for our citizens."
The rejection suggests the Prime Minister will have to go back to the drawing board in order to get talks going on future trade after Brexit.
Join our new commenting forum
Join thought-provoking conversations, follow other Independent readers and see their replies