EU negotiations as it happened: EU council president confirms 'unanimous agreement' as deal reached
The Prime Minister left talks at 5am this morning and has already returned to the negotiating table
Jon Stone
,
Lizzie Dearden
,
Oliver Wright
,
Alexandra Sims
Friday 19 February 2016 08:58 Comments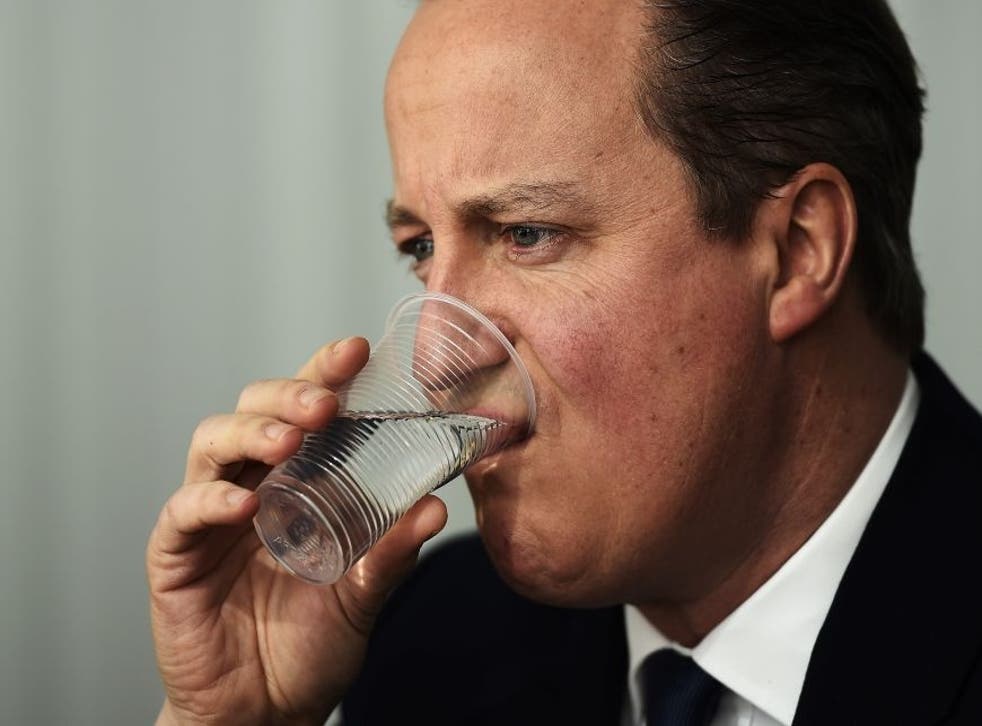 European Union leaders have been told to book hotel rooms for another night as the EU summit drags on. Here are the latest updates
European Council President Donald Tusk says UK in EU deal has been made
Please allow a moment for the live blog to load
The Prime Minister held several "hard going" meetings with European Council president Donald Tusk and French president Francois Hollande before leaving at around 5.30am, Brussels time, (4.30am GMT).
He will return to the negotiations later on Friday, Downing Street said, starting with another meeting with Mr Tusk.
Mr Cameron is engaged in a last-ditch bid to secure an EU reform deal which will allow him to call a referendum on British membership on 23 June.
He made no comment as he left following hours of negotiations that also involved the Czech and Belgian prime ministers.
What has the EU ever done for us?

Show all 7
"We have made some progress but a lot still remains to be done," Mr Tusk said following dinner late on Thursday night.
A Downing Street source said: "It's hard going. Some signs of progress but nothing yet agreed and still a lot to do."
Mr Cameron has warned EU leaders that he was ready to walk away from their summit in Brussels without a deal unless they gave ground on key British demands and provided him with a "credible" package he can sell to voters.
Key points of contention are said to be including migrant welfare, child benefit, relations with the Eurozone, treaty change and a British exemption from the requirement for "ever-closer union".
If a deal is reached, Mr Cameron is expected to hurry back to London for a special Cabinet meeting to endorse the agreement and set a referendum date.
Additional reporting by PA
Register for free to continue reading
Registration is a free and easy way to support our truly independent journalism
By registering, you will also enjoy limited access to Premium articles, exclusive newsletters, commenting, and virtual events with our leading journalists
Already have an account? sign in
Join our new commenting forum
Join thought-provoking conversations, follow other Independent readers and see their replies