EU referendum: Boris Johnson calls on David Cameron to seek Danish-style opt-out to win EU migrant benefit reforms
Denmark has an opt-out enshrined in its membership that gives it the right to force anyone wanting to buy property to be a resident in the country for at least five years
Matt Dathan
Online political reporter
Monday 14 December 2015 10:02 Comments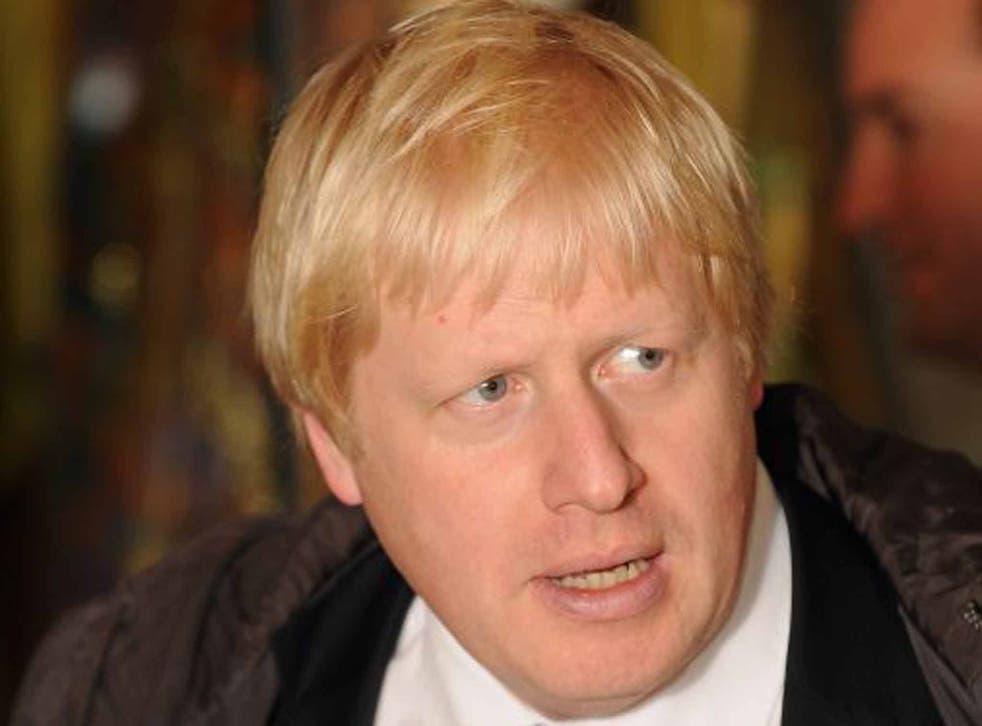 Boris Johnson has called on David Cameron to seek a Danish-style opt-out of European Union rules so he can push through his plan to block benefits going to EU migrants.
The Prime Minister has faced strong opposition to his plan to make migrant workers wait four years before they can claim in-work benefits such as tax credits, and reports over the weekend suggested he was prepared to drop the proposals in exchange for other measures to reduce immigration to the UK.
But on Monday the Mayor of London urged Mr Cameron to stand firm on his demands and pointed to the special rules afforded to Denmark over property rules.
Denmark has an opt-out enshrined in its membership that gives it the right to force anyone wanting to buy property to be a resident in the country for at least five years, which prevents Danish homes being bought up by rich holidaymakers from neighbouring countries.
In his weekly Daily Telegraph column Mr Johnson warned EU leaders that they were "radically and dangerously misreading" Mr Cameron by thinking he wants to stay in the EU at "any price" and urged them to listen to his proposals on restricting migrants' access to benefits or risk Britain quitting the EU.
"The PM's suggestion was modest, and sensible," Mr Johnson wrote. "It has been recklessly disregarded. This country could have a viable and exciting future outside the present EU arrangements.
"If we are going to stay, we need reform; and if the Danes can have their special circumstances recognised, so can Britain."
Downing Street insisted it was "simply not true" that Mr Cameron had abandoned his plan to impose a waiting list on EU migrant workers claiming benefits and insisted the plans would be on the negotiating table when EU leaders meet at a key summit on Thursday.
A Downing Street spokesperson said: "He is open to different ways of dealing with this issue - but they must deliver on the objective set out in the Conservative manifesto on controlling migration from the EU."
Register for free to continue reading
Registration is a free and easy way to support our truly independent journalism
By registering, you will also enjoy limited access to Premium articles, exclusive newsletters, commenting, and virtual events with our leading journalists
Already have an account? sign in
Join our new commenting forum
Join thought-provoking conversations, follow other Independent readers and see their replies