EU referendum: Brexit campaigners condemned by Owen Jones for blaming housing crisis on immigrants
Political commentator also told BBC's Question Time he was 'sick of scaremongering'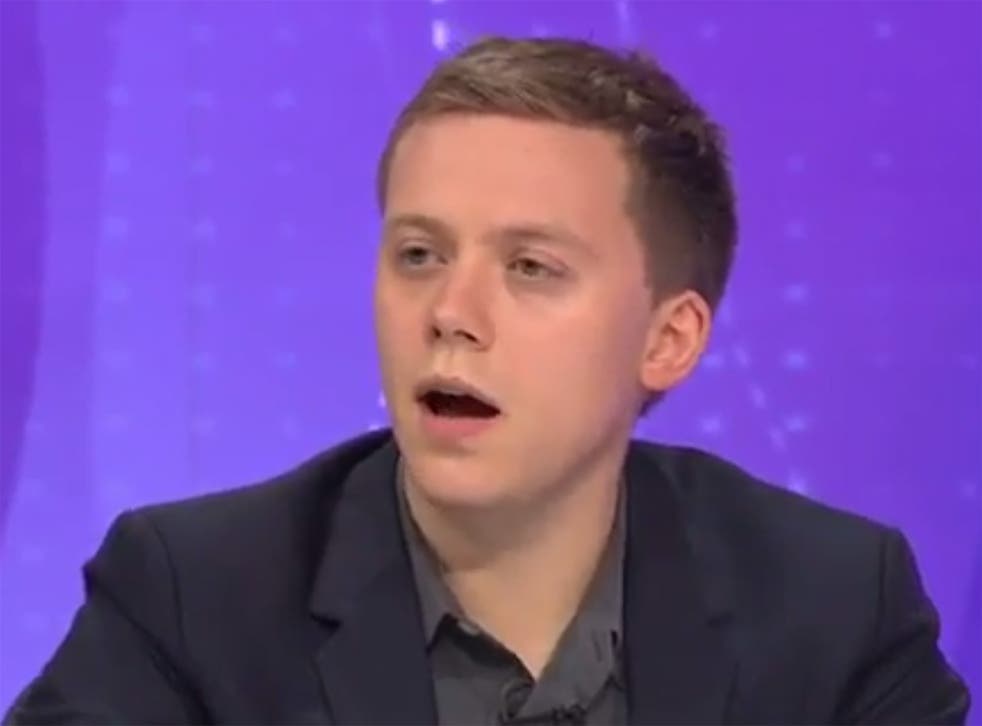 The government is not doing enough to tackle the UK's housing crisis and blaming immigrants "lets politicians off the hook", according to political journalist Owen Jones.
The 31-year-old, who says he was a "floating voter" when the referendum was announced, took part in a special EU debate on BBC's Question Time last night.
During the show he criticised the Conservatives for failing to address the problem of housing, saying they are building fewer houses than in any other peace time government.
"I would strongly reject the idea that the housing crisis in this country was caused by immigrants or the European Union and we let politicians off the hook when we blame foreigners for the failure of governments in this country to build the housing that we desperately need," Mr Jones said.
He also said he was "sick of scaremongering" on both sides of the referendum debate, adding: "We should have a reasoned debate, whether it be threats of World War Three on the one hand or Adolf Hitler and the Nazis on the other.
"We have got to stop a situation where we blame people, whether they be from abroad or Brussels because all Neil Hamilton wants us to do, posing as he does and Ukip as anti-establishment, is let politicians off the hook in this country."
"We are not building the housing that this country desperately needs," Mr Jones said.
On Twitter the views among observers were divided, with some supporting Mr Jones stance on the government's failure.
However, others saw immigrants as the prime reason for such high levels of demand for housing in the UK.
Elsewhere, Sky News was holding its own EU debate with prime minister David Cameron, during which a student accused the Remain campaign of "scaremongering".
Soraya Bouazzaoui, who is a remain voter, told Mr Cameron: "The entire campaign has been a complete shambles... I see nothing but scaremongering... everything I've seen has just made voting into the EU look worse."
Join our new commenting forum
Join thought-provoking conversations, follow other Independent readers and see their replies