EU referendum: Cabinet ministers may quit over European Union vote, says Liam Fox
Mr Cameron has promised to put the deal he strikes with EU leaders to a referendum on Britain's EU membership by the end of 2017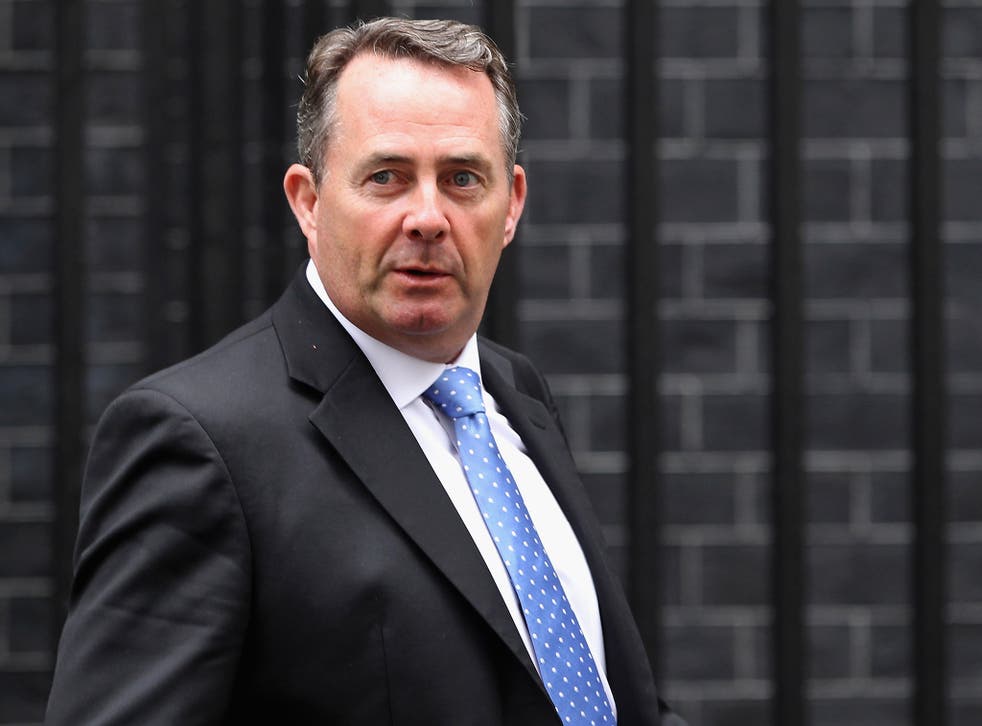 David Cameron is under pressure from Tory right-wingers to spell out more details of his plans to wrest back powers from Brussels to Britain by the autumn.
Liam Fox, the former Defence Secretary, set the timetable as he called on the Prime Minister to reveal more of his negotiating hand by the Conservative conference in just over three months.
Around the same time, a £20m campaign will be launched to argue for Britain to leave the European Union.
Mr Cameron will reach a crucial early stage in his discussions at an EU summit this week in Brussels. It follows a Tory rebellion last week over his plans for an EU membership referendum in which he was only saved from defeat by Labour abstentions.
Mr Fox said: "I think we'll get a better idea of what the Prime Minister's been discussing when we get some outcome from that summit.
Eurosceptic Tory MPs

Show all 7
"Certainly, as we go into the autumn season into our Party Conference, I think it will be necessary to reveal a bit more of what we're negotiating."
Mr Cameron has promised to put the deal he strikes with EU leaders to a referendum on Britain's EU membership by the end of 2017.
Mr Fox, interviewed on BBC1's Sunday Politics show, warned that the use of the Tory machine as well as its money to press for an "Out" vote could split the party.
And he forecast that several senior ministers would resign if Mr Cameron ordered them to campaign to stay in the EU if he failed to win major concessions. He said: "If the Prime Minister were to insist on Cabinet collective responsibility during a referendum, I'm sure he could get it. I'm just not sure he would have the same Cabinet."
Mr Fox said there were "a number of Cabinet ministers who take a view very similar to my own".
The new group pressing for a "Brexit" is being led by Arron Banks, an insurance tycoon and Ukip donor.
Staff are being hired for the campaign, while an agency has been hired to run an advertising blitz to tie in with its launch on 10 September.
The Sunday Telegraph reported that the new group, to be called "No Thanks – We're Going Global", had already secured pledges totalling £7m from several wealthy backers, including Mr Banks.
Join our new commenting forum
Join thought-provoking conversations, follow other Independent readers and see their replies