EU referendum: Jeremy Corbyn agrees to join Labour's campaign to keep Britain in European Union
The Labour leader had warned he could back British exit if the Prime Minister watered down EU-wide workers' rights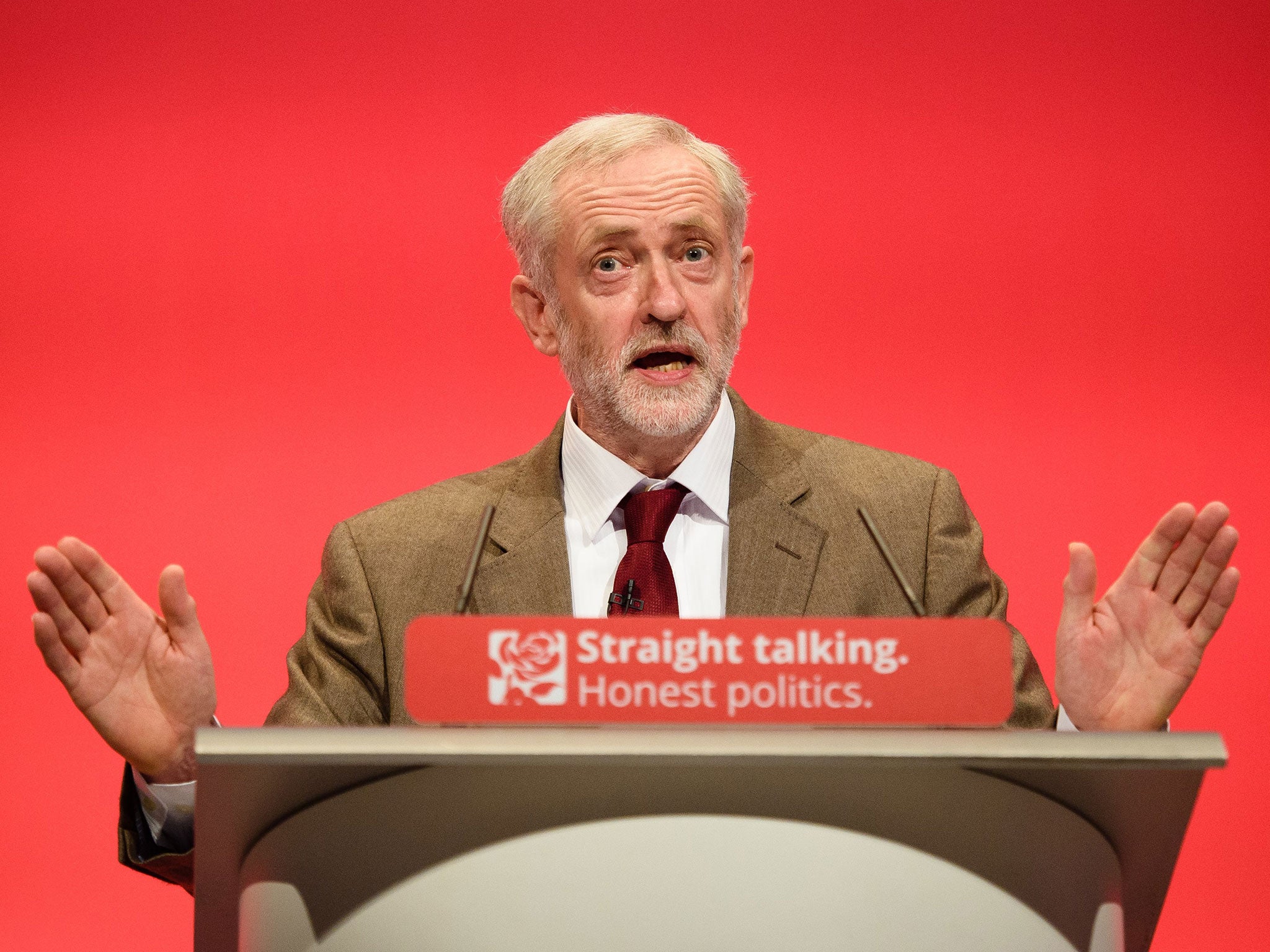 Jeremy Corbyn has fallen into line with Labour MPs by agreeing to join the party's campaign for Britain to stay in the European Union.
The Labour leader, who voted for the UK to leave the then European Economic Community in 1975, had warned he could back British exit if the Prime Minister watered down EU-wide workers' rights.
However, the Prime Minister appears to have rejected calls from Conservative backbenchers to try to secure an opt-out from European employment law.
A pro-EU Labour group, led by the former Home Secretary Alan Johnson, is set to launch on 17 November. It is backed by 213 of Labour's 231 MPs – including every member of the Shadow Cabinet.
The group is committed to campaigning for Britain to stay in the European Union no matter what Mr Cameron achieves as part of his re-negotiation.
Speaking to The Independent on Sunday, Mr Corbyn insisted he was "proud" to support Labour's Britain In Europe campaign.
He added: "Labour has campaigned to make sure our place in Europe has led to better protection and rights in the workplace, and we will continue to fight for jobs and security for all the British people."
Join our commenting forum
Join thought-provoking conversations, follow other Independent readers and see their replies