Famous figures including Keira Knightley and Benedict Cumberbatch write letter urging Britain to stay in EU
Hundreds of actors, musicians and authors say EU funding has been vital in supporting arts projects and fostering collaboration across borders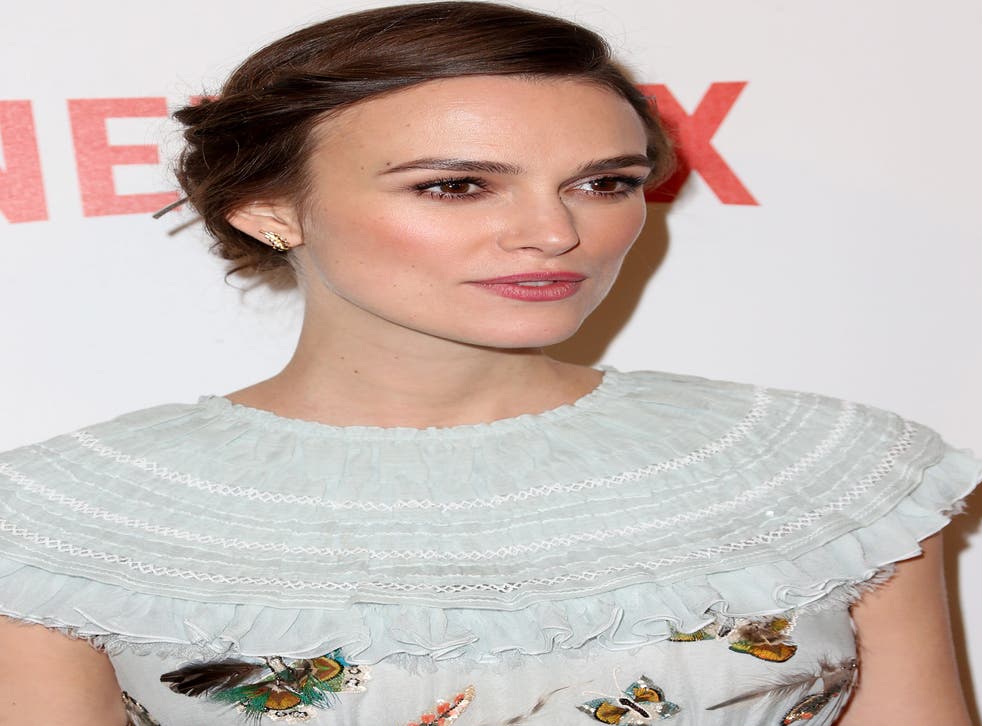 Film stars, singers, writers and Boris Johnson's favourite designer are among nearly 300 leading figures from the arts world to have signed a letter urging Britain to remain in the EU.
The letter, signed by Keira Knightley, Benedict Cumberbatch, Jarvis Cocker and Routemaster Bus designer Thomas Heatherwick, says that EU funding has been vital in supporting arts projects, and fostered collaboration across borders.
While their comments, published in the Daily Telegraph, were quickly dismissed by Leave campaigners as "the luvvies' letter", figures in the arts world pointed out that the creative industries employ 1.8 million people in the UK, with British film, music and other arts exports valuing £18bn.
Authors including Philip Pullman, Dame Hilary Mantel, John le Carré and Michael Morpurgo are also signatories to letter, along with artist Tracey Emin, and Four Weddings and a Funeral and Blackadder writer Richard Curtis.
"From the smallest gallery to the biggest blockbuster, many of us have worked on projects that would never have happened without EU funding or collaborating across borders," the letter states. "Britain is not just stronger in the EU, it is more imaginative and creative. Our global creative success would be severely weakened by walking away.
"And what would 'Out' really mean? Leaving the EU would be a leap into the unknown for millions of people in the UK who work in the creative industries, and for the millions more at home and abroad who benefit from the vibrancy of Britain's cultural sector.
"From the Bard to Bowie, British creativity inspires the world. We believe being part of the EU bolsters Britain's leading role on the world stage. Let's not become an outsider shouting from the wings."
The most scaremongering arguments for Brexit

Show all 7
The list of signatories also includes Thomas Heatherwick, whose studio designed the new Routemaster buses unveiled by Boris Johnson In 2011 – known as Borisbuses – and has also designed the former Mayor of London's Garden Bridge pet project.
Mr Johnson is now the figurehead of the Leave campaign.
Join our new commenting forum
Join thought-provoking conversations, follow other Independent readers and see their replies