EU referendum: Michael Gove responds to David Beckham backing Remain by citing Sol Campbell as Brexit supporter
'David? Well, I don't know him well, and I think he's made his mind up,' says Justice Secretary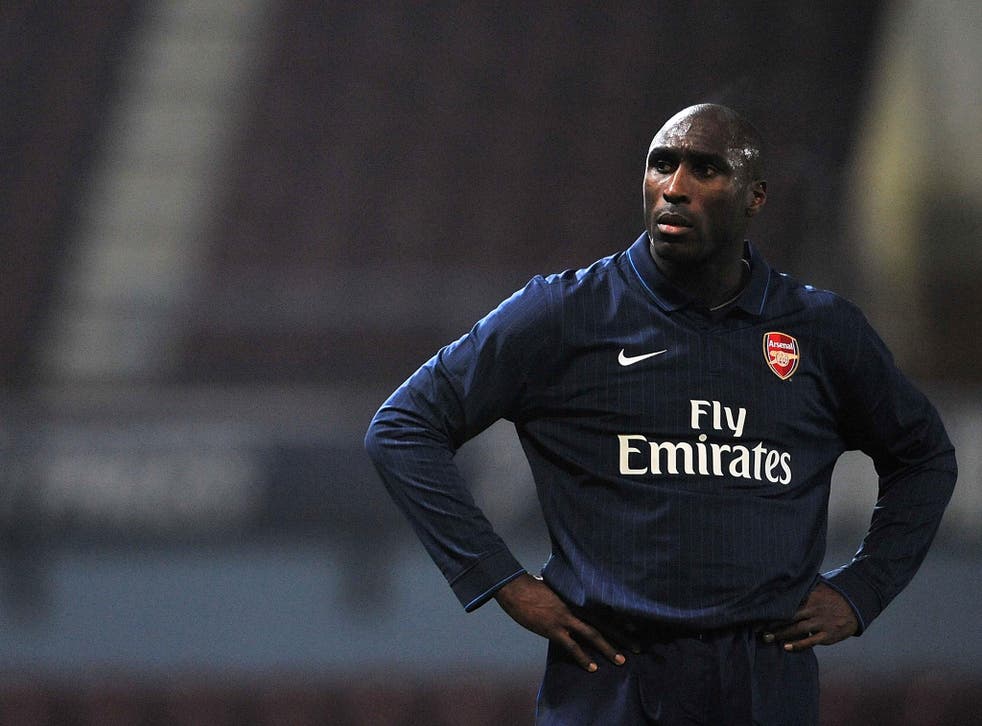 Michael Gove has responded to global icon David Beckham coming out in support of the UK staying in the EU by pointing to the backing of former footballer Sol Campbell and John Barnes for the Leave campaign.
Beckham, a former captain of the English national team and winner of 19 major trophies, said future generations must tackle the problems of the world "together and not alone".
In a post on his Instagram account alongside a photo with his former French teammate Eric Cantona, he added: "We live in a vibrant and connected world where together as a people we are strong."
But when the news was put to Mr Gove, the Tory MP and Secretary of State for Justice, he told Sky News: "David? Well, I don't know him well, and I think he's made his mind up.
He added: "What I would say is that there are lots of people from sport like Sol Campbell and John Barnes.
"And from the world of entertainment like Liz Hurley and Michael Caine, but critically, from business and manufacturing and people who create jobs like Anthony Bamford and James Dyson."
Sol Campbell, a former England captain and defender for Arsenal, considered running to be the Conservative candidate for the Mayor of London earlier this year.
One of his policies was to lengthen the platforms across the London Underground, a 150-year-old network that has 270 stations.
John Barnes, a Jamaica-born former English footballer, who made more than 300 appearances for Liverpool Football Club, scoring 65 goals.
Earlier this week, all of the teams in England's Premier League expressed their support for staying in the European Union in the forthcoming referendum.
David Beckham's Unicef charity match

Show all 16
Richard Scudamore, the league's chairman, said all of the 20 top-flight clubs wanted to remain and that a vote to leave on June 23 would be "incongruous" with the league's commitment to "openness".
Join our new commenting forum
Join thought-provoking conversations, follow other Independent readers and see their replies