EU referendum: Map shows where Brexit voters live
The data has been compiled from YouGov surveys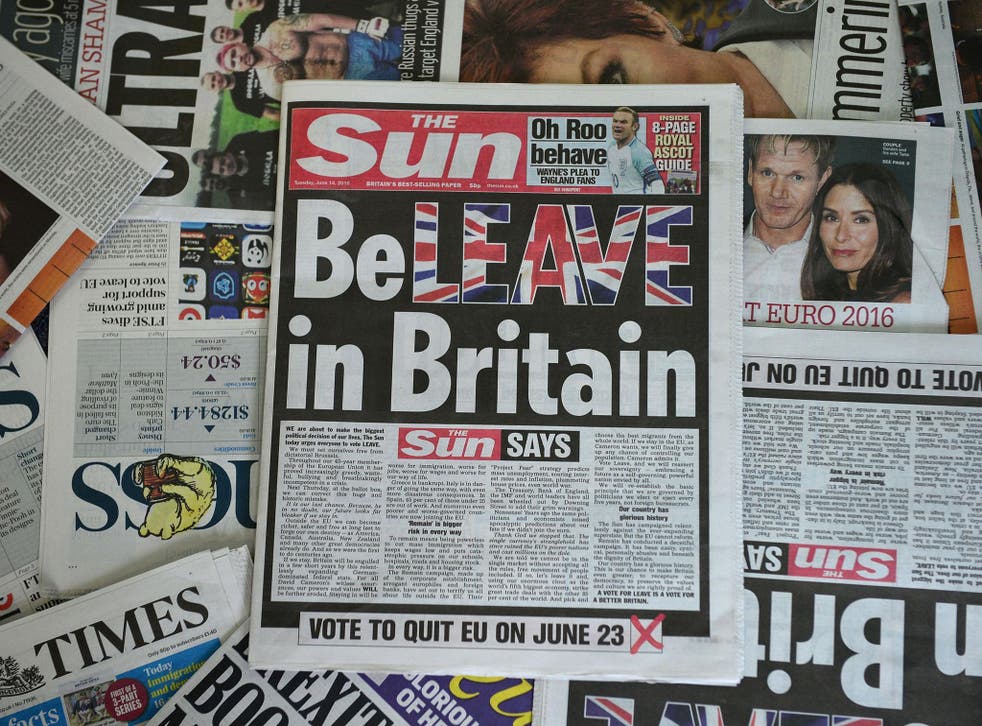 A new map compiled by pollsters show the stark geographic divide between people wanting to leave the European Union and people wanting to remain.
Follow the latest live updates on the EU referendum
Data from YouGov put into map format shows Scotland, London, and other urban areas like Manchester and Brighton solidly backing Remain.
Rural areas, particularly in the East of England and Midlands, tend to support Leave.
Areas on the Thames Estury in Essex and Kent also support leaving the EU.
The analysis comes as polls show the referendum on a knife-edge.
What to believe about the EU referendum
Surveys published over the last few weeks showed the argument moving gradually towards Leave as the campaign focused on immigration.
However, last week Remain appeared to rally, taking the lead again with some pollsters.
The European Union referendum will take place on 23 June, this Thursday. The deadline to register to vote has already passed.
Join our new commenting forum
Join thought-provoking conversations, follow other Independent readers and see their replies