EU referendum: Michael Howard says Out vote need not mean Brexit
Former Tory leader claims Boris Johnson was wrong to rule out Britain remaining in Union if the nation votes to leave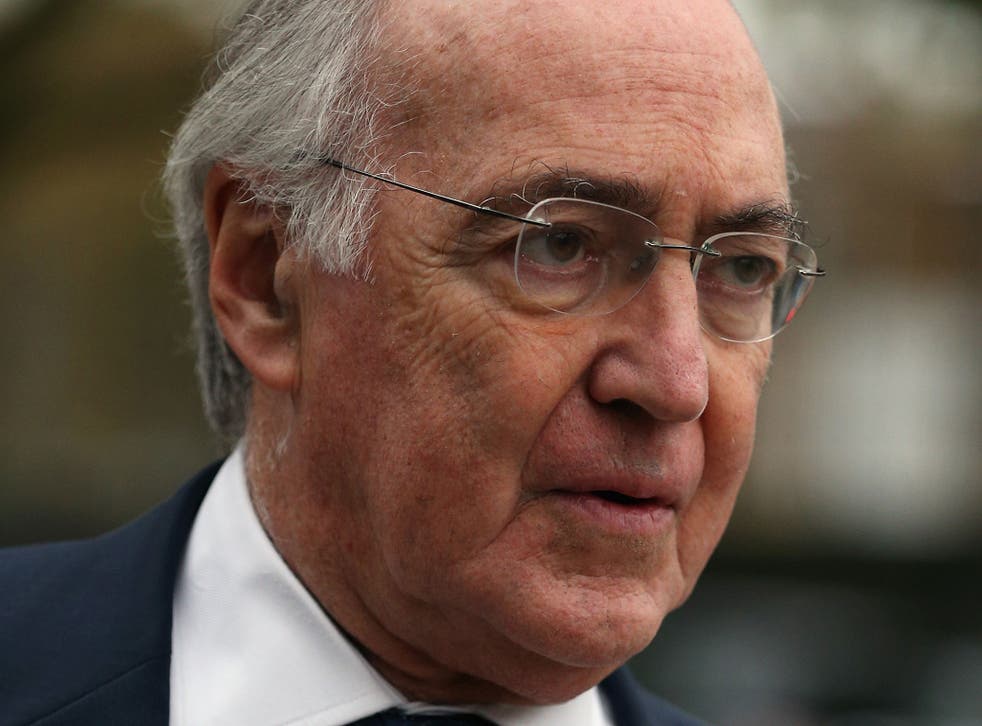 Boris Johnson was wrong to rule out Britain being able to remain in the EU even if the country votes to leave in June, former Tory leader Michael Howard has said.
The mayor of London was forced to declare that "out is out" a week after appearing to keep open the option of a Leave vote resulting in fresh negotiations with Brussels and a second referendum on a better membership deal.
David Cameron has dismissed the idea – seen by some Out campaigners as a key weapon to reassure uncertain voters leaning towards quitting the 28-nation bloc – as a "complete fiction".
Lord Howard on David Cameron
He has been backed by the Former European Commission president Jose Manuel Barroso who said anything other than an EU exit after a Leave vote was "unthinkable … practically impossible".
But Lord Howard said the UK would be so "sorely missed" by the rest of the EU that other leaders could offer more compromises.
Asked about Mr Johnson's clarification, he told BBC1's Sunday Politics: "I don't agree with him. The European Union has form on this: it has done it before in relation to Ireland, in relation to Denmark.
"The very things that make it certain that we would thrive as an independent country – the fact that we are the fifth biggest economy in the world, the strongest military power in Europe, the fact that we are the second biggest contributor to the European Union's budget – those things would mean we would be sorely missed if we did leave.
"That is why I think the EU's leaders would say, if we did vote to leave, 'let's have some more talks'.
"I can't guarantee that would happen, but it is a possibility.
"If they don't come back. If all we are left with is the current, unreformed European Union, I think we are better out than in."
What has the EU ever done for us?

Show all 7
Lord Howard – a mentor to Mr Cameron, who served as his special adviser early in his political career, said telling the PM he was backing the other side had been "very difficult".
"We had a conversation which was a difficult conversation," he said.
"I find it very painful to be on the opposite side of the argument from David Cameron."
Join our new commenting forum
Join thought-provoking conversations, follow other Independent readers and see their replies