EU referendum: Nine out of ten economists say Brexit will damage economy
'Even the proponents of Brexit have no clear view of what would happen'
Chris Green
Friday 26 February 2016 23:20 Comments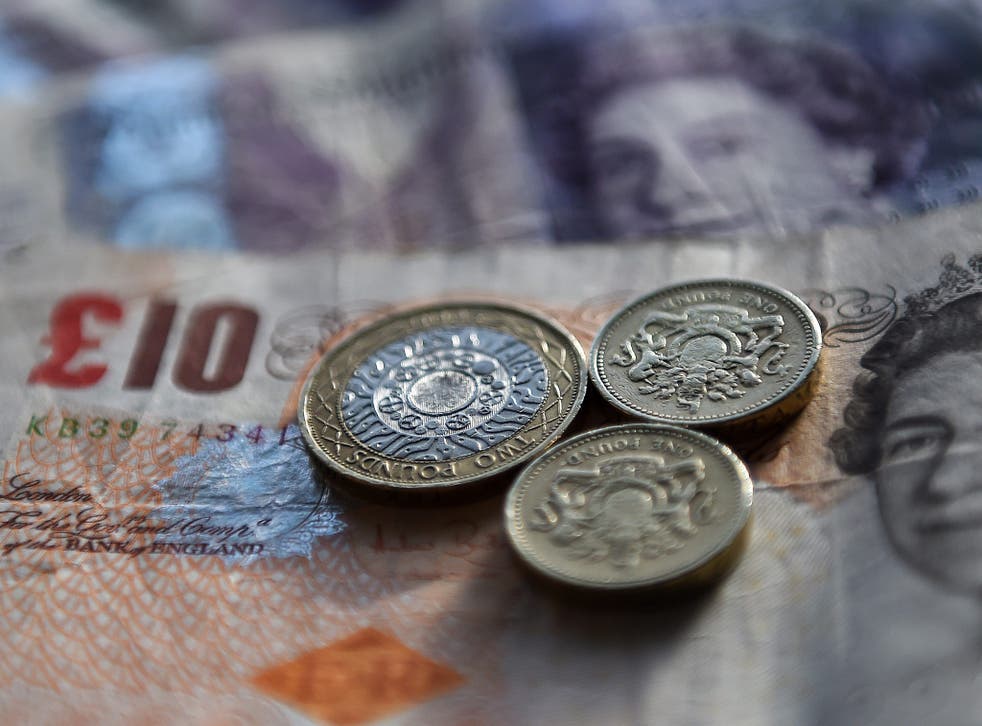 An overwhelming majority of economists at British universities believe that the debate around the UK leaving the EU will be damaging both to the value of the pound and the economy as a whole, according to a newly published survey.
More than 90 per cent of the academics questioned by the Centre for Macroeconomics at the London School of Economics agreed that the possibility of Brexit would cause uncertainty in the markets and pose other economic risks.
Concerns have been expressed that the fall in the value of the pound recorded after the 23 June referendum was announced by David Cameron is the tip of the iceberg. Some believe that the build-up to the vote will result in significant financial volatility.
The economists questioned said uncertainty about the outcome, as well as the possible implications of Britain leaving the EU, would continue to cause damaging fluctuations in exchange rates. Several predicted that volatility would increase if polls showed a close race between the Leave and Remain campaigns. Many of those polled also had concerns about the consequences of the UK leaving the bloc.
Richard Portes of the London Business School said: "Even the proponents of Brexit have no clear view of what would happen – indeed, what they would like to happen, in regard to our subsequent relationship with the EU."
The continuing uncertainty means that firms are likely to take a "wait and see" attitude, which will result in a drop in investment, the economists said. Some also pointed out that a Leave vote could trigger another Scottish independence referendum.
Register for free to continue reading
Registration is a free and easy way to support our truly independent journalism
By registering, you will also enjoy limited access to Premium articles, exclusive newsletters, commenting, and virtual events with our leading journalists
Already have an account? sign in
Join our new commenting forum
Join thought-provoking conversations, follow other Independent readers and see their replies