EU referendum: We asked 359,217 Independent readers if they were in or out - and the results were unbelievably close
The Independent backed Remain - but this is what our readers thought
Dina Rickman
Thursday 23 June 2016 11:00 Comments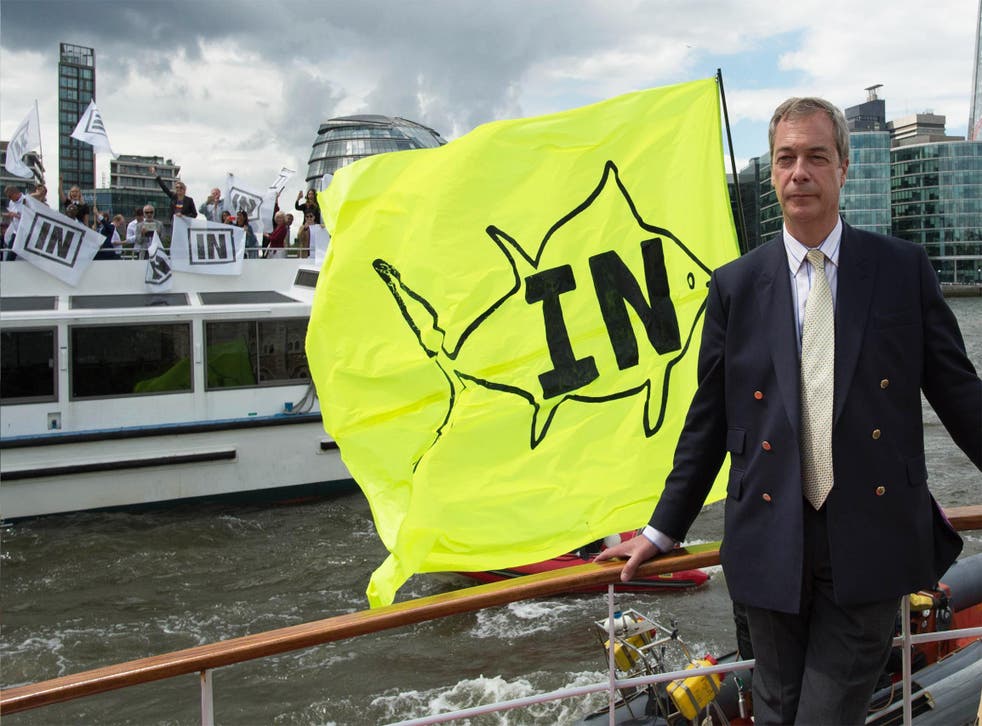 They're the 16 words that could change Britain forever: should the United Kingdom Remain a member of the European Union or Leave the European Union?
Follow the latest live updates on the EU referendum here
Over the last month we have asked 359,217 users reading more than 100 articles to answer the exact question British voters will as they go to to polls on Thursday - and now the final result is in.
Independent readers back Remain - barely
While the outcome of our Apester poll is in no way scientific, it shows that readers want Britain to remain in the EU with a 51-49 per cent split .
The world wants us to Leave - but Britain wants to stay
Those living outside the UK and Europe, notably in Canada, Australia and America, want us to Leave – but our British readers want us to Remain in the EU by 53 per cent to 47 per cent.
Which celebrities support Brexit and which support Remain?

Show all 30
The data hasn't been weighted and is only repesentative of what our users think rather than the results of the referendum. But as John Rentoul, our chief political commentator, notes: "These results are fascinating because the outcome is so spookily evenly balanced. It's not a representative survey but it's interesting that Independent readers are so Independent."
Seven areas that could swing EU referendum
Register for free to continue reading
Registration is a free and easy way to support our truly independent journalism
By registering, you will also enjoy limited access to Premium articles, exclusive newsletters, commenting, and virtual events with our leading journalists
Already have an account? sign in
Join our new commenting forum
Join thought-provoking conversations, follow other Independent readers and see their replies