EU referendum: Millions could get extra time to register to vote in the EU referendum after website crashes
 The registration website crashed hours before the deadline last night
Charlie Cooper
Whitehall Correspondent
Wednesday 08 June 2016 08:46 Comments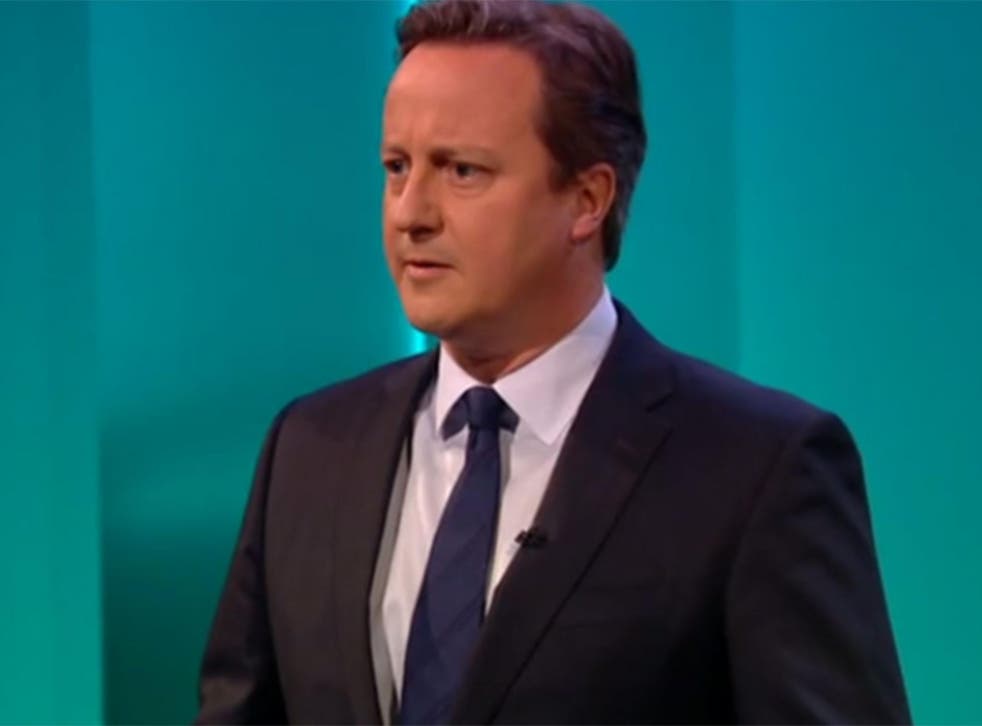 Downing Street is considering granting millions of voters extra time to register to vote in the EU referendum, after the registration website crashed hours before the deadline last night.
The leaders of Labour and the Liberal Democrats have both called for the deadline to be extended, after technical problems hit the government website amid what the Cabinet Office called "unprecedented demand".
Following a publicity blitz on social media, more than half a million people applied to register to vote online yesterday ahead of the midnight deadline.
EU Referendum: Latest Poll
Neither the Electoral Commission nor the Cabinet Office, which has responsibility for the website, could confirm how many potential voters had been affected by the technical glitch. Government sources said officials were looking into whether it was "practical and legal" to extend the deadline.
Jeremy Corbyn, whose Twitter account was directing people to the website at hourly intervals ahead of last night's deadline, said that the deadline should be extended after receiving reports that the site had crashed.
The Electoral Commission said that 1.65m had registered to vote since a campaign was launched to encourage sign-ups a month ago, including 226,000 on Monday this week, and 525,000 yesterday.
Liberal Democrat leader Tim Farron said people should be given an extra day to register, calling the Government's handling of the situation a "shambles". He also warned it could have a bearing on the outcome of the vote.
"It is a major blow to the 'In' campaign and our prospects of staying in Europe," he said.
"With individual voter registration, and a big campaign to encourage young people to register, many of whom have been trying to do so last minute, this could have major consequences for the result," he added. "Evidence shows younger people are overwhelmingly pro-European, and if they are disenfranchised it could cost us our place in Europe.
"It could also turn them off democracy for life."
The most scaremongering arguments for Brexit

Show all 7
A Cabinet Office spokesperson said: "We became aware of technical issues on gov.uk/register-to-vote late on Tuesday night due to unprecedented demand.
"Some people did manage to get through and their applications were processed. We tried to resolve the situation as quickly as was possible and to resolve cases where people tried to register but were not able to."
The Remain campaign wants to see turn out as high as possible in the June 23rd vote. Younger people, who are more likely to back staying in the EU, are also the least likely to vote, and In campaigners fear the vote could be tipped in favour of Leave if too many fail to turn out on the day.
Register for free to continue reading
Registration is a free and easy way to support our truly independent journalism
By registering, you will also enjoy limited access to Premium articles, exclusive newsletters, commenting, and virtual events with our leading journalists
Already have an account? sign in
Join our new commenting forum
Join thought-provoking conversations, follow other Independent readers and see their replies