EU referendum: Biggest turnout in history could decide Britain's future with 46.5 million people eligible to vote
The highest number of voters ever recorded for a UK election are eligible to vote on Thursday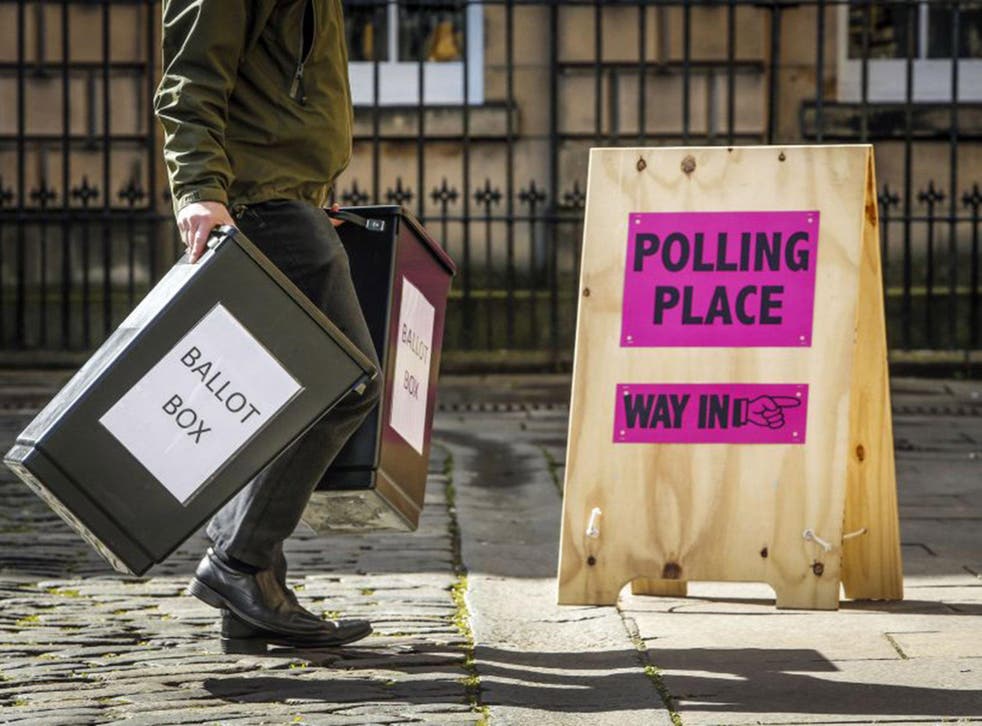 The largest number of voters in history will be eligible to vote on Britain's membership of the European Union.
According to the Electoral Commission's provisional figures, 46,499,537 people will be able to have their say in Thursday's referendum in the UK and Gibraltar.
The final figure cannot be confirmed until 9pm on polling day in case of last-minute changes but the body said that data collected from 382 voting areas indicated a "UK record".
All you need to know about the EU referendum
The previous record was for last year's general election, when 46.35 million people were registered.
All British, Irish and Commonwealth citizens living in the UK can vote in the referendum, as well as Brits living overseas who have been registered in the past 15 years.
The franchise is the same as that for general elections, but with the addition of peers and citizens of Gibraltar who can vote for the EU Parliament.
There was controversy over the deadline for registrations, which was originally set for 7 June but extended by 48 hours using emergency legislation after the Government website crashed.
Some Leave campaigners claimed the move, which allowed tens of thousands more people to join, was an attempt to skew the result.
Which celebrities support Brexit and which support Remain?

Show all 30
Turnout is traditionally low in referendums, with just 42 per cent voting on a proposed new electoral system in 2011, but analysts have said the prospect of a Brexit and high-profile campaigning could boost figures.
Research by YouGov suggested that people wanting Britain to leave the EU were more likely to vote, meaning that a low turnout could damage the Remain campaign's prospects.
Polls have shown young people as statistically more likely to favour Britain staying in the union, and over-60s with the highest levels of support for Leave.
David Cameron made a last-minute appeal for Remain on Wednesday as polls predicted the result on a knife-edge on the final day of campaigning before the vote.
The Prime Minister said Britain will not be "shackled to a corpse" if it remains in the European Union and claimed it has a "special status".

Join our new commenting forum
Join thought-provoking conversations, follow other Independent readers and see their replies