Tories want to quit EU to 'scrap workers' right to paid holiday'
Shadow Business Secretary says Tory eurosceptics want to scrap many legal protections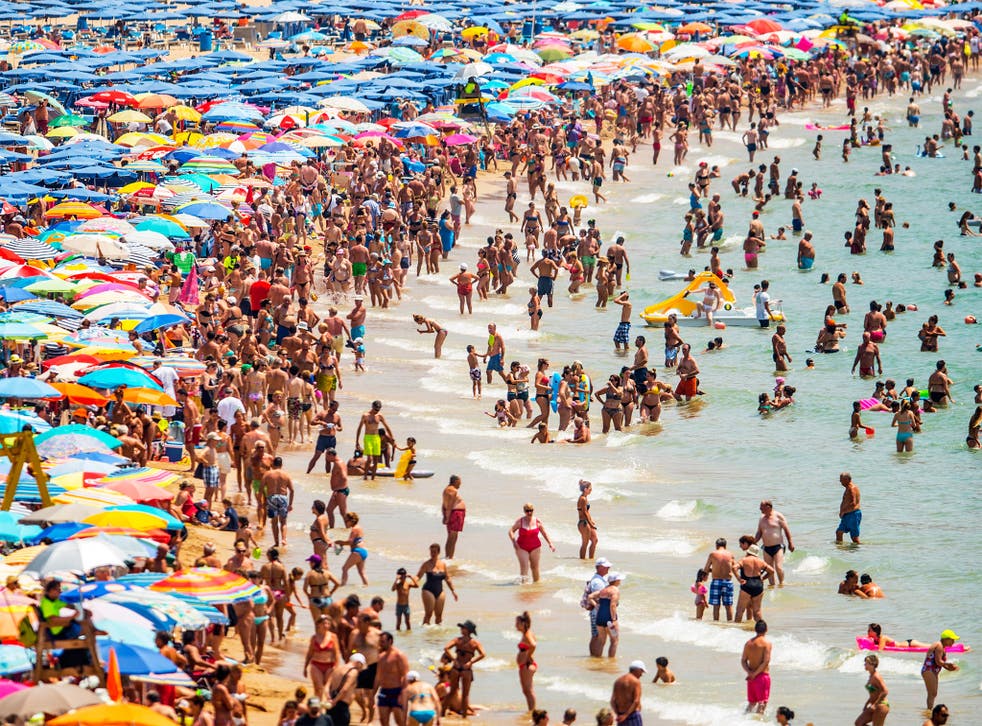 Workers' rights are under threat if Britain leaves the European Union, Labour's shadow Business Secretary has said.
Angela Eagle warned that EU-backed principles like paid holidays and equal pay were "on the ballot paper" in the In-Out referendum on 23 June.
Ms Eagle warned that many Conservatives who wanted to leave the bloc wanted to scrap the rights and said Labour voters would be key to the Remain vote.
"Workers' rights are on the ballot paper in this referendum – a lot of workers' rights are underpinned by EU regulations: equal pay for work of equal value, paid holidays, rights for part-time workers," she told the BBC's Andrew Marr Show.
"[These are] all things that Tory eurosceptics want to be free of.
"I think it's important that we put the Labour case for staying in and underpinning rights at work, having a higher, more productive economy, greater skills in our economy so people can earn higher wages, a more productive economy, is really an important part of staying in Europe."
European Union legislation mandates that member states must by law give workers four weeks of paid leave, while the principle of equal pay for equal work has been embedded in treaties since the bloc's founding.
In 2011 the Coalition government drew up a report, authored by capitalist Adrian Beecroft, calling for swathes of business regulations to be scrapped.
The provisions in the report were however blocked by then Liberal Democrat business secretary Vice Cable, who Mr Beecroft then labelled a "socialist".
What has the EU ever done for us?

Show all 7
There were reports last year that David Cameron might negotiate away workers' rights as part of plans to cut "red tape" across the EU. Though the PM has secured largely unspecified cuts to "red tape" this plan appears to have been dropped.
At Labour's last party conference former cabinet minister Alan Johnson said Labour should campaign to stay in the EU even if Mr Cameron negotiated away workers' rights.
"Even if [David Cameron] did come back with a package that interferes with workers' rights we don't get rid of the EU, we get rid of the Tories," he told a fringe meeting at the gathering.
Mr Cameron has called an in-out EU referendum for 23 June, following the renegotiation of the terms of British membership.
Join our new commenting forum
Join thought-provoking conversations, follow other Independent readers and see their replies